Pipes used in mining operations endure a lot of abrasion. Fortunately, Fuller Industrial makes specially lined systems for the mining industry that can last up to 25 times longer than regular pipes.
"Even though we are a smaller company, the product we make is so specialized we are able to get the attention of the big mining companies," says Jeff Fuller, President. "We get involved as early as possible, and try to add value at every stage of the project."

As demand for Fuller Industrial's expertise has grown, the projects they're involved with have become larger and more complex, often taking place in emerging markets.
"Posting bonds is standard practice for the mining industry, and if the requirement is 10 per cent of the project's value, that might well be your entire profit margin," says Fuller. "At the same time, when you're dealing in an unfamiliar, far-away market, you don't want to risk not getting paid."
We knew from the start that Fuller Industrial would need to find customers beyond the local Canadian market to reach its full potential.
To help overcome these challenges, Fuller Industrial uses EDC's Account Performance Security Guarantee (APSG), a 100% irrevocable guarantee to their bank for bonding needs, and Portfolio Credit Insurance, which insures them for up to 90 per cent of losses if a foreign customer can't or won't pay.
"The APSG allows us to post bonds that we wouldn't be able to finance internally," says Fuller.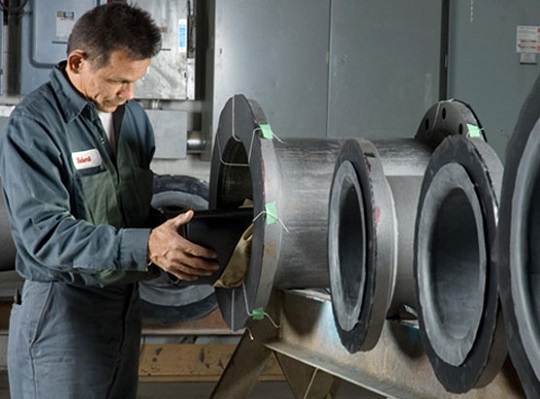 Being able to post the bonds also gives the big mining companies more confidence in us, even as a small company, and helps us win more contracts. The insurance gives us peace of mind that we'll receive payment, and both products help us to free up our cash flow.
Fuller Industrial recently purchased one of its peers, ACR Group Inc., making it the largest rubber liner supplier in North America.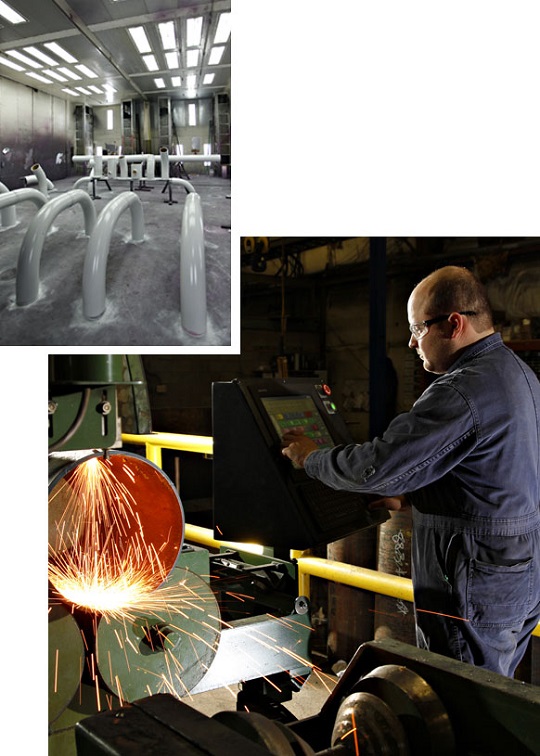 Today, the company has sales on every continent and has successfully handled some of the largest and most complex rubber-lined systems projects in the world. EDC continues to support Fuller Industrial through its new challenge: handling its explosive growth in sales to the oil sands.
I don't think we could take on these projects if we didn't have these EDC services," says Fuller. "We've found EDC to be a great resource, not only because of their services, but also because of the helpful advice they provide.
EDC service used
Bonding and guarantee solutions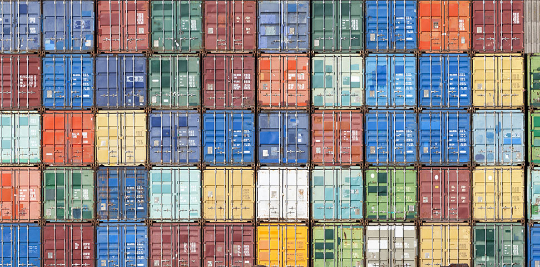 Posting bonds and letters of guarantee are a necessary part of exporting — buyers can demand bonds at almost any stage of the contract — and issuing bonds can be expensive and risky, since your financial institution will freeze your operating line or ask for collateral equivalent to the amount of the bond.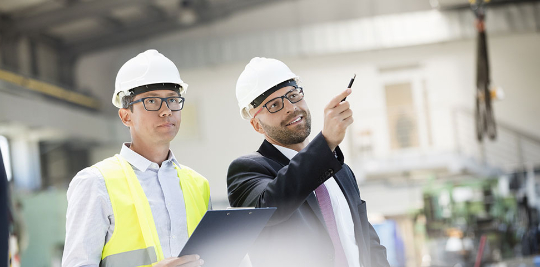 With the protection offered by our bonding and guarantee solutions, your bank may choose to drop its collateral requirements, helping you free up much-needed working capital.