MTL Cool spun out of founder Mark Bedard's father's refrigeration and installation business. When he was a new engineering graduate, Bedard started "building things" and soon, established a holding company for his products. In 1997, he formed MTL Cool, a refrigeration manufacturer.
MTL Cool had always done well in the U.S. market, but business really took off when large food companies such as Pepsi, Kroger and Kraft Heinz started paying attention. But accepting large orders started becoming a problem because the company didn't have the cash flow it needed.
"When we sold to the U.S., we typically had to wait 60 to 90 days to get paid. We have considerable cash outlay to build our custom products, so sometimes it would be a total of six months before we'd be paid in full. It made accepting big orders less feasible," says Bedard.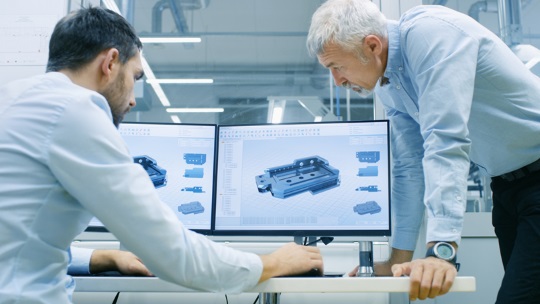 MTL Cool's CFO, who was the company's bank manager until Bedard convinced him to come work for him, suggested they turn to EDC for help. They found the perfect fit in EDC's Export Guarantee Program, which granted the company a guarantee on its credit margin.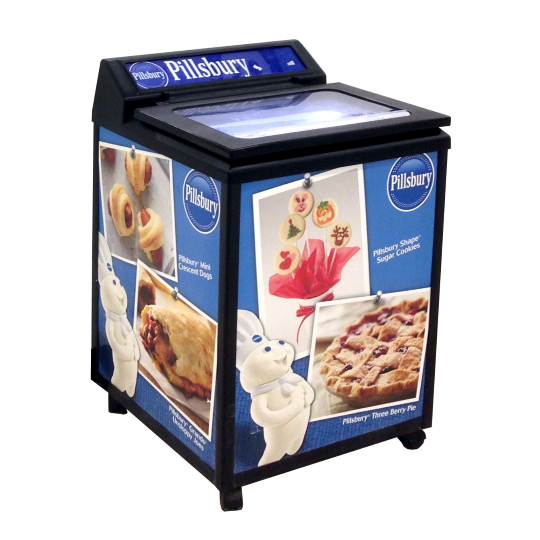 "Our cash flow situation went from being a real pain to being completely manageable," Bedard says. Now those big U.S. companies are helping MTL Cool grow exponentially. "We have employment ads for everything from accountants to human resource professionals. We're growing like crazy," says Bedard.
EDC's Export Guarantee Program completely changed the dynamics of the business — it truly did. It took all the pressure off our cash-flow concerns. We finally had the financing behind us to chase contracts.
The company is poised to see revenues skyrocket from $10 million to $40 million in just one year.
"And that's if we get half the orders we're expecting," Bedard said. "We just signed an $8 million contract with a major U.S. retailer, for example. Before we had EDC, I would have had to put out $2 million to get that. It's just not otherwise feasible for a small company like ours."
MTL Cool is also innovating at its manufacturing plant in Québec, Bedard says. "All the gases used in the refrigeration units we build use hydrocarbons, so they're environmentally friendly." An investment of $6 million further pushed the company's desire to have state-of-the-art machinery that will also reduce its carbon footprint.
With its plant in Québec, which produces high-quality custom solutions, MTL Cool is starting to explore the European market and hoping to access the benefits of the Canada-EU trade agreement.
"Europeans want the kind of quality products we're building here in Québec," Bedard said.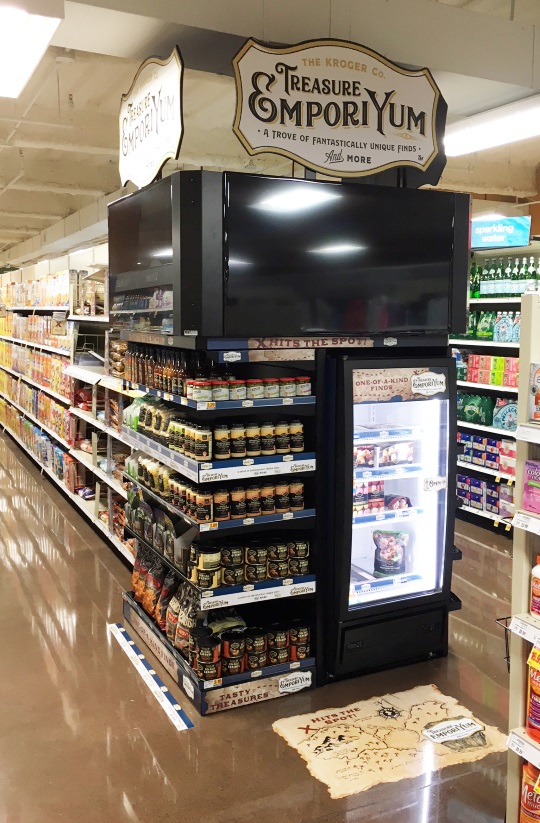 EDC service used
Working capital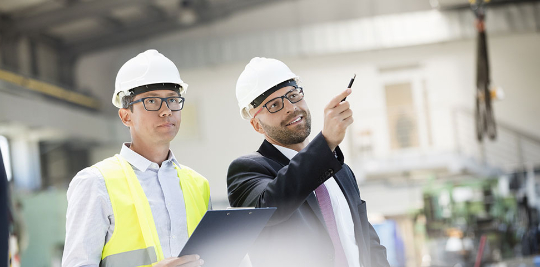 Our Export Guarantee Program can help your bank provide you with additional access to financing.

We share the risk with your bank by providing a guarantee on the money you borrow, encouraging them to increase your access to working capital.