SilverPaw is a pet company known for its patented innovation that started when Lorne, Jamie and Dylan Miller saw their father and uncle developing an alert technology for children's clothing that they knew could be adapted to the pet industry. "We were doing research while studying in university and saw the pet market was really trending, so we decided to give it a try," says Miller.
The company makes everything from dog jackets, boots, beds, leashes, toys and other accessories. Its products feature the alert technology that the young entrepreneurs' father and uncle founded. The SilverShield™ keeps the fabric odor and bacteria free and ColdAlert™ and SunAlert™ technologies alert pet owners when their dogs are exposed to dangerous UV rays or freezing cold temperatures and frostbite conditions.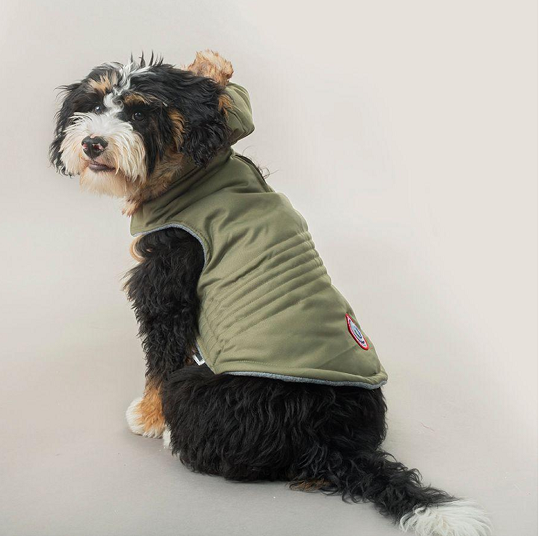 The products were so unique to the pet clothing market that they garnered lots of media attention, which Miller says helped the company get started. "There is truly nobody like us in the industry as we are a one-stop shop, offering the most unique innovative patented items in the pet world."
With such rapid success, SilverPaw decided to start exporting its first year in business. "We were approached by many retailers all over the globe. That's when things started to take off," says Miller. With the high demand for its products, the company turned to EDC for support.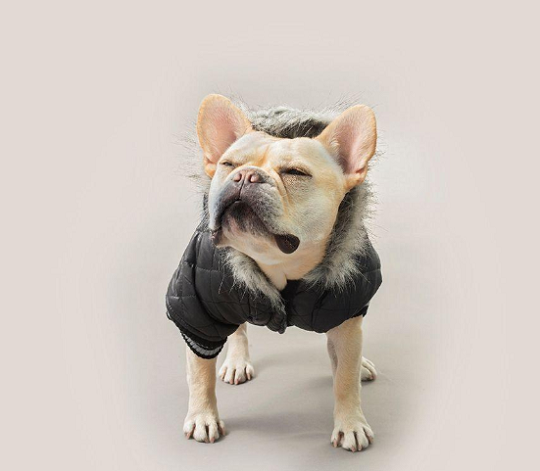 EDC worked with SilverPaw's bank using the EDC Export Guarantee Program. The extra working capital the company was able to access allowed it to take on large contracts from retailers like Walmart.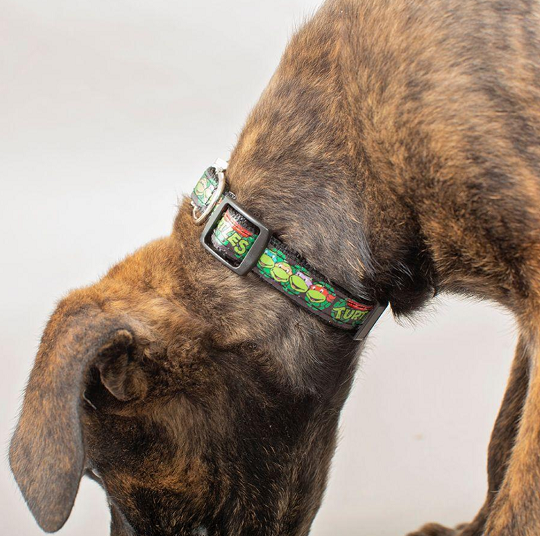 "EDC has been a great fit for us. Since we've grown and evolved, we've continued to do a lot with EDC—they've been a key partner for us," says Miller.
EDC has helped us finance our goods overseas, to secure banking deals—and just their general knowledge has really helped us.
With EDC's support, SilverPaw has continued to grow and has no plans to slow down. Since the beginning, the company has focused on selling its products through retail stores but would like to turn its attention to ecommerce. "Over the past couple of years, we started building the tools to really be successful with ecommerce. We're really confident SilverPaw is going to be a big name online," says Miller.
The company is also going to focus on other distribution models. It plans to strengthen its presence on Amazon and is starting a monthly subscription box for dogs. Every month, customers will get a tailored box of toys and treats for their pet shipped to their door. 
Despite having several projects underway, Miller says marketing is still a top priority. "The biggest thing, because we're a young company, is getting across why we're so unique and why we're so innovative. We want to build the SilverPaw brand and get our name out there."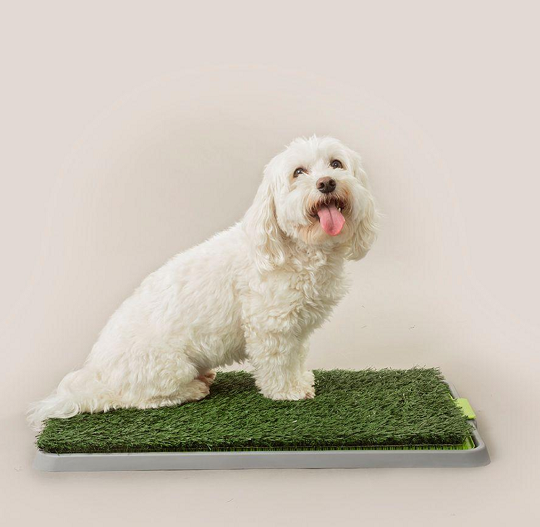 EDC service used
Working capital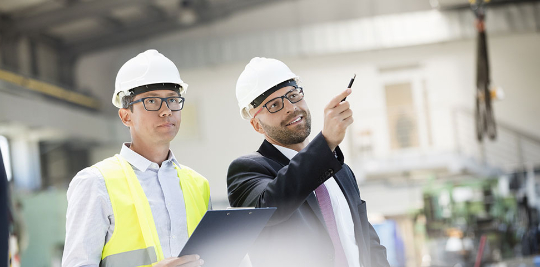 Our Export Guarantee Program can help your bank provide you with additional access to financing. 
We share the risk with your bank by providing a guarantee on the money you borrow, encouraging them to increase your access to working capital.