With the European Union's GDPR now in effect, we've taken this opportunity to strengthen our privacy practices and have temporarily disabled personal information tracking and cookies.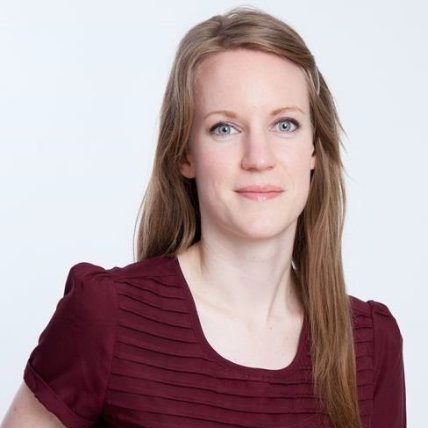 Isabel Dion

Senior Consultant in public participation

H+K Strategies
Isabel Dion
Isabel works at H+K Strategies on stakeholder management and public consultation on transport, energy, natural resources and real estate development projects. She is a specialist in written communications for all types of domains and targeted audiences. Isabel has a background in political science as well as in sustainable development management.