The Canada-United-States-Mexico Agreement (CUSMA) came into effect on July 1, bringing key changes to the long-standing North American Free Trade Agreement (NAFTA). 

Our expert-led webinar, The New NAFTA: How to leverage CUSMA to enter new markets, will show you how CUSMA promotes economic recovery from the effects of COVID-19.  

You'll also discover how your company can adjust its operations to leverage free trade agreements when doing business internationally.

Watch to learn:

The benefits of CUSMA for Canadian exporters
What's different from NAFTA, and how your company can prepare for the changes
Market opportunities in the U.S. and Mexico under CUSMA
How CUSMA can help support post COVID-19 economic recovery
How EDC can help reduce risk for your business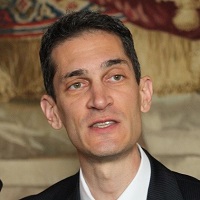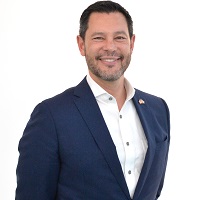 Nigel Neale
Consul and Senior Trade Commissioner
Canadian Consulate General, New York