For Survival Systems Limited (SSL), it all started in 1982 when Founder, Albert Bohemier, designed a high-fidelity, realistic underwater egress training (UET) simulator – the Modular Egress Training Simulator (METS®).

After walking away from a helicopter crash in 1981, Albert Bohemier was determined to help others benefit from the lifesaving training that made his story one of survival instead of tragedy.

Unimpressed by the UET simulators available on the market, Albert designed his own METS®. He then went on to develop additional high-tech simulators for use in wet environmental theaters that could recreate lifelike conditions of a helicopter / aircraft crash or vehicle overturned in water.
To survive, you need to make the right decisions at the right time.

Through exporting, the small Nova Scotian company has found several big customers, including offshore oil and gas companies and military organizations worldwide.
By 2012, Survival Systems Limited had provided its METS® and training to every service of the United States Military. In 2013, it partnered with a sister company in India to install a full Survival Training Simulation Theater (STST™) for the Indian Navy.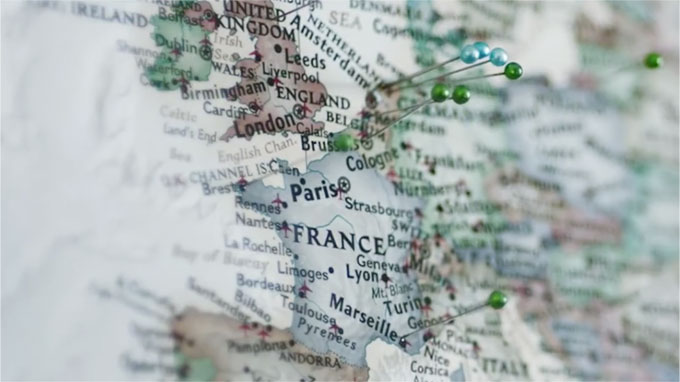 Survival Systems Limited has helped revolutionize global standards in safety technology — not only for survival simulators and training, but for helicopters themselves, too.
Today, Survival Systems Limited has built 200+ simulators in 40+ countries, and is recognized as the world's top provider of high-tech STST™ centers. With help from Export Development Canada (EDC), the company was able to handle the cost of building their multi-million dollar simulators, even as the business model shifted.
Our business mission is pretty simple: we're here to save lives.
Thriving in international waters
Like Survival Systems, many other Canadian companies have grown their business by selling their products or services outside our borders.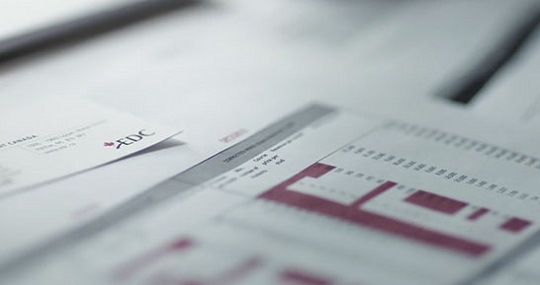 Wondering if exporting is right for you? See how other companies feel about exporting:
5% of companies believe export sales will increase over next 6 months
2% of orders from U.S. customers increased over past 6 months
5% of companies are planning to export to new countries over next two years
Trade Confidence Index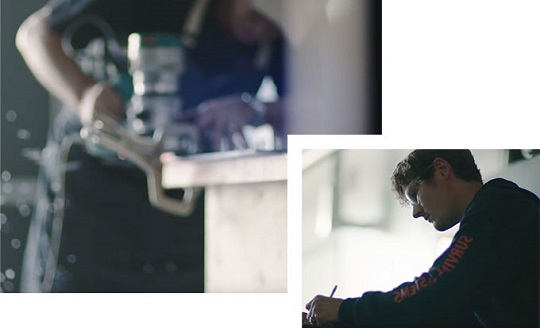 The TCI is a pulse check of Canadian exporters' confidence in domestic and international sales opportunities over the next six months. Despite the unexpected display of confidence this spring, it seems that worldwide uncertainty may have caught up with Canadian businesses as the year comes to a close. Here are some highlights from the report.