Expanding to new markets can give Canadian companies access to new technologies, talent and resources and drive innovation and competitiveness.
Seeking out new opportunities for growth can help businesses diversify their operations, which can lead to faster revenue growth, better profitability and improve efficiency. And it means taking measured risks and using the best advice and intelligence.
But expansion can also be profoundly challenging. Every decision can have far-reaching implications for the future of your business. You'll need to choose your export strategy with care.
We can help. Join us live on Thursday, Nov. 16, 2023, from 1 p.m. to 2 p.m. ET, to learn:
The different expansion strategies you can use to enter a new market successfully
How to identify the right strategy for you—and how to put it into effect
How to identify and minimize the risks you'll face during expansion
How to understand and overcome the challenges of international franchising
The rewards—and the risks—of setting up international operations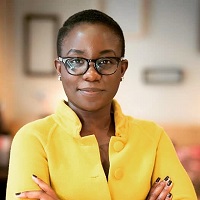 Anesu Gamanya
Senior Advisor, International and Export Credit Agency Relations
Export Development Canada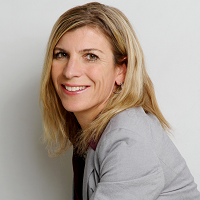 Lora Rigutto Vigliatore
Partnerships and Community Lead - Certified International Trade Professional
Forum for International Trade Training