While Canadian cleantech companies already have a solid reputation for results-driven innovation, the challenges of going global remain the same as in any other sector of the economy. Whether you're trying to hire the right talent for your team, narrow down your target markets or develop a strong communications plan, there are resources in place to help.

While EDC is the largest financing provider to Canadian cleantech companies looking to expand internationally, there are many valuable resources you can tap into through our partners.  A great place to start is with the Clean Growth Hub, where cleantech firms of all sizes can get advice from a team of government experts. You'll get answers to questions regarding policy, procurement and regulatory issues, as well as referrals to programs and services for every stage of your projects, including:
research, development and demonstration;
growing your cleantech company;
exporting your technology; and
adoption of market-ready technologies.
You should also check out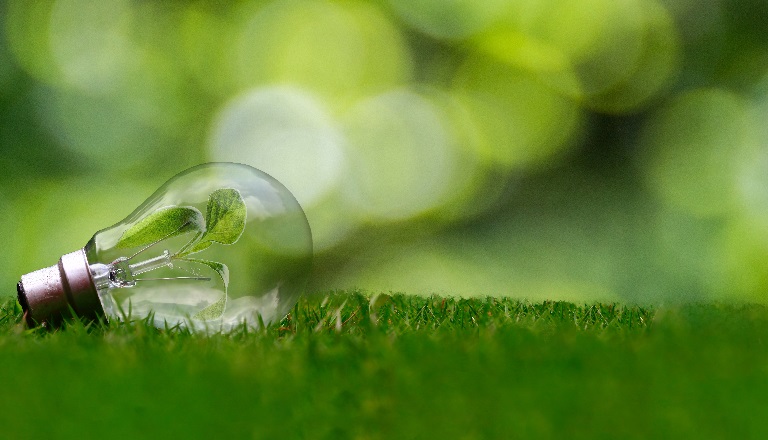 As you map out your export journey, consider whether the following common pain points apply to you and how you can tap into government and private sector programs for further support.
Attracting the right talent
Being able to hire staff quickly is essential to successfully take your business global. Consider tapping into the pipeline of skilled workers through these existing programs:
Determining your cleantech markets
Since the Canadian market is relatively small, it likely won't be long before you're looking to expand beyond borders. Researching potential markets and how to develop your business abroad can be overwhelming. The Trade Commissioner Service (TCS) is a great resource, as it provides access to more than 100 trade commissioners in different markets specializing in cleantech.
You should also consider applying for CanExport, a government program that helps small- to medium-sized enterprises (SMEs) get funding to offset expenses, including the costs of attending trade shows at home and abroad. International and domestic trade missions organized by Global Affairs Canada can also facilitate your access to new markets, as well as financing.
It's also important to look to your local and Canada-wide cleantech industry associations who organize trade missions:
For more options, check out the TCS's 2019-2020 Calendar of Activities supporting Canadian cleantech exporters around the world.
Building your business strategy and communications plan
Are you going to build your product from scratch in every new market? Will you license it? Does your strategy involve multiple markets and if so, how many? Will any projects require partnerships? What are the regulatory impacts? Are you attending every trade show in your sector, or just the key ones in your market?
These are just some of the questions you'll need to answer when putting together your business strategy and execution plan. It's also important to know when to put yourself out there–how to communicate your objectives to the larger world without over-promising and under-delivering.
Once you start talking to stakeholders and telling your story, you may be ready to export—or not. While most companies can get those first meetings, if you don't follow up and do what you say you will, it can be very difficult to land a second meeting. It's like the main character in the Chicken Little story who tells everyone the sky is falling—people will stop listening to you.
MaRS Discovery District helps companies formulate their strategy and match their domestic strengths to international opportunities. For help creating your international business development strategy, check out the International Business Development Strategy for clean technology.
Securing financing to launch your business before you even make your first sale can be a challenge. Research is expensive. Attracting talent costs money. Hiring staff to help with business development is another big expense.
In 2018 alone, EDC provided more than $2 billion to 210 companies. Financing is also available through our partners:
SDTC recently launched a pilot partnership with up to eight Canadian incubators and accelerators across the country to find seed funding for early-stage cleantech companies. As part of a pilot program, up to 30 grants of $50,000 to $100,000 are offered over one year.
The Business Development Bank of Canada (BDC) is a great resource for new equity and debt financing to help cleantech companies expand and invest in talent, inventory and other assets.
Want a great headstart on building your strategy?  Clean technology holds great potential for Canadian businesses selling abroad. Our new webinar, Canadian cleantech: Get funding to go global will show you how your cleantech or environmentally sustainable company can gain access to resources, funding and investments to grow in new markets. Register to watch it live on Thursday, Nov. 7, 2019, 1 to 2 p.m., or to watch the on-demand version.