Ackroo, a gift card, loyalty and rewards technology and services provider, was established in 2012 after acquiring a Vancouver company called MoneyBar Rewards. The company's self-serve marketing platform helps merchants manage important currencies like gift cards, loyalty rewards and promotions. In its first year of business, Ackroo went public. In the following year, the company overhauled its technology and started growing in Canada.
"The first year of our business revolved around how to commercialize and how to go to market," says Steve Levely, CEO. "Our initial theory was that maybe we would build a direct-sales organization. But really, the path of success for us has been through partnerships and acquisitions."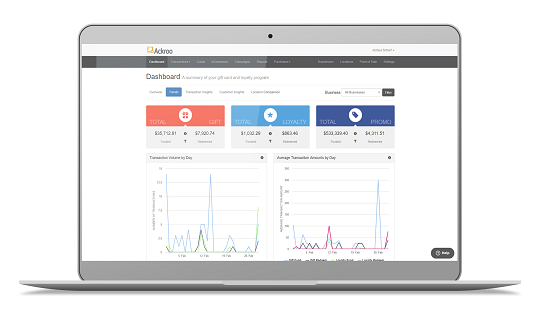 In 2015, Ackroo acquired two Canadian companies and three more the year after. In 2017, it acquired a Canadian company with a large percentage of U.S. business, providing Ackroo with its first presence south of the border.
After six successful acquisitions and with plans for more, Ackroo turned to EDC for help with cash flow management.
To access more working capital, Ackroo went to its bank, and when the bank couldn't lend as much as the company needed, it was introduced to EDC.
Through the Export Guarantee Program, EDC was able to provide a guarantee on the money Ackroo borrowed from its bank, which made the bank more comfortable with increasing the line of credit. In fact, Ackroo was able to secure a line of credit worth 100 per cent of the value of its monthly receivables.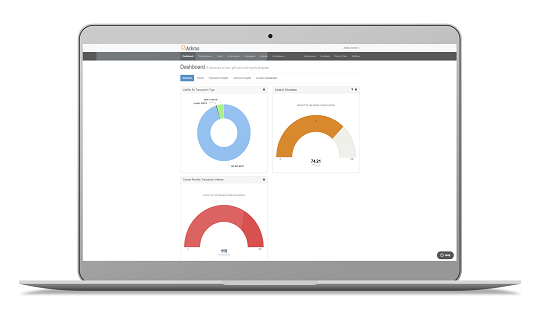 "Our bank wants us to grow and succeed, we want to grow and succeed, and EDC was able to lend a hand in helping those things come together," says Derek Schaaf, CFO.
EDC's been terrific and has been a tremendous asset, not only in helping us secure some funds but also by putting us in touch with other technology relationships. They've been a wealth of information for us.
Accessing more working capital from EDC gave Ackroo a safety net so it no longer has to worry about cash flow.
"Now we have a month of wiggle room, and for small businesses, cash flow is king. Because of the timing of payables and receivables, having a full month of receivables through our line of credit is really helpful," says Levely.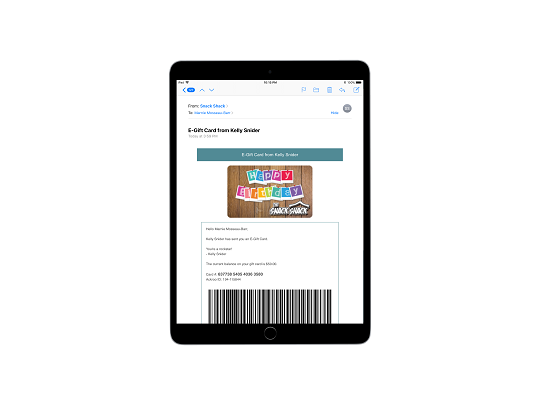 In time, the company plans to seek assistance from EDC with acquisition capital for markets like the U.S. "Seven per cent and growing of our revenue is U.S. based, so we want to put our energy and efforts into expanding further," says Levely. 
Ackroo's growth doesn't have to stop in the U.S. because the company's technology is multilingual and multi-currency. It's only limited in that it only supports languages that read left to right. 
But, no matter where it expands, Ackroo's growth plans will include its successful recipe of partnerships and acquisitions. "You're always stronger together," says Levely.
EDC service used
Working capital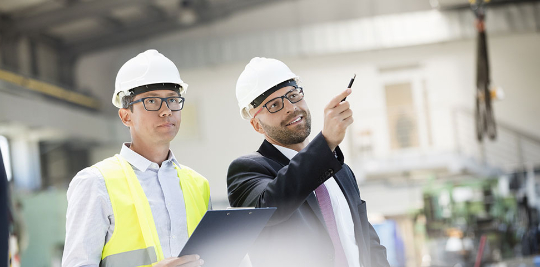 Our Export Guarantee Program can help your bank provide you with additional access to financing.
We share the risk with your bank by providing a guarantee on the money you borrow, encouraging them to increase your access to working capital.