Green Power Labs is software-as-a-service company specializing in clean energy. The company offers predictive energy management solutions to solar-power producers, utilities and commercial building operators. These analytics and control solutions help its customers manage energy consumption, generation and storage and optimize their energy efficiency through predictive analytics that provide weather-to-energy data in real time. They also reduce operational costs and increase revenues.
Founded in 2003, the company has subsidiaries in California and Australia and is known for operational solar-power forecasting for utilities and predictive control for commercial buildings.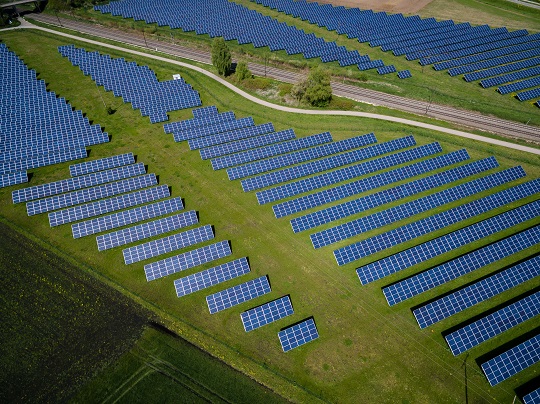 In 2009, Green Power Labs reached out to EDC for credit insurance because it had a project in the United Arab Emirates and it wanted to insure its receivables. "We had the purchase orders, but we wanted the insurance to give us peace of mind. The clients in the UAE were credible, but it was the market that concerned us and our commercial bank," says Alexandre Pavlovski, CEO.
As Green Power Labs continued to grow, EDC noticed the unique value its software brought to the market and knew there was international demand for it.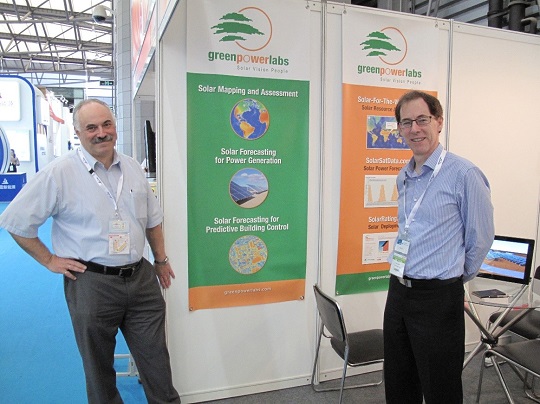 Through the EDC Business Connection Program, Green Power Labs took part in some matchmaking events and was able to build partnerships in several markets, including Colombia, Chile, India and Turkey. 
"At many of EDC's matchmaking events, we've had the opportunity to meet with potential partners in those markets," Pavlovski says.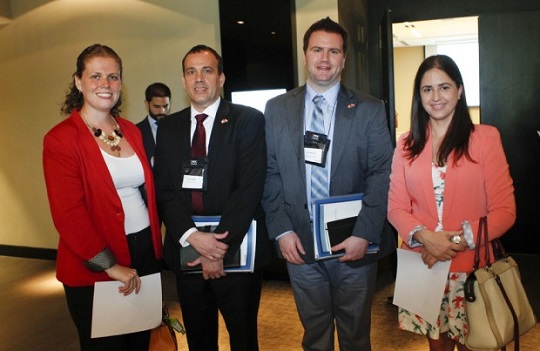 Green Power Labs is currently working on strategic partnerships with three multinational companies. These come as a result of its work with EDC. There are no contracts yet, but there are millions at stake and the high-level discussions are taking place thanks to EDC's help, he says.
We attended EDC's matchmaking events in Colombia and Chile. Without those events, it's safe to say we probably wouldn't have met the partners we now have there. It was very much due to EDC's vision and follow-through.
Green Power Labs has a simple long-term goal. It is currently working on two new predictive control products and based on projections for sales of those products, it expects sales of $30 million within the next five years.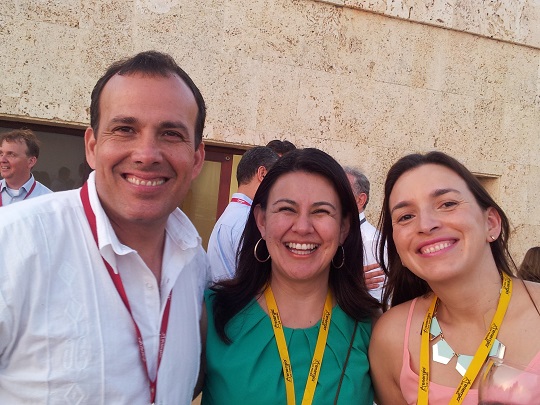 In terms of future export markets, the company will continue to penetrate the U.S. market, particularly New England, which is near its Nova Scotia headquarters. It's also looking for strategic partnerships in the European Union, Australia and in new markets in South America.
EDC service used
EDC Business Connection Program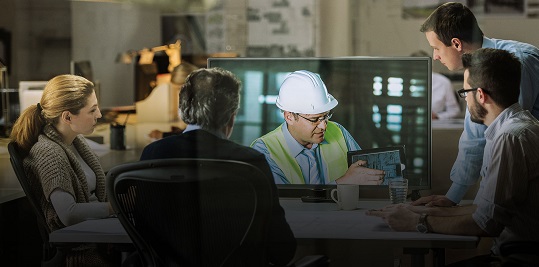 EDC customers can take advantage of our deep understanding of Canadian capabilities and specific needs of major international buyers through the EDC Business Connection Program. Through this program, Canadian companies are "connected" with international buyers through formal matchmaking events and other introductions.
EDC service used
Credit insurance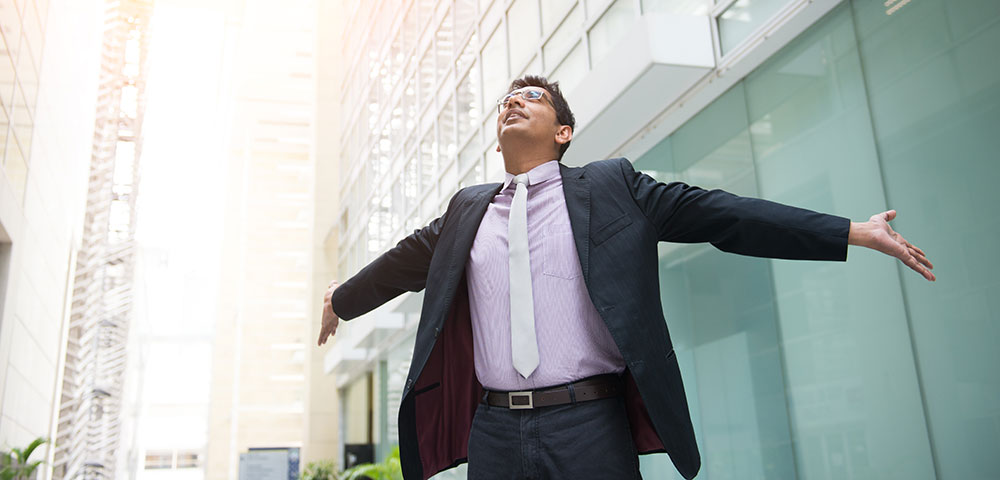 Credit insurance is a solution that's ideal if you're looking to insure your business against non-payment.
It covers up to 90% of losses should your customer not pay, due to circumstances such as bankruptcy, payment default, market hostilities or currency conversion or transfer.