As a teenager, Tara Bosch learned to cook in her grandmother's kitchen. But these culinary lessons weren't the only thing the two shared — both had a sweet tooth, with gummy bears at the top of the list as a shared guilty pleasure.
Unfortunately, Tara's grandmother suffered from poor health, and the candies weren't helping. She warned Tara about the dangers of eating too much sugar and helped teach her the importance of a healthy diet.
It was her grandmother's advice that inspired Tara to create Smart Sweets, a candy company that doesn't use any sugar, sugar alcohols or artificial sweeteners at all.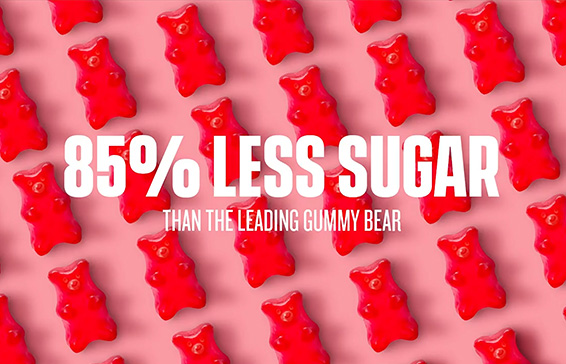 "I decided that I wanted to create a product that empowers people to feel good about enjoying their favourite foods, including guilt-free and healthy candy."
However, like many start-ups Tara needed help turning her idea into a practical business. Despite an initial investment of $15,000 from family and friends, the banks she approached were cautious. They wanted to see multiple years of financials which Tara did not have. She turned to EDC for help.
Without EDC's financial support, we would not be the international and national success story we are today.
"Being a young entrepreneur is tough. Without EDC, we wouldn't have been able to access debt financing…and without that financial support we would not have achieved the international and national success story we are today."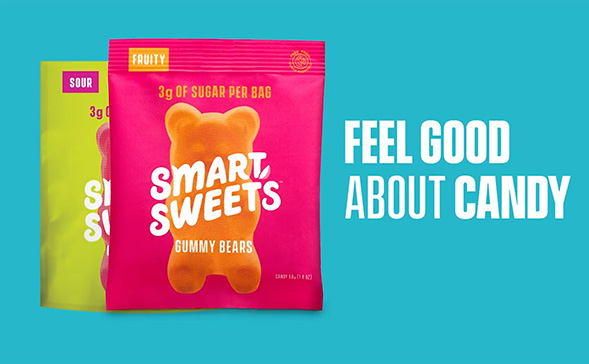 Smart Sweets can now be found in over 900 stores across North America as consumers ride the wave of an insatiable demand for healthy candies. With colourful packaging and prominent in-store locations, Smart Sweet candies are an "easy" buy for consumers — impulse buying at the cash register is still their main selling tool.
The company is also aggressively moving into e-commerce. 30% of sales in the past year were driven by online customers, with Instagram being the most effective platform.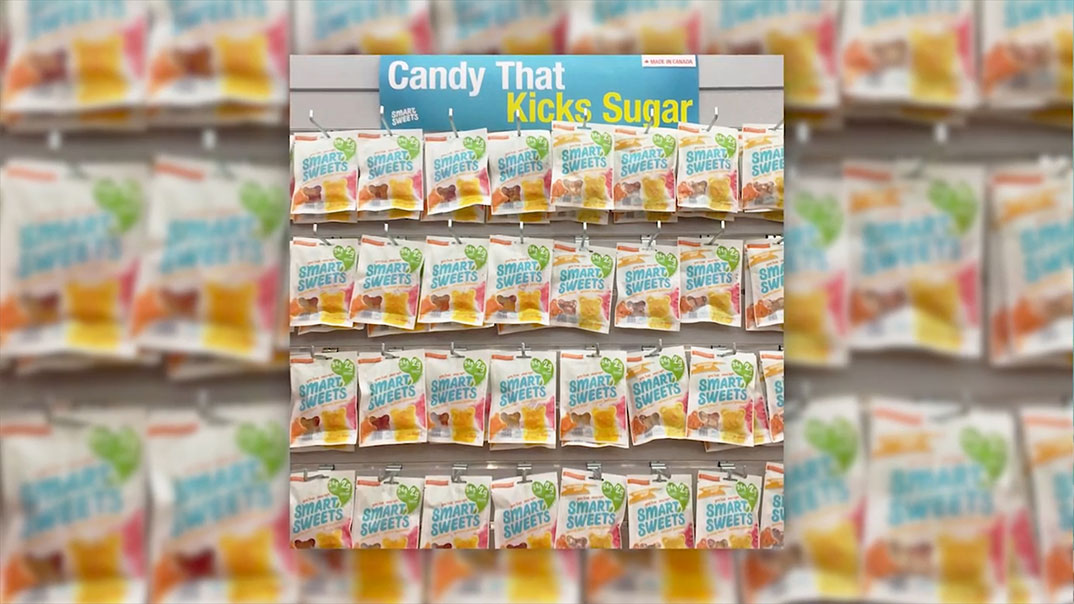 Smart Sweets is now an industry leader with strong financials and a fast-growing distribution chain. And Tara herself recently turned down a multi-million dollar offer for her stake in the company.
This all goes to prove the old adage that mothers (and grandmothers) are never wrong!
EDC service used
Financing solutions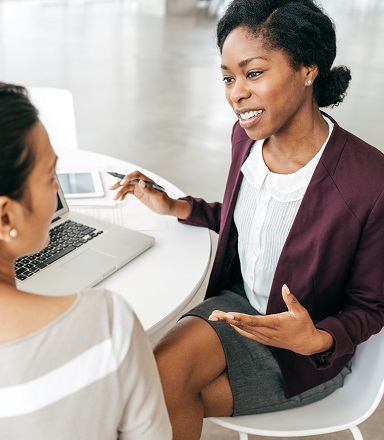 In today's competitive global market, companies with international customers need to have readily available export financing to fill orders, open a foreign office or even provide financing options to customers outside Canada.
We offer a variety of solutions, including bank guarantees and loans so that you have the financing you need to grow.