For Montreal's Vortex Aquatic Structures International, childhood memories of sunshine, laughter and the outdoor splash pads are still very much alive. They were, after all, the catalyst for creating the business.
Founded in 1995 by President and CEO Stephen Hamelin, Vortex Aquatics develops aquatic structures for resorts, amusement parks, campgrounds, hotels and condominiums.
"We saw a need in communities with outdated wading pools and we wanted to take an innovative approach to animate those public spaces," says Hamelin.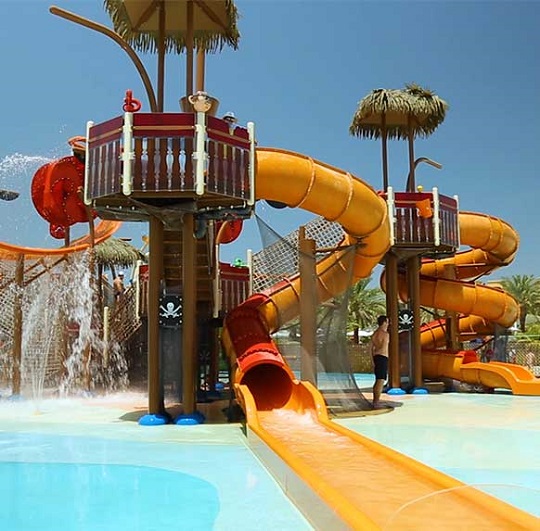 And Vortex Aquatics creates more than just fun water parks—they have also developed a revolutionary approach to help municipalities better manage their water consumption.
From the beginning, Hamelin has taken a strategic approach to managing growth while delivering the highest level of customer service and product quality.
With help from EDC, Hamelin was able to implement his strategy and find international success.
I realized early on that we're better off to be strategic about where we sell, and how much we sell, because at the end of the day we only have so many resources and so much time.
As an expanding company moving into international markets, Vortex needed the security provided by EDC's Credit Insurance protection.
EDC also provided Political Risk Insurance. This gave management the confidence to pursue new markets as opportunities presented themselves.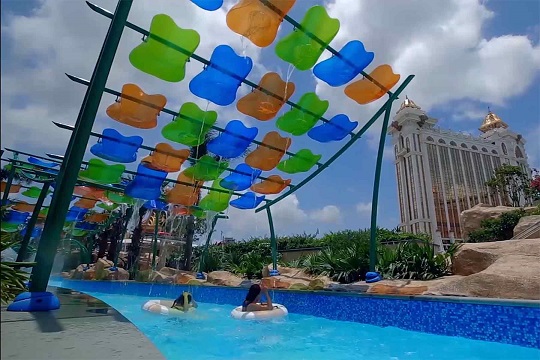 "As an entrepreneur you don't like to say 'no' to opportunities, says Hamelin. "With EDC backing us, we don't have to."
Today, Vortex Aquatics has grown around the world with sales offices stretching from Texas to Spain to Shanghai. To date, the company has installed over 6,500 water structures in 45 countries.
Well-established in the EU and the U.S., the company is looking to China as their next growth market. But once again Hamelin is taking carefully planned steps.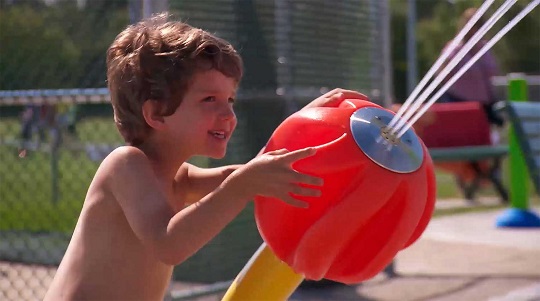 "Over the long term, China is definitely our next strategic market. We've been laying the foundation for more than 10 years, but this is just the beginning. We need more investment and more knowledge to position the company for success."
EDC service used
Credit insurance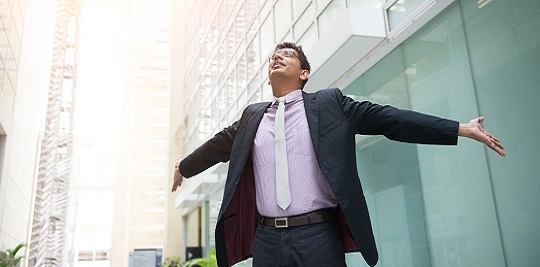 EDC Select Credit Insurance is an online solution that's ideal if you're looking to insure your receivables for up to $500,000 per customer against non-payment.
It covers up to 90% of losses should your customer not pay, due to circumstances such as bankruptcy, payment default, market hostilities or currency conversion or transfer.