Already doing business abroad or thinking about making the move? As the second-largest export market of goods in the European Union, Germany is definitely worth exploring. Here are 11 fun facts about the country.
By the numbers: With a population of 83.5 million, Germany is the largest country in the EU.

Business culture: Germans take business very seriously. Surprises and humour aren't welcomed. Everything is carefully planned out and changes are rarely made after a deal is sealed, according to the German Business Culture Guide.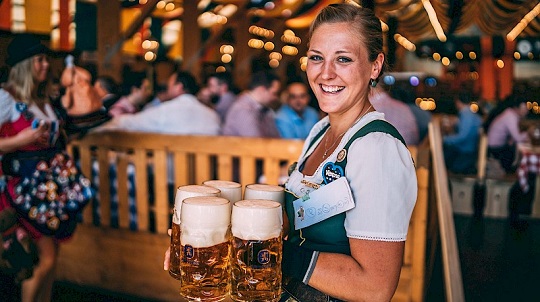 Beer, beer and more beer: There are more than 1,500 different beers in Germany. Oktoberfest, the country's annual beer bash, dates back to 1810 with the wedding of Crown Prince Ludwig of Bavaria and Princess Therese von Sachsen-Hildburghausen. Held in Munich, the festival attracts more than six million people from around the world every year.
No-cost education: University is free for everyone—even non-Germans. Having to pay tuition fees is considered "socially unjust."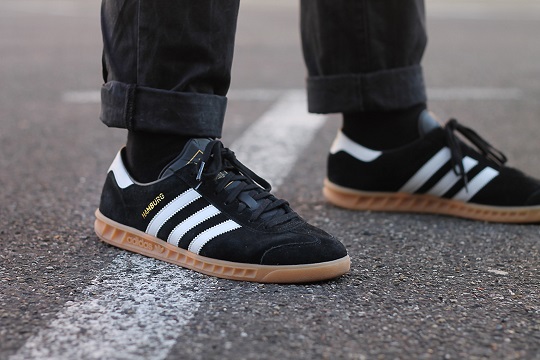 German inventions: The list is long. It includes the diesel engine, contact lenses, MP3 player, Adidas, Aspirin and the popular board game, Settlers of Catan.
Export challenges—or not: "A lot of Canadian companies are afraid to go to Europe because they think that there's many different cultures, many different languages. Having been posted here for a couple of years now, I've observed that everybody speaks the same language in business—typically, that's English," says Luisa Rebolledo, Export Development Canada's chief representative for Europe, based in Düsseldorf, Germany.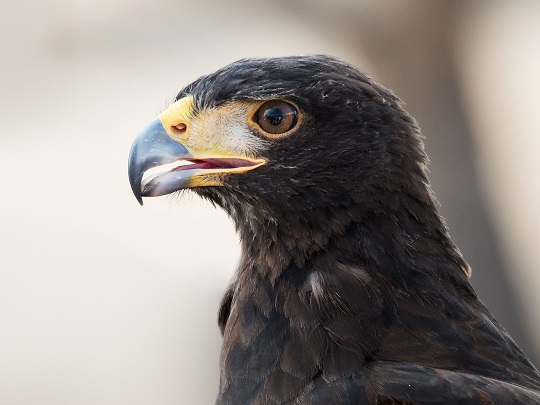 Take flight: Germany's national animal is the black eagle, which symbolizes courage, strength, and victory. 
First impressions: "Germans are sometimes thought to be cold or unfriendly. I have found that Germans and Europeans in general are warm and exceptionally receptive to Canadians. The quality of our products and services speak for themselves," Rebolledo says.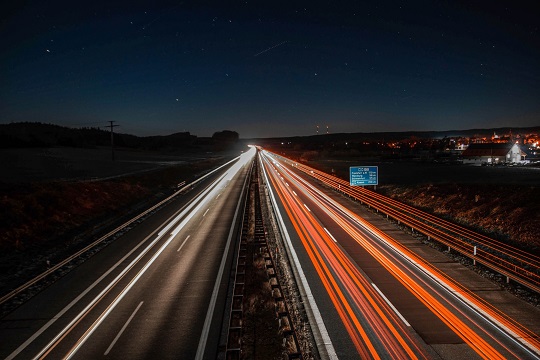 For Indy fans: 65% of the highways in Germany, known as the Autobahn, have no speed limits.
Friends and neighbours: Germany shares borders with nine countries: Denmark, Poland, the Czech Republic, Austria, Switzerland, France, Belgium, Luxembourg and the Netherlands.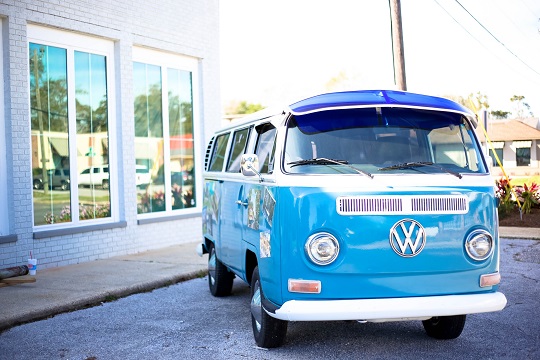 Luxury rides: Germany is one of the world's largest car producers. The country's top brands include Volkswagen, Mercedes, Audi and BMW.