Anne of Green Gables is an example of one of  Canada's best cultural exports. More than 100 years after it was published, the book by Lucy Maud Montgomery continues to have a substantial economic impact on Prince Edward Island, the setting of the classic children's tale. It's created a brand for PEI as a picturesque province with friendly people—a little piece of paradise by the ocean in Canada. It's also arguably helped "Brand Canada" give foreigners positive feelings about the whole country.
Gail Lord says there's no reason that same cultural success can't be replicated across the country. As a culture exporter, she runs a global cultural consulting firm based in Toronto with offices in Los Angeles, New York, London, Mumbai and Beijing.
"The more culture is exchanged, the more there's human understanding," Lord says, owner of Lord Cultural Resources. "Culture helps attract investment, industry, human understanding and tourism."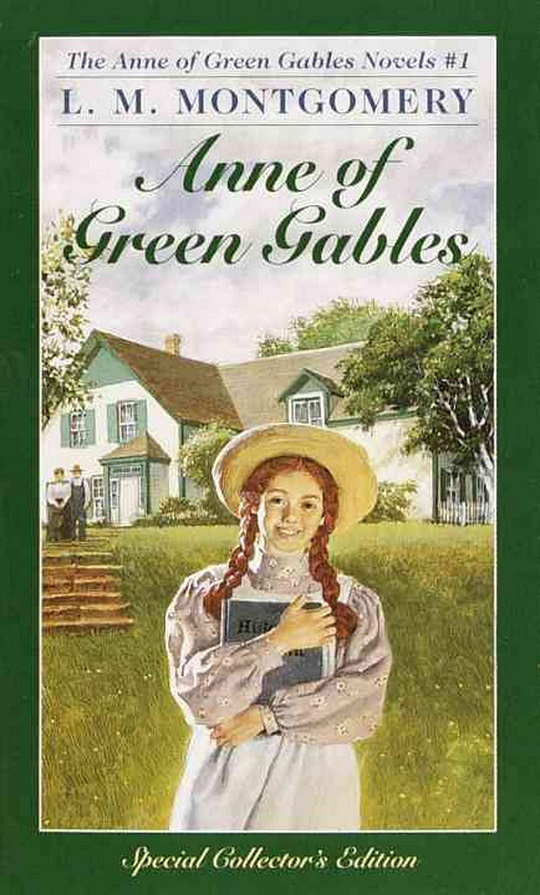 Replicating PEI's success
Every Canadian province, and the country as a whole, could reproduce this across its cultural industries. Arts disciplines—from dance, visual arts, and orchestral music to literature and musicals—could all contribute if they were fostered and nurtured in the same way the fictional redhead from PEI has been. There are plenty of examples of success stories—Cirque du Soleil, the Come From Away musical, pop sensations Justin Bieber and Celine Dion, Alberta's dinosaur museums, Winnipeg's Canadian Museum for Human Rights and the National Arts Centre (NAC) orchestra, which just came off a well-received tour across Europe.
A recent Senate report, Cultural Diplomacy at the Front Stage of Canada's Foreign Policy, has encouraged legislators to empower Canada's diplomats and foreign affairs specialists to more proactively disseminate Canada's culture.
"Cultural diplomacy is using our artists to promote our products," said Senator Dennis Dawson. "We used to support the Cirque du Soleil, now they support us. Our embassies should use our artists to promote Canadian products."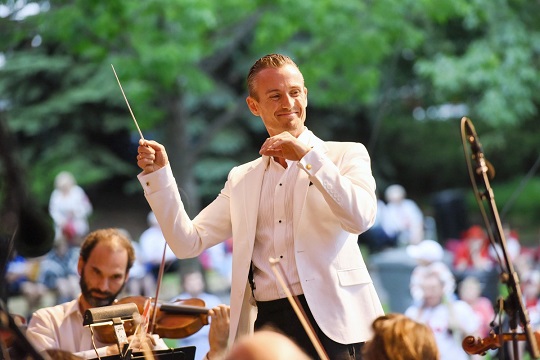 To bolster cultural diplomacy, the report recommends:
cultural diplomacy become a pillar of Canada's foreign policy;
the government develop a comprehensive cultural diplomacy strategy;
the federal government co-operate better with the provinces on this file; and
federal departments and crown corporations involved in cultural diplomacy develop performance measurements to assess activities and goals.
"Canada punches above its weight in culture," says Jayne Watson, president of the National Arts Centre Foundation. "Spreading it is a great way to show the other side of Canada."
"Cultural diplomacy is using our artists to promote our products. We used to support the Cirque du Soleil, now they support us."
Lord, who has worked on museums all over the world, including the Louvre Abu Dhabi, is working on the pavilion for Canada's entry in Expo 2020 in Dubai. Canada hasn't participated in Expo for several years even though it has a reputation as a world leader in expos, thanks to the success of Expo '67.
"Previous governments said expos don't matter any more because technology is where it's at," Lord says. "But Expo is part of new market development. The point is that the new expos are always in developing economies. It's very much a credit to this government that it decided to participate again and we're thrilled to be working on it." 
Senator Patricia Bovey notes that all trade agreements have clauses about intellectual property regarding culture.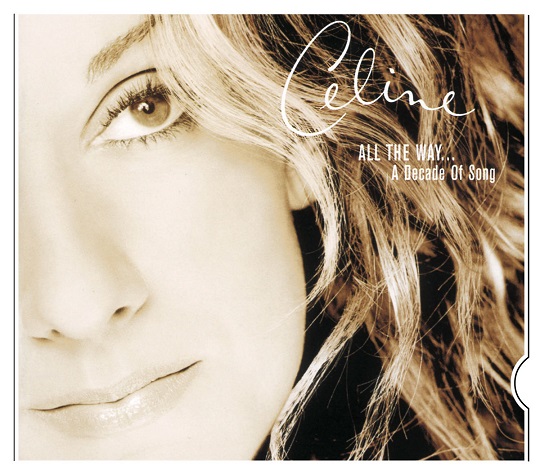 Artists break down barriers
"If you look at international history of the last 15 to 20 years, you'll see many cases where it's not possible for leaders or diplomats to discuss the core issues on the table," Bovey says. "It's artists and the work of artists that can break those barriers down. When the Berlin Wall fell, it was artists (who made it happen). Creating links with Russia at the end of the Cold War—it was dance companies and orchestras that succeeded in doing that. We have to understand how integral our artists and our cultural sector is for understanding how to open those doors."
She noted that Canada's throat singers regularly perform internationally and "they're giving voice to Canada and Canadians and making that link and creating a synergy and a platform for all kinds of aspects—from medical research to international trade."
Cultural diplomacy, according to Senator Raynell Andreychuk, can help advance Canada's trade interests and its overall prosperity. "Arts and culture are foreign-policy assets," she says.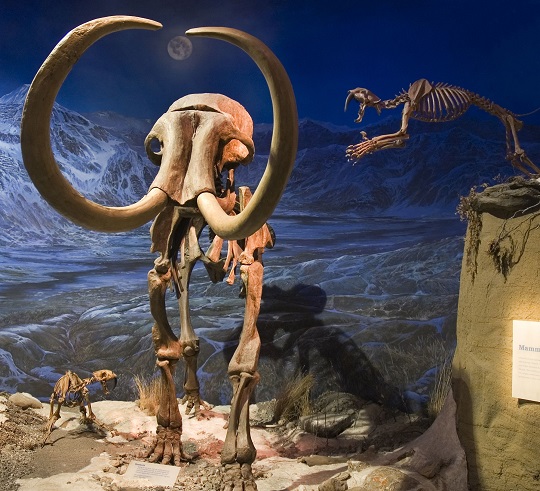 Gail Lord's top tips for exporting culture
Make partnerships internationally: You don't have to be big like the Royal Ontario Museum to be successful. Making strategic partnerships with like-minded businesses and organizations can help you grow internationally.
Be prepared to take risks: All exporting requires risk-taking and cultural exporting is not exempt.
Seek sponsorships within other sectors: If you can't secure funding from other sources, reach out to the private sector. The National Arts Centre Orchestra's recent European tour was fully funded by the private sector.
Be confident in yourself and what you produce: Canadian culture is worth sharing with the world.