For Argon 18, it all started in the late '90s when founder and owner Gervais Rioux had a new vision of what a bicycle should be.
For as long as Gervais Rioux can remember, he has loved to ride. Passion began early and cycling was his. On top of many victories, Gervais was an Olympian, riding for Canada. He still rides when he can but not for competition, for joy.
When his cycling career was over, Gervais wasn't ready to let go. He still had dreams — to make the best racing bikes in the world. After retiring from racing, he purchased a small bike shop on St-Laurent Boulevard in Montreal.
If there's one thing I've learned, it's that winning takes work.
Gervais' success as a rider was largely the result of his uncompromising work ethic, attention to detail and vast experience, sustained by an undying passion for the sport. These very same qualities would serve him well in his new endeavor, Cycles Gervais Rioux.
The shop soon built an enviable reputation in the business, establishing a very high standard of quality with its products and services. In the ensuing years, Gervais recruited an exceptional team around the store, freeing him to pursue his other business full-time, Argon 18.
Day in and day out, Gervais and the team at Argon 18 face challenges head-on, constantly push the limits with cutting-edge technology while respecting the traditions of cycling.
Today, Argon 18 proudly continues to navigate routes unknown. With the help of EDC, the company has been able to reduce potential risk and export their bikes to over 70 countries across the world. And there's only open roads ahead.
To be a winner, you have to push the limits. If you only dream and don't put action behind it, nothing happens.
On the road to international success
Like Argon 18, many other Canadian companies have grown their business by being aware of global risks and preparing for impact.
Wondering what risks are top of mind for exporters and what opportunities are still available?
73% goods and services exported to the U.S.
$40B Canadian exports to the E.U. each year
China: New sectors such as renewable energy
Top 10 risks for Canadian companies abroad
Fortress America 
U.S. political paralysis 
Global protectionism 
A disorderly Brexit 
Cyberattack against a major private or public entity 
Conflict on the Korean peninsula 
Quasi-sovereign default 
Terrorism 2.0 
Inter-state war 
Chinese credit/financial crisis
Top 10 global risks facing Canadian companies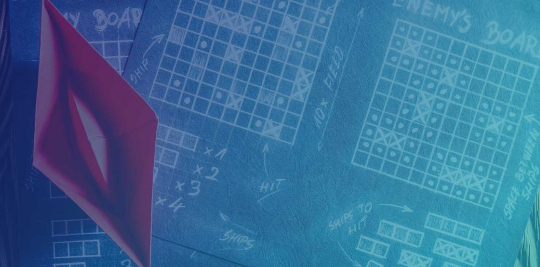 Some risks are always top of mind. Others are evolving over time. In this report, we explore the Top 10 economic, social and political risks Canadian businesses face.