Aspin Kemp & Associates (AKA) provides custom solutions for engineering projects that are focused on increasing reliability, optimizing operation of conventional, island and microgrid power systems and reducing their emissions and carbon footprint. The company also works in marine environments and oil and gas, and manufactures custom solutions using specialized engineering tools designed to streamline projects from inception, to delivery and installation.
In 2017, AKA formed a partnership with a German engine and turbomachinery company, MAN Energy Solutions and through that deal, the partners have expanded their export markets even further. At the time, CEO and co-founder Jason Aspin said it was important "to find a global partner who has a stronger brand and is able to allow us to compete with larger organizations across the world."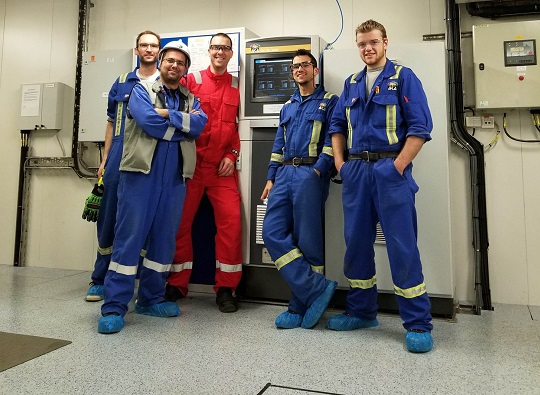 In 2013, AKA secured large contracts for the design and supply of power and propulsion systems for new drill ships being built in South Korea, but the contract required advanced payment, performance guarantees and extended warranty bonds. AKA didn't want to tie up its collateral, so the company went to its bank for help. That's when EDC's Account Performance Security Guarantee (APSG) came into play. The solution provided up to a 100% unconditional guarantee to AKA's bank for the bonds it posted on the company's behalf, allowing AKA to get the required liquidity to finance and smoothly execute the new contract. In 2014, that contract grew to $100 million, and the company leveraged EDC's APSG again.
"With a contract as big as $100 million, our customers want warranties on their advanced payments," said Ravi Naidu, Director of Finance at AKA. "Typically, when we sign a contract, we try to take an advance payment because we have to place orders and pay our suppliers and get their commitment for long lead items and early-stage engineering. If we didn't have EDC, we'd need a huge amount of collateral to get credit from banks, which would be difficult to secure for a company of our size. Similarly, because we build custom solutions, we need performance guarantees and extended warrantee bonds to back our warrantee commitments."
With the help of EDC's APSG, Aspin Kemp & Associates has been able to provide letters of credits backed by reputable banks to its international customers providing it the necessary security to issue a contract.
Without EDC, it would have been difficult to execute contracts worth tens of millions in Korea, Singapore and Europe.
EDC's APSG solution has also helped the company innovate. Thanks to EDC, AKA secured a contract for Europe's first hybrid tugboat and it has since secured subsequent orders for vessels it built at Damen Shipyard in the Netherlands.
The company has also successfully engineered and executed a power and propulsion system for the series of the world's first drilling vessels that have hybrid drilling systems. These are considered the most robust, energy-efficient and green vessels in the drilling industry reducing fuel consumption by up to $60,000 per day.
Finally, AKA secured and successfully executed a contract to build a hybrid dive support vessel for Bhagwan Marine in Australia. It's the only vessel in the world with a certified, intrinsically safe egress mode made possible with the help of batteries. This allows it to maneuver in hazardous gas clouds in cases of emergency in offshore gas fields.
"All these technologies have been proven to save up to 50% in fuel and reduced greenhouse gases compared to the conventional systems," says Naidu.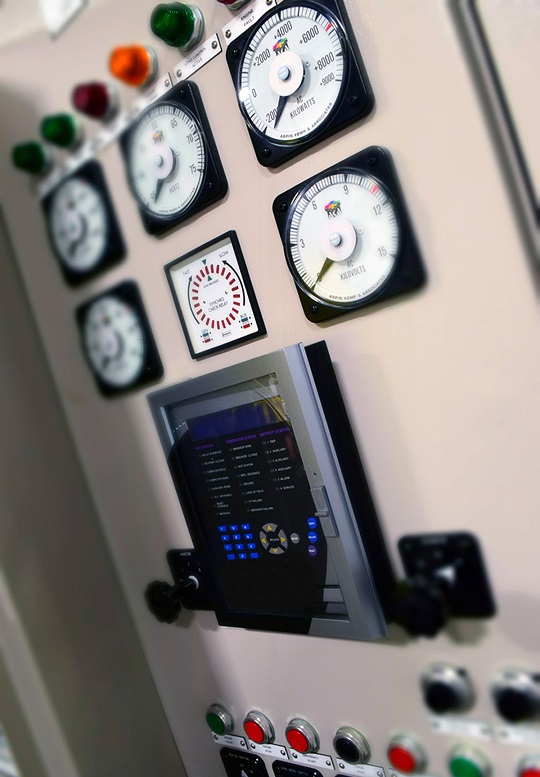 EDC service used
Bonding and Guarantee Solutions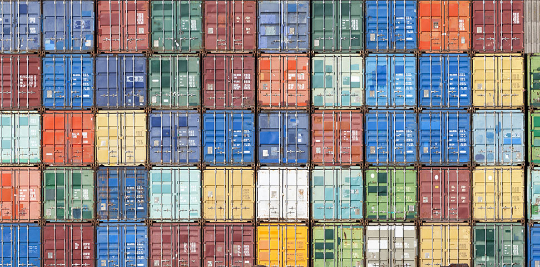 Posting bonds and letters of guarantee are a necessary part of exporting — buyers can demand bonds at almost any stage of the contract — and issuing bonds can be expensive and risky, since your financial institution will freeze your operating line or ask for collateral equivalent to the amount of the bond.
With the protection offered by our bonding and guarantee solutions, your bank may choose to drop its collateral requirements, helping you free up much-needed working capital.