Founded in 2009, Baanto started developing its multi touch screen technology soon after the iPhone came out. After seeing the way consumers were adopting touch technology, the company knew the trend would translate to the industrial space and wanted to be at the forefront of it.
"At the time, it was really a brand new technology, completely different and foundational," says Dushan Batrovic, CFO.
Their technology, ShadowSense™, uses high-performance sensors to ensure accuracy and stability. It's used in interactive whiteboards, as a digital canvas, in advertising, cockpit displays and even in arcade games.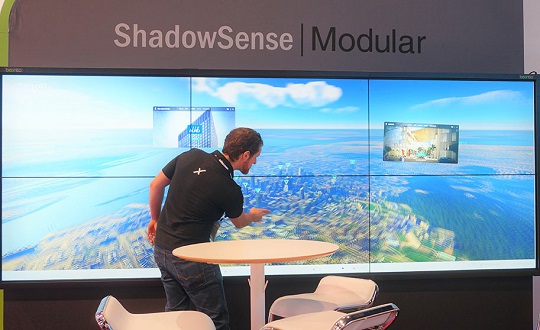 After some heavy investments in R&D, the company got some of its first customers, and by 2014-2015 they were off the ground. "That was really the launching stage of the company," said Batrovic.
After that, Baanto grew beyond what could have ever been expected. It started exploring foreign markets and exporting on its own, but with such rapid growth the company decided to turn to EDC for support.
EDC was really helpful in helping us get to the next level of growth, from a small company with a great technology to a bigger company that's now able to fulfill customer demand across the globe.
Baanto started working with EDC in 2016 when Batrovic knew it was time to get financing help. "We had a lot of demand coming from our customers and we were having a difficult time keeping up with it."
Baanto's suppliers in China expected a 30% to 100% upfront deposit when each order was placed, which put a lot of strain on Baanto's cash flow and was unsustainable long-term. "Once we won a couple of major contracts, we were going to be faced with a really difficult situation to keep up with the working capital that was needed," said Batrovic.
Baanto turned to EDC for financing to maintain the cash flow needed to fulfill larger orders. "EDC came in, provided us a loan and we were able to secure the largest customer that our company had ever signed," said Batrovic.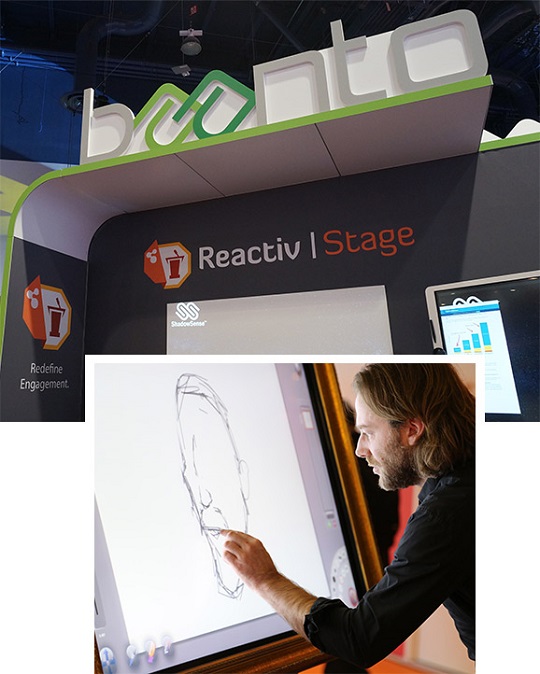 After obtaining direct lending to scale up its manufacturing output, the company's success kept growing. But to avoid having to pay those large deposits to suppliers every time it secured a new contract, Baanto needed another solution.
In came EDC's Account Performance Security Guarantee, which provided Baanto's bank with a 100% guarantee on the bonds it lent to the company. This meant its cash flow wasn't tied up for collateral and that it no longer needed to have cash up front. Instead of having to put down large deposits to their suppliers, the company was given better payment terms. "We were able to give our suppliers comfort that we would be able to pay them and allowed us to be in a much better position to grow," said Batrovic.
Since 2015, Baanto has been growing at a 50% to 100% year-over-year rate. They attribute a lot of that to their success abroad. "All of our markets are growing and are expected to continue to grow," said Batrovic.
And with that success they're continuing to explore other parts of the world — South America is next. "It's expected to be an important market for us," said Batrovic.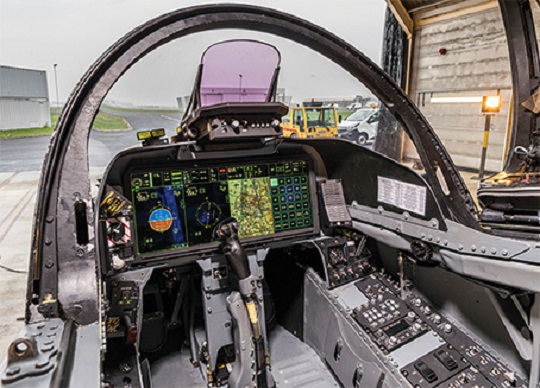 As the demand continues with its product, Baanto plans to continue to work with EDC for guidance and support. "We're very excited to continue our relationship with EDC. They've been extremely helpful for us and we hope to continue that in the future."
EDC services used
Financing solutions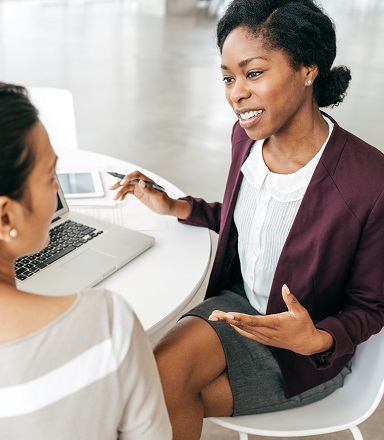 In today's competitive global market, companies with international customers need to have readily available export financing to fill orders, open a foreign office or even provide financing options to customers outside Canada.
We offer a variety of solutions, including bank guarantees and loans so that you have the financing you need to grow.
EDC services used
Bonding and guarantee solutions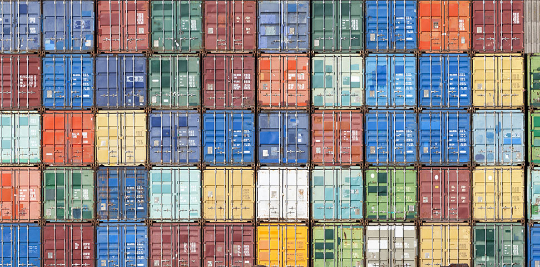 Posting bonds and letters of guarantee are a necessary part of exporting — buyers can demand bonds at almost any stage of the contract — and issuing bonds can be expensive and risky, since your financial institution will freeze your operating line or ask for collateral equivalent to the amount of the bond.
With the protection offered by our bonding and guarantee solutions, your bank may choose to drop its collateral requirements, helping you free up much-needed working capital.