After a half century in business, Charlottetown Metal Products (CMP) is on a growth spurt. Founded in 1957, it once produced equipment for the seafood industry, steel culverts and horseshoes. Today, its new owners focus on products for the food-processing industry — everything from sanitary conveyors to chillers, cookers and berry-processing products.
CMP is headquartered in Charlottetown, PEI, with sales offices in Saint John, N.B., Québec City and Boise, Idaho.
When CMP started exporting, it needed access to more cash so it could fulfill larger orders. That's when the company turned to EDC for help.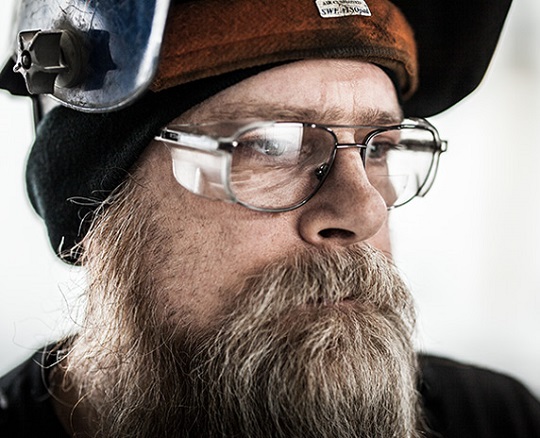 Without the EDC support, we wouldn't have a business today.
CMP has been using EDC's Portfolio Credit Insurance for the past decade. Having insurance has helped the company access more cash, as its bank is more willing to lend money knowing the receivables are insured.
The company also uses EDC's Account Performance Security Guarantee, which provides a 100% guarantee for bonds that CMP's bank posts on its behalf, allowing the company to keep a healthy cash flow and negotiate better payment terms with its customers.

"It's very difficult for a company like ours to get bonding," says Trevor Spinney, CMP's president and CEO. "Like many OEMs, we're effectively unbondable on our own. We're dealing with customers that don't want to pay $400,000 up front, but we need that cash flow to produce the goods. For that reason, it's been very important to have this EDC product that means we're able to keep our operating line of credit in tact. We've now completed three contracts leveraging this program and we couldn't have taken them on without it."

CMP also used EDC's Export Guarantee Program to help establish its new ownership, regain footing with its bank and take on new large-scale projects.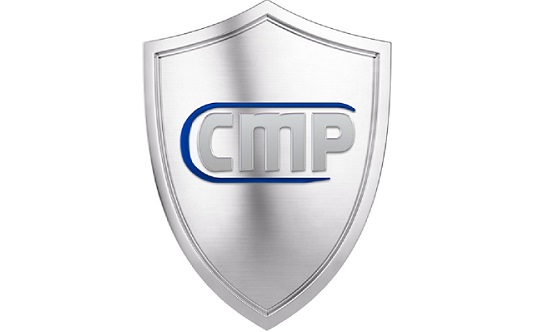 The support from EDC has been invaluable, CMP principals say.
"The Export Guarantee Program is the one that allowed us to get this company into new ownership," Spinney says. "Without EDC's support to the bank, our relationship with RBC wouldn't exist — or at least we would have been significantly handcuffed. We also wouldn't have achieved the growth we've achieved. We would have been crawling or we would have gone under."
Paul LeBlanc, CEO and Chairman, agrees. "When we took the company over, it wasn't healthy and the bank relationship was terminal."
Thanks to EDC working with the company's bank, CMP has hit record-breaking sales of more than $20 million.
"If we didn't have the accounts receivable insurance, we would have had to curtail some of our growth strategy," Spinney says.
EDC's Export Guarantee Program allowed CMP to take on two large projects with a major berry processor in the United States. "If we didn't have that, we would have had to refuse the order," Spinney says.
Future plans for the company involve a continuing concentration on the U.S. market — the tariffs and counter tariffs on steel haven't affected CMP as its materials were exempt. The company is also rolling out new branding that speaks to why it does the work it does. "We keep food safe" is the slogan.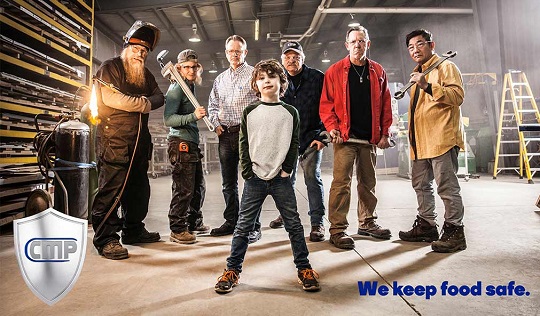 EDC service used
Credit insurance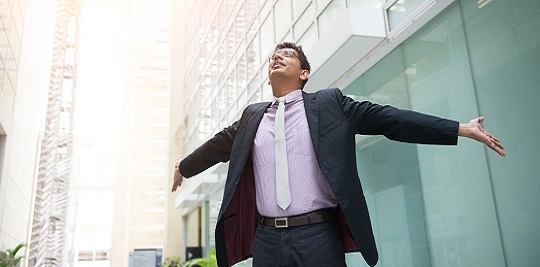 EDC Portfolio Credit Insurance is a solution that's ideal if you're looking to insure your business against non-payment.
It covers up to 90% of losses should your customer not pay, due to circumstances such as bankruptcy, payment default, market hostilities or currency conversion or transfer.
EDC service used
Bonding and guarantee solutions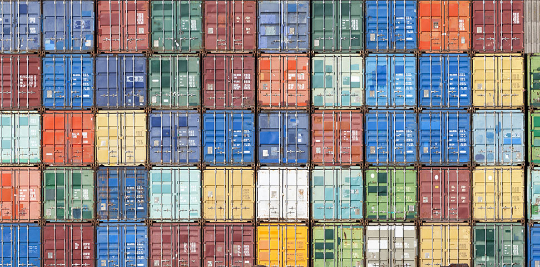 Posting bonds and letters of guarantee are a necessary part of exporting — buyers can demand bonds at almost any stage of the contract — and issuing bonds can be expensive and risky, since your financial institution will freeze your operating line or ask for collateral equivalent to the amount of the bond.
With the protection offered by our bonding and guarantee solutions, your bank may choose to drop its collateral requirements, helping you free up much-needed working capital.