For CowaterSogema, it all started in 1984 when founder Mark Baron and his future business partner took a canoe trip in Algonquin Park.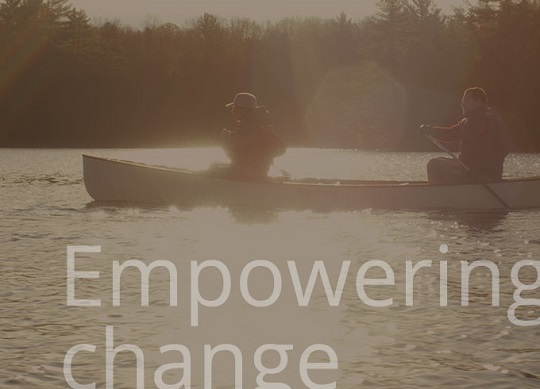 After experiencing the beauty and freedom of Canada's wildlife, Mark Baron was inspired to bring clean water and economic development to countries around the world.
In 1985, Mark put his dream into action and founded a management consulting firm, then called Cowater, which focused on developing and emerging markets.
It's more than just putting pumps in the ground. It's about driving economic growth.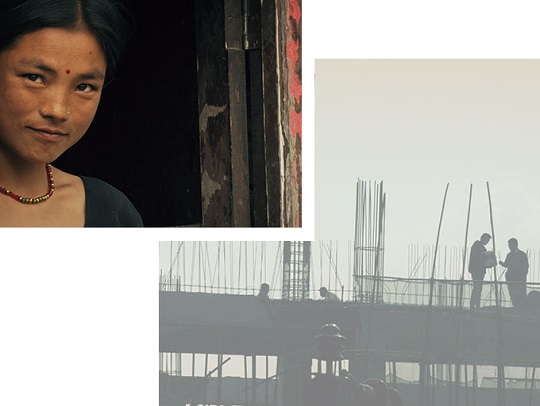 CowaterSogema has worked with local, regional and national governments around the world to help improve infrastructure, transform public resource management and promote investment to drive economic growth. The CowaterSogema team has helped make lasting changes to improve service delivery (health, education, water and power) while promoting gender equality and economic empowerment in developing countries in Africa, Asia and the Caribbean.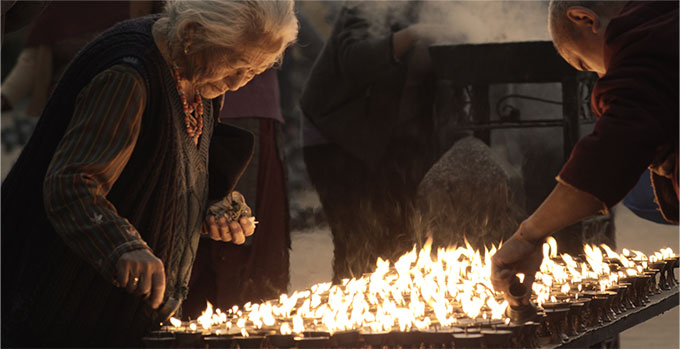 By taking risks and pursuing challenging projects, CowaterSogema has competed — and won — against the world's biggest global consulting companies. In the past 10 years alone, their revenues have tripled. The company has delivered close to 800 projects in more than 80 developing countries.
In 2017, Cowater merged with Montreal consulting company CRC Sogema to form CowaterSogema, combining 64 years of experience and 800 projects worldwide. Today, CowaterSogema is Canada's leading management consulting firm for developing economies, with offices in Ottawa, Montreal, South Africa and France.
With such a strong partnership and passion for what they do, the future looks fruitful for CowaterSogema — and the economies they work with.
Today we're winning contracts that even a few years ago would have seemed out of reach.
Discovering emerging opportunities
Like CowaterSogema, many other Canadian companies have grown their business by offering their products or services outside our borders.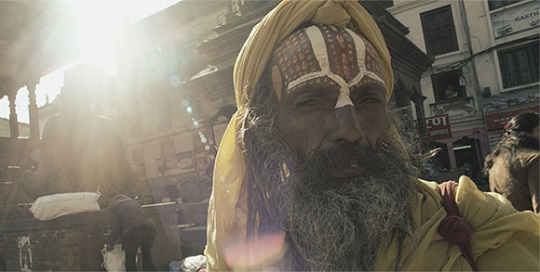 Wondering if exporting is right for you? See what emerging markets have to offer.
$19.6B projected 2018 Canadian service exports to emerging markets
28%: percent of Canadian exports sent to emerging markets
3.5% projected world economic growth for 2017
Global Economic Outlook Indicators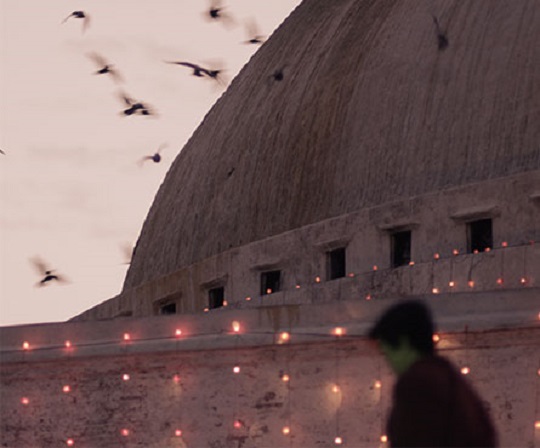 U.S. GDP
U.S. Housing Stats
U.S. Federal Reserve Interest
CAD/USD Exchange Rate
Canadian GDP
Euro Area GDP
Global Markets
Oil (WTI) Price
Natural Gas
Gold
Copper
Global Economic Outlook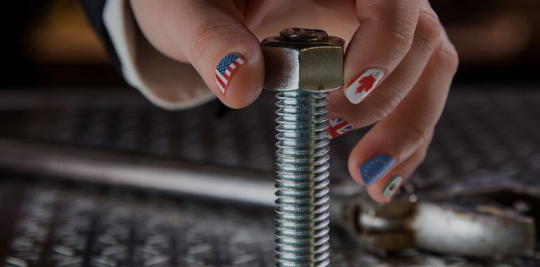 In a world of shifting political, environmental and economic climates, exporters are constantly facing new risks and opportunities. The Global Economic Outlook gives you insight on these changes to help you make better trade and investment decisions.