Escape Manor is an entertainment company that specializes in immersive theatrical experiences, axe-throwing competition and escape rooms — themed adventures in which a group of people enter a room or scenario and try to find clues and solve puzzles to "escape" before time runs out. When the initial business concept was tabled, the company's four co-owners weren't sure how the idea would be accepted in their traditionally "sleepy" hometown of Ottawa. They had heard about escape rooms taking off around the world, but they were still relatively unknown to the Canadian market.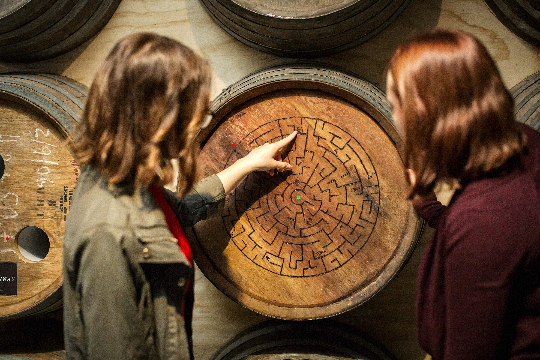 "Truth be told, we were a little nervous about how escape rooms were going to be received," says Neil Schwartz, co-owner. "But the pressure started to ease when, shortly after we opened, local TV and newspaper coverage picked us up and helped spread the word. We quickly had an eight-week waitlist that grew to nearly three months -- it was an incredibly exciting time," says Schwartz. 
That success kept growing and Escape Manor was soon able to acquire two of its local competitors. The company's growing popularity also landed it some interest from some unexpected partners. "We had some new market opportunities that we couldn't pass up," says Schwartz. The company soon expanded to Regina, Saskatchewan and then, after a captivated customer visited from Australia, the Brisbane location was opened.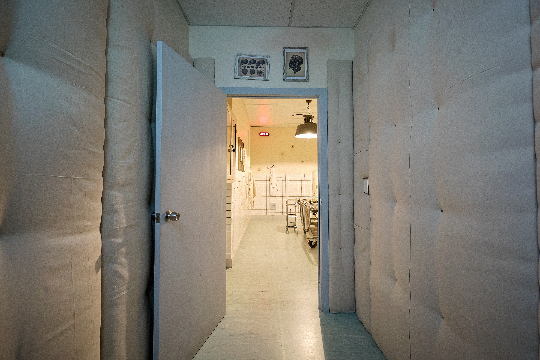 Escape Manor financed its Brisbane location with its Australian partner, but when it came time to expand the location, the company turned to EDC for help.
EDC's Export Guarantee Program helped Escape Manor access more money from its bank so it could further develop its Australian location and open additional escape rooms. Since then, the location's popularity has "truly skyrocketed," says Schwartz.
The company is happy it approached EDC when it did. Schwartz says he was surprised about what EDC could do for Escape Manor — he hadn't realized that there was opportunity to work together given his company primarily delivers services.  
"I came to understand that EDC's mandate is to help Canadian businesses in any way it can. And, although we aren't an exporter in the classic sense, I suppose we are delivering a unique brand of Canadian entertainment and hospitality. Fortunately, EDC got behind our growth plans quickly and agreed that our model can work anywhere," says Schwartz.
EDC was super supportive throughout the process. I was pleasantly surprised that our vision of entertaining the world fit within EDC's mandate. That was a big win for us.
Escape Manor plans to keep building on its rapid success. By 2020, it hopes to have 1.15 million guests walk through its doors. To do that, it's continuing to expand and has added a flagship location in downtown Toronto. There, the company has diversified its model to not only offer escape rooms but to offer axe throwing activities as well. "Our King West location is the perfect place to host a team building or social event, there's just nothing like it in the market," says Schwartz.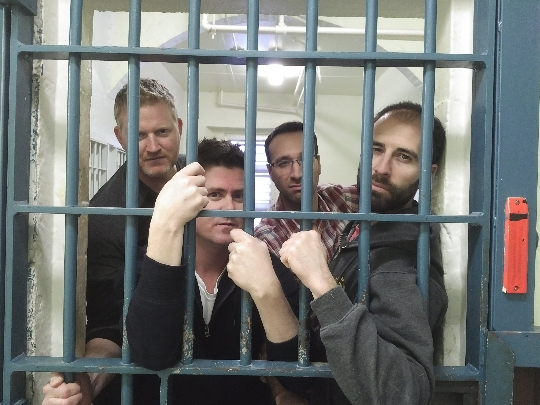 The company also plans to move into the U.S., a market Schwartz says, "continues to demonstrate the capacity for growth and innovation in the experiential entertainment sector."
Beyond expansion, Escape Manor hopes to become known as a top employer. To that end, the company is going to continue to work on its HR offerings to help its employees grow personally and professionally. "We want to create an awesome culture and sense of community, where among other cool benefits, our team members can do exchanges to other Escape Manor locations and gain worldly experience," says Schwartz.
EDC service used
Working capital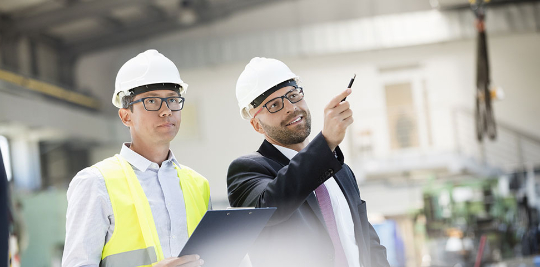 Our Export Guarantee Program can help your bank provide you with additional access to financing. 
We share the risk with your bank by providing a guarantee on the money you borrow, encouraging them to increase your access to working capital.