The world of maintenance management software can be complicated. Founder Marc Castel set out to fix that problem with an aptly-named solution: Fiix.
Fiix solves the problem of unexpected equipment downtime by enabling maintenance teams to make smarter decisions, with a computerized maintenance management system. The software allows companies to perform preventive maintenance and track work orders, inventory, and key performance indicators. "Good maintenance leads to higher productivity and competitiveness," says Castel.
Since its inception, Fiix has grown from three to 75 employees and now has sales in 90 different markets globally. Its software has been translated into dozens of languages.

To accelerate its speed of growth, however, Fiix needed an injection of working capital. Three years ago, Castel approached Export Development Canada and hasn't looked back since.
EDC went to bat for us with the bank. They've been tremendous business partners. They made everything easy. It's been mind-blowing.
Through its Export Guarantee Program (EGP), EDC helped Fiix expand its sales to foreign countries. The EGP guarantees a line of credit from a bank, allowing Fiix to serve customers internationally.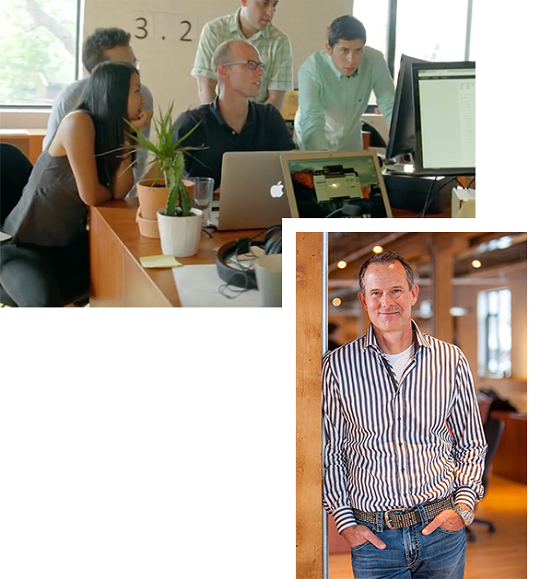 "We accessed the EGP, which freed up working capital, which we put to work to grow our business," Castel said.
"We grew considerably faster than we could have on our own. And we didn't have to give up any equity in our business. It was, top to bottom, the easiest thing I've ever done and these things usually aren't."
Working with EDC allowed Fiix to access new customers across a broad range of foreign markets, which created new revenue.
"The export guarantee was an accelerant for our sales and marketing," Castel said. "EDC gave us the confidence to go ahead and expand." 
The future looks bright for Fiix. The company plans to continue to expand its reach into new global markets, particularly in those where it's already getting good traction. Castel calls it "the same playbook, with more fuel on the fire."
EDC service used
Working capital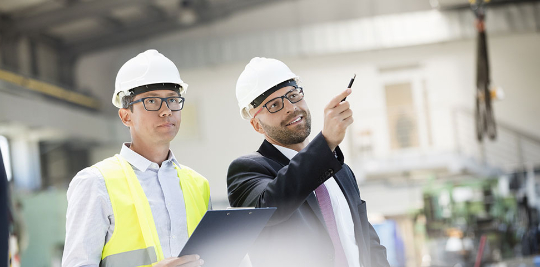 Our Export Guarantee Program can help your bank provide you with additional access to financing.
We share the risk with your bank by providing a guarantee on the money you borrow, encouraging them to increase your access to working capital.