Food Trucks International is a growing company in a growing industry. Founded in 1998, it started out making hot dog carts—until demand grew for bigger and better. The company's next foray was pizza. Under the name Pizza Trucks of Canada, they focused on high-end pizza trucks that could be customized based on the customer's needs.
Pizza Trucks of Canada became Food Trucks International when business started picking up. Restauranteurs liked the cheaper overhead and mobility, and wanted to take advantage of the street food trend. "A lot of restaurants notice that their sales are flat or they're losing a lot of catering deals because they don't have a food truck to be able to actually cook on-site, so they decide to go mobile," says Otto Kemerle, President of Food Trucks International.
In order to enter new markets, Kemerle felt it was necessary to have a more generic name—one that could resonate with all customers. It worked. Now, the company makes trucks for a lot more than just pizza. "We're doing all types of food now. African food, Jamaican food, food from all over," says Kemerle.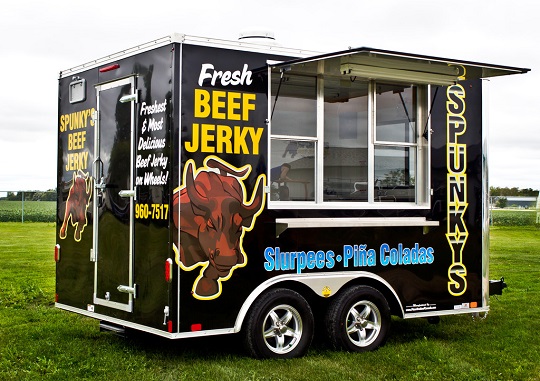 The change in focus for Food Trucks International opened up many new doors. About three years ago, it started gaining interest from large international food chains. While it was exciting for the company, these new opportunities also required sufficient cash flow, so Food Trucks International turned to EDC for help.
Kemerle first met EDC at one of the many trade shows Food Trucks International attends to network and meet customers. The company was trying to enter the U.S. and was speaking to a customer it couldn't refuse. Kemerle was concerned because as a growing business, Food Trucks International didn't have the cash flow it needed.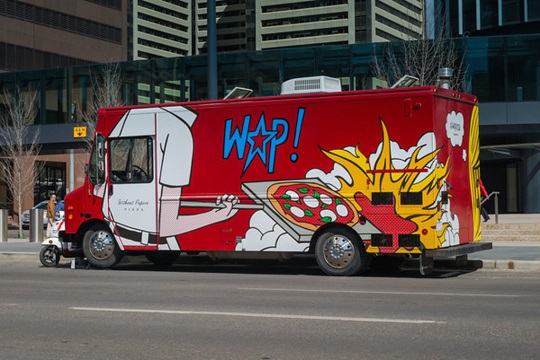 "At the time, the third largest pizza chain in North America was looking at making us their designated builder," says Kemerle. It was the opportunity of a lifetime, and the company couldn't say no.
EDC's Export Guarantee Program provided Food Trucks International with access to the working capital it needed to take on the contract, and now it's the pizza chain's designated builder for their fleet of pizza trucks.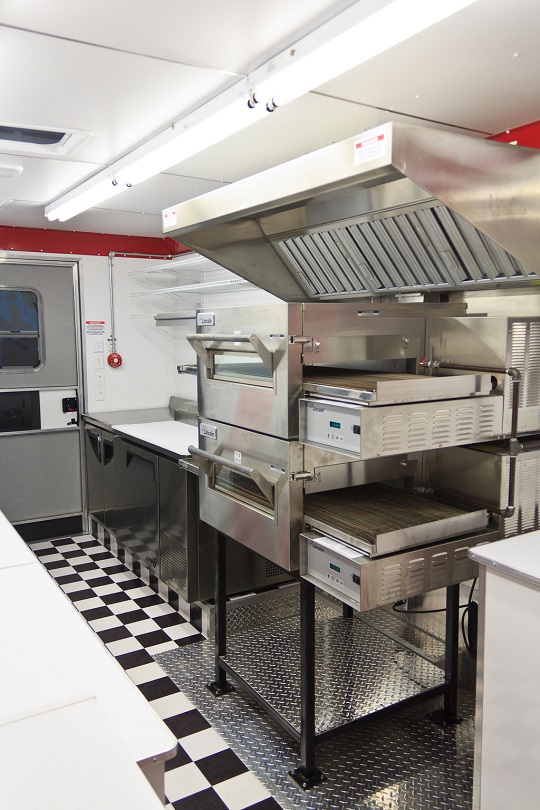 "As a growing business, it's hard to have the extra cash to be able to go and do the projects that you want to. Sometimes it's just not there because you're putting all your money back into your business to expand. So, to have that little bit of extra cash with help from EDC, it accelerates your growth," says Kemerle.

The additional financing EDC helped me get allowed me to go to trade shows and network with customers to get the orders to really springboard us.
Since landing its largest customer, success has continued. Kemerle's company now works with other major fast food chains across North America.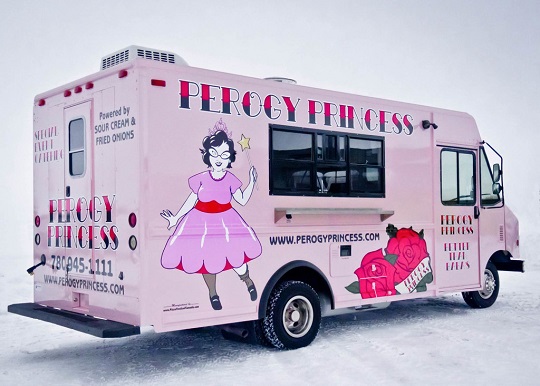 Food Trucks International has gone from doing 15% of its business in the U.S. to 60% of its business being international, and the company hopes to continue its international expansion. "That's incredible for us," says Kemerle.
EDC service used
Working capital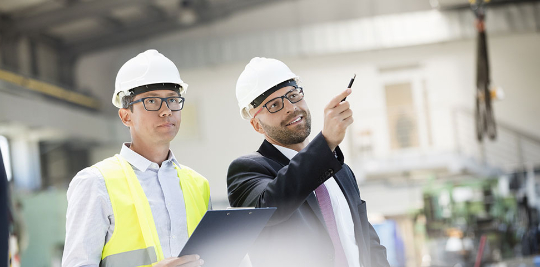 Our Export Guarantee Program can help your bank provide you with additional access to financing. 
We share the risk with your bank by providing a guarantee on the money you borrow, encouraging them to increase your access to working capital.