Grace and Stella is a fast-growing online skin care and beauty product company on the forefront of the e-commerce revolution. The owners represent a new generation of entrepreneurs — ones who work outside of the 'brick-and-mortar' world.
The company sells online beauty products which they market as a "home spa experience." Their products are never tested on animals and use all-natural ingredients such as lavender, mint and charcoal.
"Our goal is to help people zone out of their day-to-day grind. We try to put a smile on your face and bring the spa into your home at an affordable price."
Launched in 2016 by Adi Gullia and his fiancée Kailee Fatt, it performed well right out of the gate doing an estimated $1.6 million in sales in its first year.
Gullia is an expert marketer with an intuitive opportunity — a major business advantage in this highly competitive sector. He ensures each element of Grace and Stella's network works together seamlessly across the internet.
Building a successful e-commerce business depends on three factors, he says: instinct, insight and a deep understanding of how to access customers.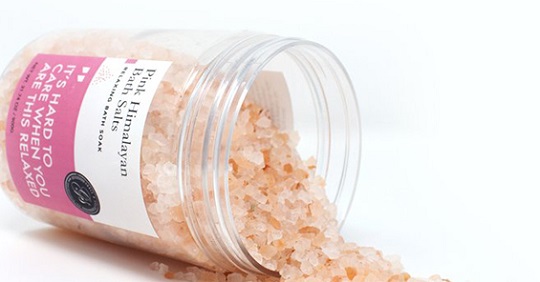 The company uses the Amazon platform as their major selling device, which allows them to gather immediate feedback from customers and cater to the specific needs of each market. The company has found that "user comments" are a valuable tool in generating new business as their customers pay close attention to other people's user experiences.
"Online is great for us because it allows us to gather feedback from different countries and tailor our products to local markets. We've seen a lot of growth, especially in markets such as the U.S. and Europe."
At an average price of $15 to $30 for each product, the company has a healthy balance sheet. However, getting financing to grow the company was a challenge.
E-commerce lets you learn fast and grow even faster.
Like many smaller companies, Grace and Stella had more customers than cash and couldn't meet the growing demand for their products. EDC stepped in providing loan guarantees that allowed the company to fulfill the orders which were flooding in.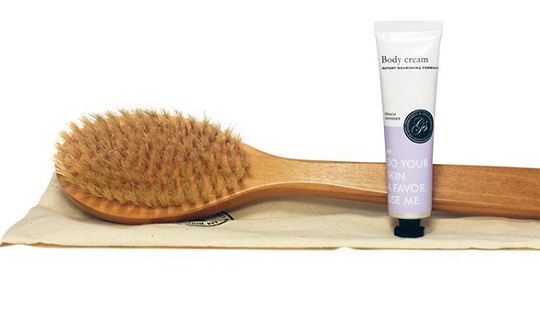 "It's really hard to get financing as a start-up. Entrepreneurs get stuck because banks typically require a certain amount of financial history. This is where EDC came in. They were willing to take a bet on us."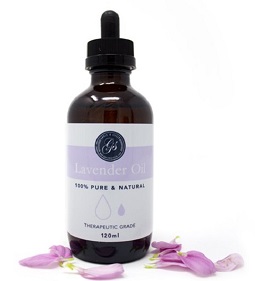 EDC's loan guarantees allowed Grace and Stella to continue to grow outside Canada without compromising its value to customers.
EDC service used
Financing solutions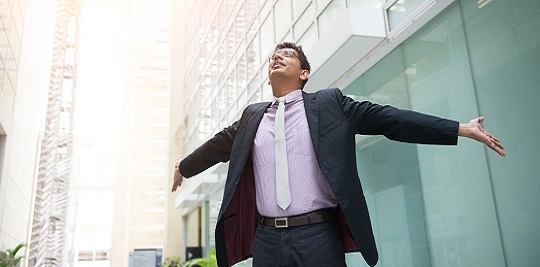 In today's competitive global market, companies with international customers need to have readily available export financing to fill orders, open a foreign office or even provide financing options to customers outside Canada.
We offer a variety of solutions, including bank guarantees and loans so that you have the financing you need to grow.