When husband-and-wife team Alain Menard, a microbiologist, and Karen Clark, a biochemist, were working in the pesticide and pharmaceutical industries, they got to work behind the scenes—and see what was being used to create various household items. That knowledge helped fuel their interest in natural beauty products. Menard and Clark didn't like the chemicals found in children's creams and shampoos, and the duo thought there had to be better alternatives for self-care products. 
In 1996, Clark quit her job to start developing new formulas. By 2002, The Green Beaver Company was launched. "It all started in our kitchen," says Menard. "From there, we converted our basement into a warehouse and then started knocking on the doors of health food stores."
That door knocking worked—after getting into several natural retailers with products like natural toothpaste, deodorant and soaps, Green Beaver outgrew its basement warehouse and moved to a larger space in Hawkesbury.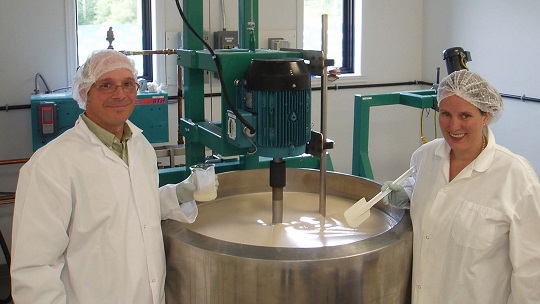 "We've scaled three to four times since then," says Menard. During that growth period, Green Beaver was approached by a distributor in the U.S. who wanted to sell the company's products.
As a proud Canadian brand, Green Beaver's sales are 90% in Canada and 10% in international markets. However, Menard says pharmacies and grocery retailers are starting to stock more natural products, and the Green Beaver brand is planning for a big international push. "We're expecting huge growth as those sectors are growing rapidly. Organic and natural products are going mainstream." 
With an international growth spurt on the horizon, Green Beaver partnered with EDC for support.
Getting financial support to go global
Green Beaver was introduced to EDC through the federal government's Accelerated Growth Service (AGS) program. Led by Innovation, Science and Economic Development, the program provides businesses with a dedicated advisor to support its growth. 
After meeting with EDC, Menard realized his company could benefit from EDC's solutions. Now that Green Beaver was dealing with a U.S. distributor, it wanted some protection. "We used credit insurance to protect us in case a customer defaulted on their payment," says Menard. "If that happened, it would cause a lot of trouble for us. I can't take that risk."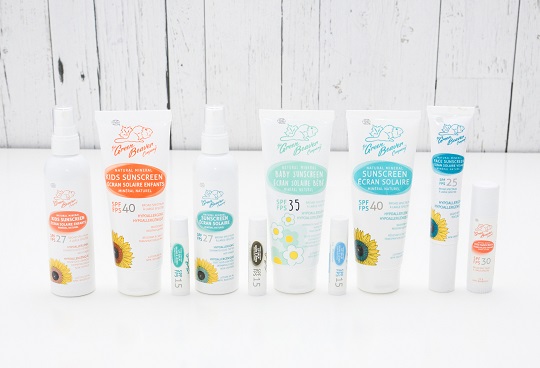 The company also took advantage of the Export Guarantee Program due to the lag time between getting paid and buying product ingredients, packaging the products and shipping them out. "It could take three to four months, so having the extra cash flow really helps," says Menard
If someone asked me about using EDC, I would say, 'You have to.' They provide really good advice and support. The more Green Beaver sells abroad, the more we will be using their services for sure.
Since moving into the U.S. market and taking over more market share in the pharmacy and grocery industries, Green Beaver has its sights set on other markets. It's worked with the National Research Council of Canada and the Industrial Research Assistance Program (IRAP) and through that, has identified China as a great market to pursue. "We concluded that the U.S. is a big market, but that China actually has way more potential for us. We're getting a lot of requests from partners in China asking about our baby-care products," says Menard.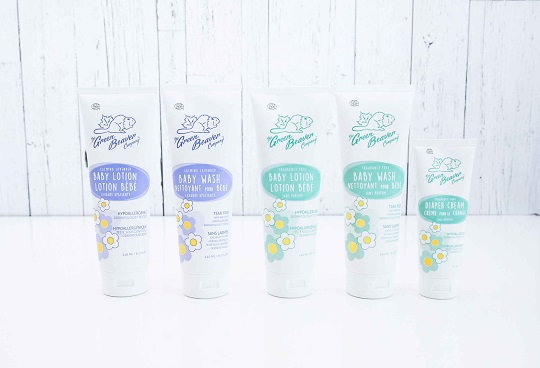 Green Beaver is also considering Mexico as a market to tackle. Through the EDC Business Connection Program, the company was introduced to a large Mexican retailer. 
"It was excellent," says Menard, of the meeting. "They briefed us on their whole retailer chain and how they work. They were interested in our products and we're just waiting to hear back from them."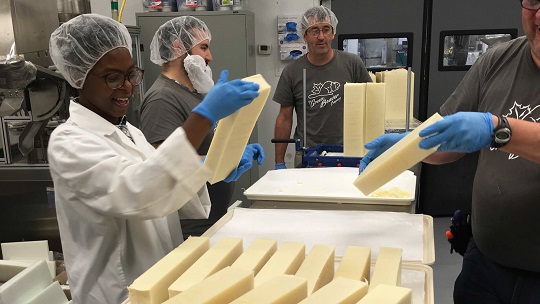 Despite interest from global markets, Menard says that Green Beaver will always keep its Canadian roots. He's proud of the fact that it sources all of the organic ingredients it can from Canada. Menard says it's one of the reasons international companies want to work with Green Beaver. "For us, making our products elsewhere wouldn't work. It's not part of our brand or who we are."
EDC Service used
EDC Portfolio Credit Insurance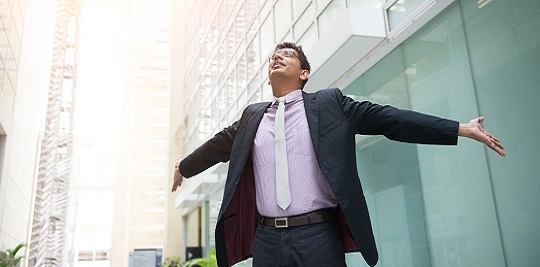 EDC Portfolio Credit Insurance is an online solution that's ideal if you're looking to insure your receivables against non-payment.
It covers up to 90% of insured losses should your customer not pay, due to circumstances such as bankruptcy, payment default, market hostilities or currency conversion or transfer.
EDC service used
Working capital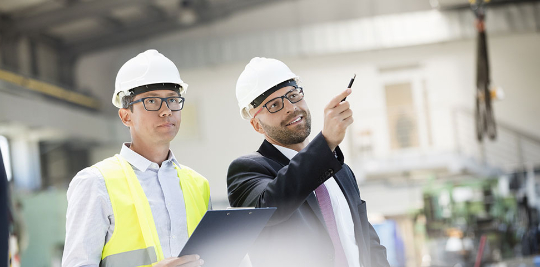 Our Export Guarantee Program (EGP) can help your bank provide you with additional financing.
We share the risk with your bank by providing a guarantee on the money you borrow, encouraging them to increase your access to working capital.