If you've used your iPad to play along with the TV game show, Canada's Smartest Person, then you've seen one Konrad Group software application in action.
Konrad designs and develops a range of apps for mobile devices such as smartphones, tablets and laptops. Founded by three students nine years ago, Konrad is already a multi-million dollar global company, with big-name clients including McDonald's, MTV, Barnes & Noble and The Beer Store.
But transitioning from a small company to a global player has posed challenges, especially with finding financial institutions willing to support their rapid growth.
As Konrad Group took on larger and larger projects with U.S. customers, the entrepreneurs realized that to continue to grow, they would need access to credit lines against their international receivables. But as a young company, they had few traditional assets a bank would be comfortable lending against.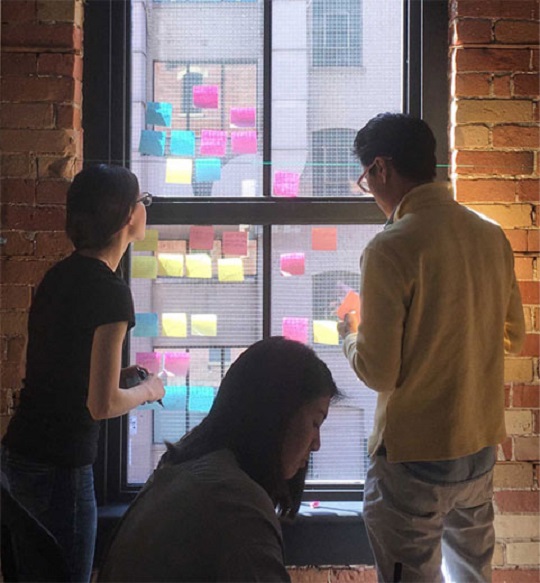 "Banks are focused on traditional industries and don't have programs in place to work with young technology companies," says Geordie Konrad, co-CEO. "But EDC backed us with a credit insurance policy, so we had lending value against these international receivables."
The tremendous growth for Konrad in New York has required a new office and expansion of the U.S. team. Along with financing through the Business Development Bank of Canada, EDC enhanced Konrad's working capital facilities for their U.S. operations by providing a guarantee to their bank through the Export Guarantee Program against the company's SRED tax credits.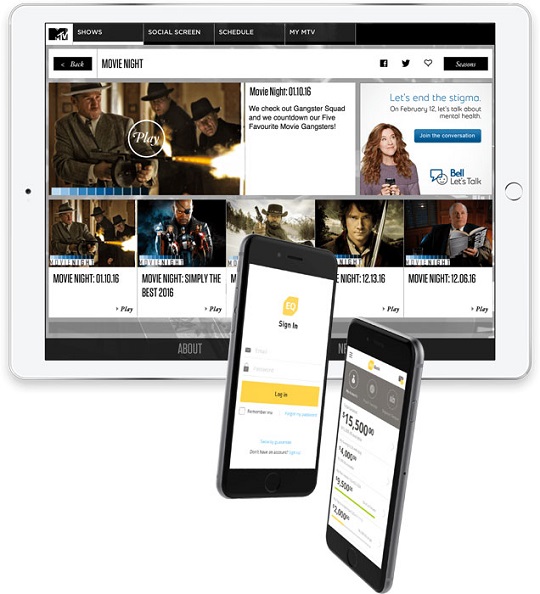 We're on a clear path to a $100 million business, and EDC fits into that plan by continuing its support.
EDC service used
Credit insurance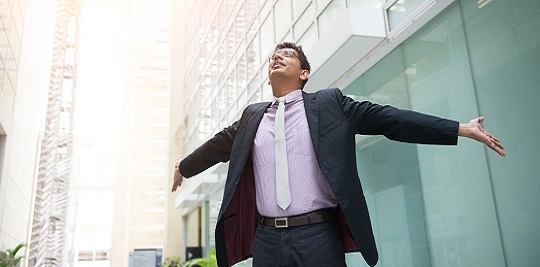 EDC Select Credit Insurance is an online solution that's ideal if you're looking to insure your receivables for up to $500,000 per customer against non-payment.
You can get insurance for one or several customers and all transactions, regardless of how small, will be considered.