Kraken Robotics is an underwater robotics company that produces advanced sensors and robotics for military and commercial use. Its products also have applications in extractive sectors, such as mining and oil and gas — and they're even of interest to well-heeled treasure hunters!
"For example, our underwater sensors or sonar equipment can be used to locate underwater mines (IEDs)," explains CFO Greg Reid. "Or on the intelligence and reconnaissance side, the military might use our equipment on underwater vehicles that surface and sniff out all the radio traffic in a certain area."
The company, founded by a former naval officer and technology entrepreneur, produces sensors and underwater vehicles, some of which sell for $2 to $4 million.
Kraken Robotics is considered a world leader in Synthetic Aperture Sonar or SAS, a revolutionary underwater imaging technology, and has been validated by several defence departments such as Canada, the U.S., Australia, and the UK. Last year, its product made headlines when it helped find an Avro Arrow model that was lost in a test flight in the 1950s.
There's global interest in Kraken's products, and, like many international contracts, Kraken requires that their customers pay in advance so that they have the funds they need to start production. To ensure the contract terms are met, Kraken's customers will request a standby letter of credit (SBLC) from Kraken's bank. The bank will provide this, but as collateral, they tie up the cash that Kraken received as advanced payment from their customer. This leaves Kraken without the cashflow they need to start their work. To help free up access to their working capital, Kraken turns to EDC.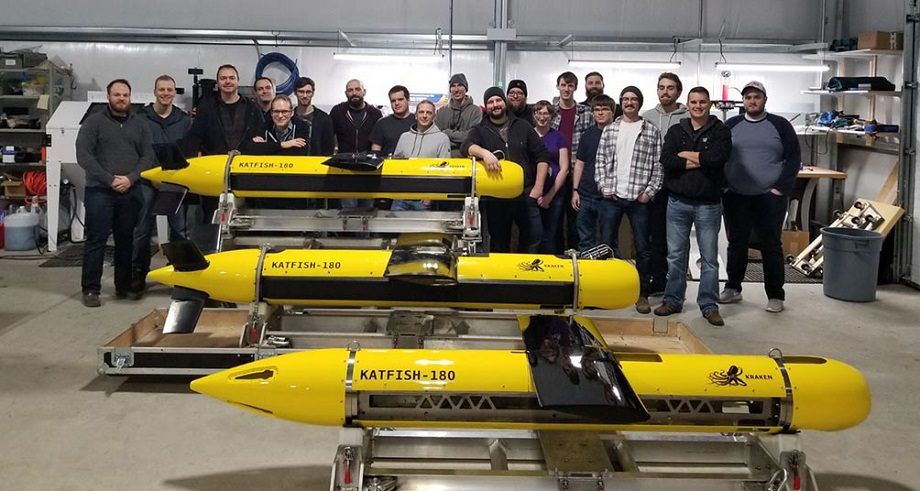 Being a small company and having long lead times and expensive products, the question was always 'How do we fund our working capital requirements?' It's standard for customers to provide an advance, but without EDC's guarantee, we couldn't have taken on the new business.
EDC's Account Performance Security Guarantee (APSG) provided assurance to Kraken's bank that the money would be paid back. By transferring the risk from the bank to EDC, the bank was willing to free up that previously frozen capital, allowing Kraken to use it from the get-go to start their production. And, since the APSG is pre-approved, Kraken is able to use it with several customers, allowing them to provide a guarantee to their suppliers and negotiate more flexible terms. They've now shipped to 10 different countries around the world.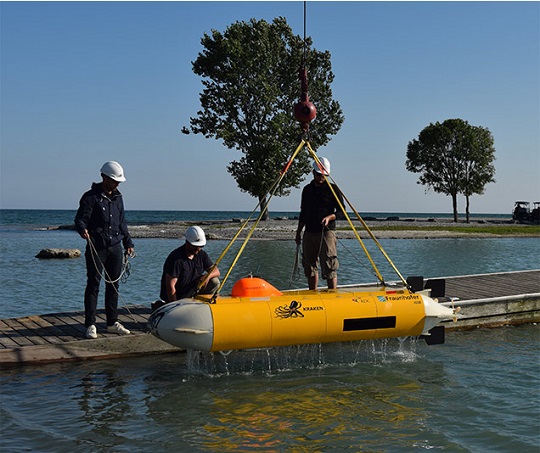 "Right now, we are in the process of delivering another underwater vehicle and we have a letter of credit outstanding on that with EDC. Every year, we've needed a growing number of letters of credit."
"Working with EDC has helped us fund new projects and new products and allowed us to enter new markets," Reid says. "It has given us the ability to pursue projects that were on the drawing board."
For example, Kraken Robotics recently launched a new product with EDC's help — the KATFISH, an underwater robotic vehicle towed behind a boat. Kraken was also able to expand its brick and mortar operations with a new office in Halifax.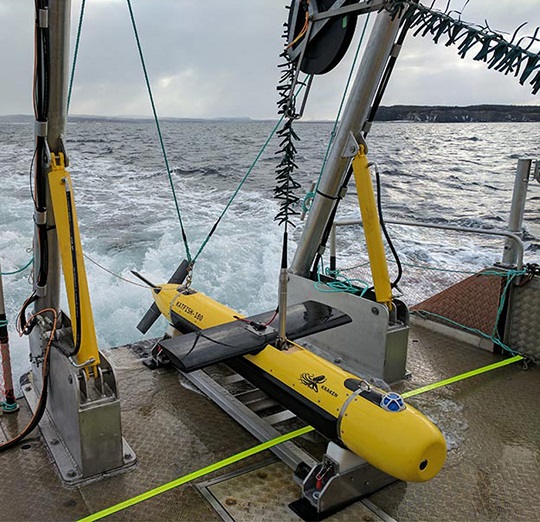 The company has also won accolades. Each year, it earns a mention in MTR100, Marine Technology Review's top 100 companies list. "We're there as a result of the products and customers that we have and EDC is a key part of helping us get there," Reid says.
Kraken Robotics plans to double in size in the coming years and expand its markets considerably into the Middle East, Southeast Asia and deeper in the U.S.
EDC services used
Working capital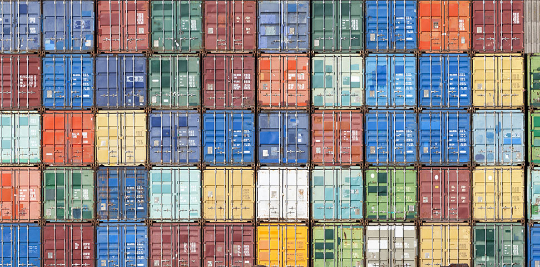 Posting bonds and letters of guarantee are a necessary part of exporting — buyers can demand bonds at almost any stage of the contract — and issuing bonds can be expensive and risky, since your financial institution will freeze your operating line or ask for collateral equivalent to the amount of the bond.
With the protection offered by our bonding and guarantee solutions, your bank may choose to drop its collateral requirements, helping you free up much-needed working capital.