Layfield provides an extensive range of plastic flexible packaging solutions used in food, industrial, and medical applications.
Layfield has taken a market leadership position by helping its customers solve the complex issue with end-of-life packaging concerns within the plastics industry without compromising functionality. Layfield has introduced a new line of sustainable plastic films trademarked as BioFlex™. BioFlex™ is a high-performance, food safe form of flexible plastic that is designed to biodegrade in a modern landfill in approximately ten years versus conventional films which don't decompose for hundreds in many situations. The benefits of these new materials don't end there either, BioFlex™ leverages the existing gas collection systems equipped on virtually all modern landfills to generate renewable green energy. The energy created from BioFlex™ films will offset other more harmful energy inputs such as coal. Plastic is already one of the most environmentally friendly ways to protect food and other goods, as it is so efficient, and now it has a more productive and sustainable end to its life.
As demand has increased globally for more sustainable solutions Layfield required credit risk mitigation solutions when venturing into less familiar foreign markets, to ensure they get paid.
"EDC has helped us enter foreign markets with confidence as it insures all of our receivables, alleviating our credit concerns to a large extent," says Mark Rose, Vice President of Layfield's Flexible Packaging division.
We insure all our international receivables as a risk mitigation measure.
Through its continued growth, Layfield has been able to remain focused on creating high quality, innovative products, and market its game-changing products like BioFlex™ confidently into foreign markets.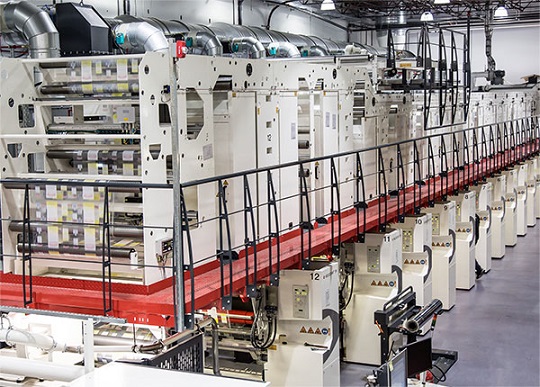 Layfield now exports over half of its packaging products into export markets and all of its sales to those countries are supported with accounts receivable insurance from EDC.
EDC service used
Credit insurance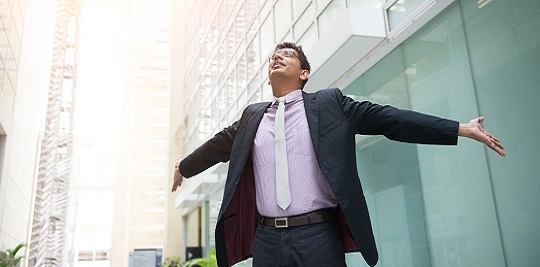 Credit insurance is an online solution that's ideal if you're looking to insure your business against non-payment.
EDC Portfolio Credit Insurance covers up to 90% of losses should your customer not pay, due to circumstances such as bankruptcy, payment default, market hostilities or currency conversion or transfer.