MetOcean Telematics manufactures custom and niche solutions for meteorological oceanography applications as well as defence and security.
"We help clients collect data," explains President and CEO Tony Chedrawy. "We could be measuring the temperature of water or the position of ice. It could be pressure below the surface of water or the barometric pressure. In layman's terms, we help people collect data in remote locations and transmit it, via satellite, back to the end user."
The company's growth came from leveraging the technologies it had for core clients and expanding their uses to other sectors. They now track data — for example — on oil for oil and gas clients and criminals for defence clients.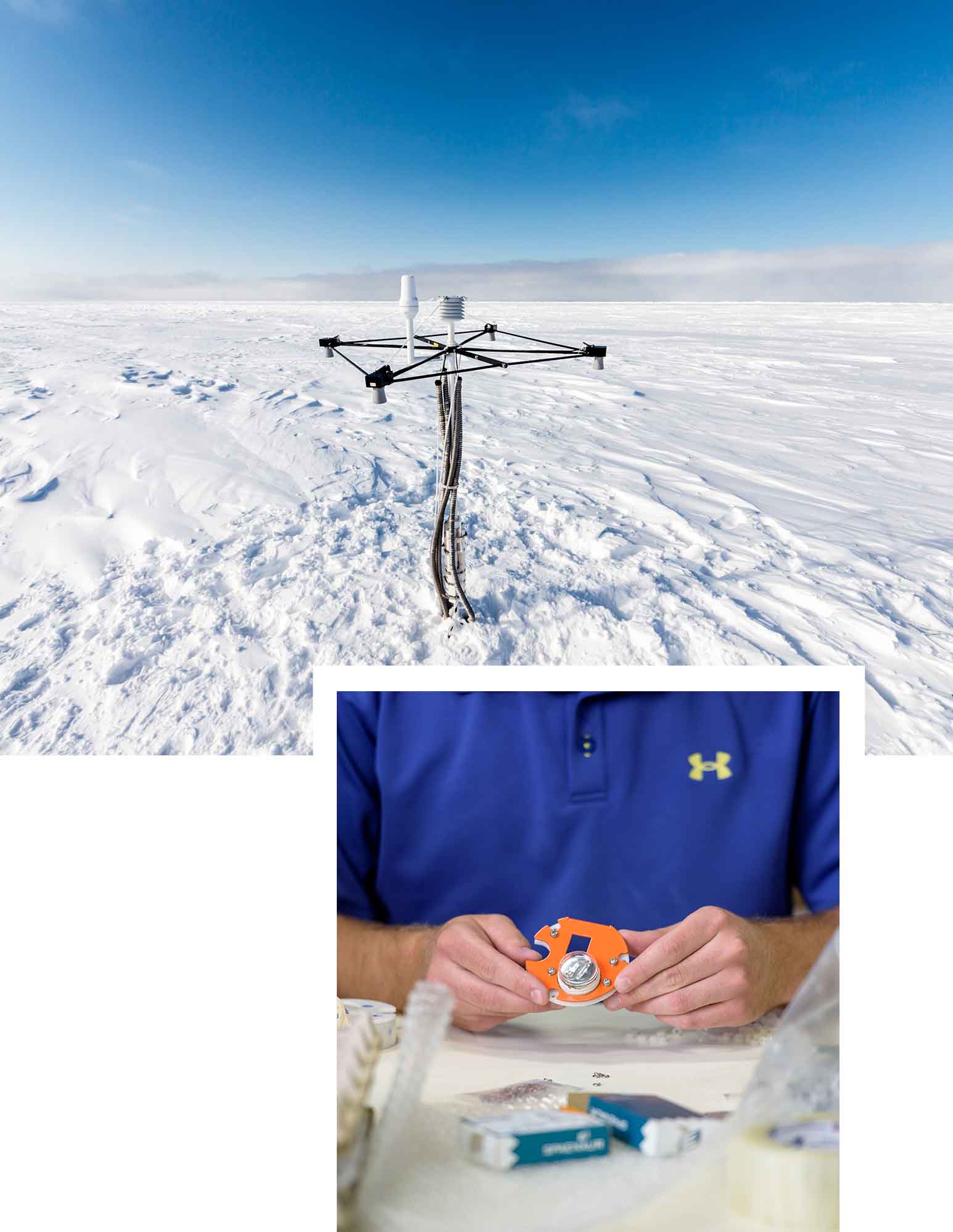 "We basically came up with other applications for our technology," Chedrawy said.
But as its technology's functions grew, MetOcean moved into new and less predictable markets and called on EDC for its credit insurance products.
We work around the world and EDC has made it one step easier to do that. EDC mitigates our risk exposure and it makes doing global business a lot easier. There are several markets that, without EDC, we wouldn't have gone into.
MetOcean Telematics has been working with EDC since 2003. Although the company had been exporting before that, with the customization of its technology to apply to new sectors in new global markets, growth sped up and the company's principals decided they needed to mitigate their risk.
Enter EDC's credit insurance, which insures accounts receivable. That, Chedrawy said, helped with MetOcean's bank line of credit financing and, in turn, gave the company more credit capital flexibility.
The company also used EDC's Export Guarantee Program — which secures financing with banks — and through it, was able to acquire two foreign companies. In 2010, MetOcean purchased a British company and three months ago, it bought a Californian company.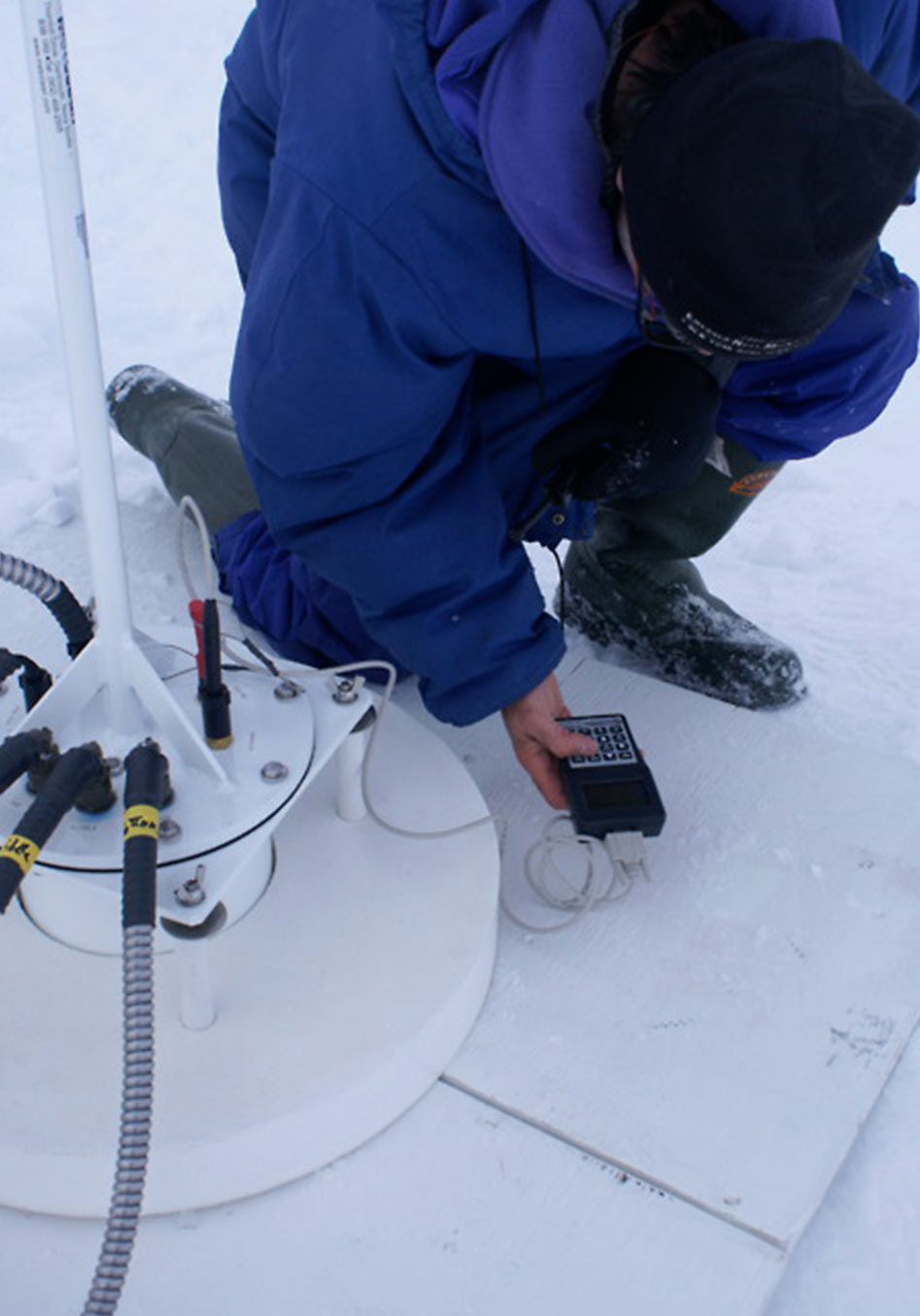 "Purchasing them gave us more exposure to foreign markets and allowed us to leverage their technology and roll it into what we do," Chedrawy says. "It made sense from a business perspective. The British company was a very successful acquisition. It added $5 million to our bottom line. The other one, we just completed a month ago, but it means we now have a facility in Europe and a very well established product line that we're adding to our existing portfolio."
Though it's only been a month and results of the recent acquisition are still unclear, MetOcean's physical presence in Europe added $5 million to the company's bottom line immediately.
Future plans for MetOcean involve further penetration in South America and Europe and sales goals include leveraging its existing products into more markets around the world. The five-year target is to beat $100 million in annual sales. Chedrawy won't say how close they are now, saying simply: "We're on our way."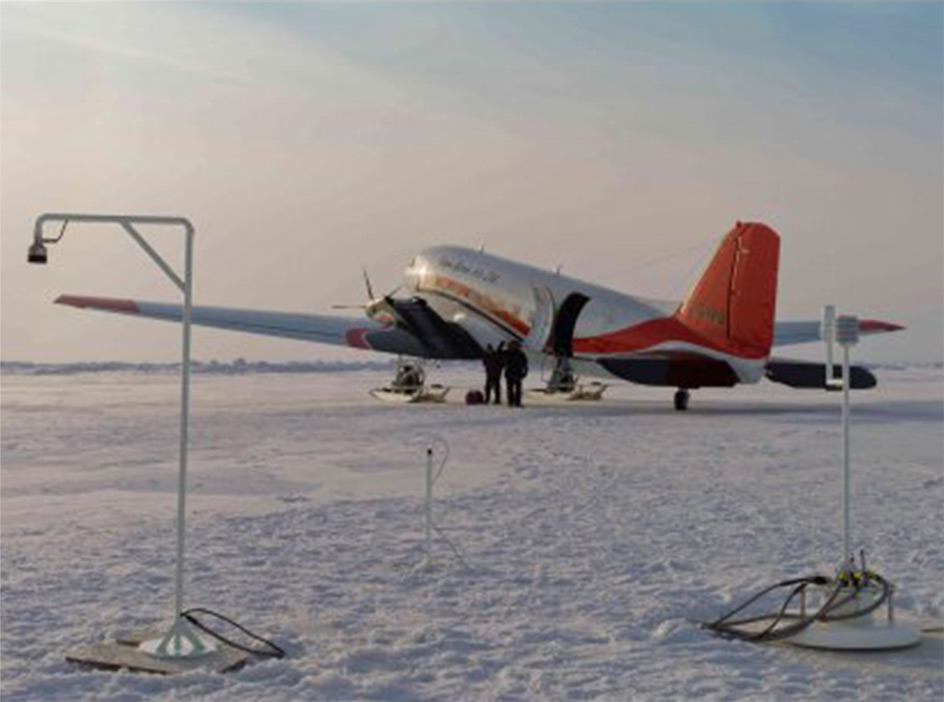 Chedrawy says EDC's support has allowed the company to continually invest in research and development and it now has many innovative products for different sectors in global markets.
EDC services used
Credit insurance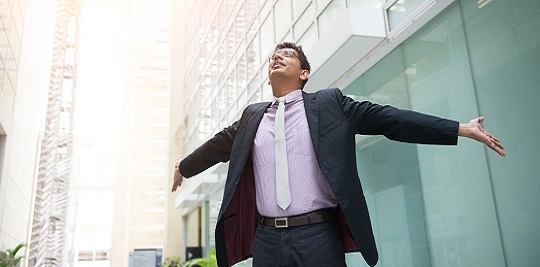 EDC Portfolio Credit Insurance is a solution that's ideal if you're looking to insure your business against non-payment. It covers 90% of insured losses should your customer not pay, due to circumstances such as bankruptcy, payment default, market hostilities or currency conversion or transfer.
EDC services used
Working capital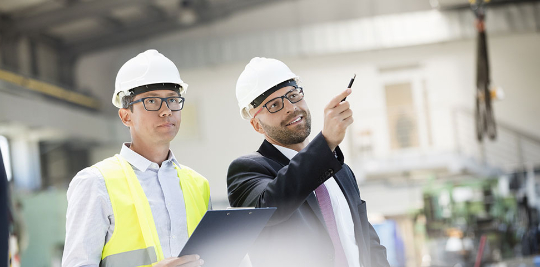 Our Export Guarantee Program can help your bank provide you with additional access to financing.
We share the risk with your bank by providing a guarantee on the money you borrow, encouraging them to increase your access to working capital.