Why is collecting this data so important? Simply put, it provides a window into the future.
Far below the surface, the Earth is in constant turmoil. To listen to and learn from the forces at play in this unknown world is to be able to understand and react to events as soon as they occur.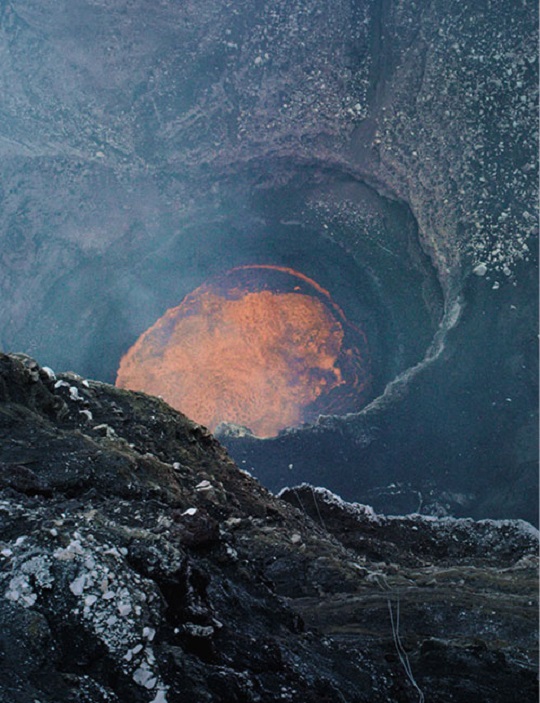 Nanometrics is in the business of saving lives. Each year, earthquakes kill nearly 13,000 people around the world, and affect 5 million more. The Ontario-based company's frontline technologies help lessen that impact by providing early warnings of natural disasters — giving local authorities more time to put emergency measures into action.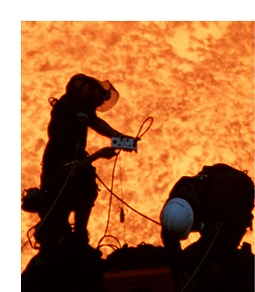 Established in the mid-1980s, Nanometrics quickly demonstrated high-growth potential. Responding to global market pressures, senior management decided to shift its core offering to become both a supplier of precision instruments and a trusted advisor for seismic researchers everywhere.
This hidden world intrigues us, and challenges us to discover more. Each day, we explore the unknown.
Neil Spriggs is the CEO of the Nanometrics. Pilot, scuba diver, scientist and entrepreneur, Spriggs believes it is his team's responsibility to provide the tools to help governments, universities, NGOs and private sector clients make sense of what goes on beneath the planet's surface.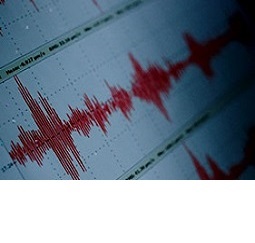 How much warning will we have? What can we do to protect ourselves from disaster?
The company's international network of sensors captures in precise detail the movement of the continents and the powerful ripples of the tectonic tides. Its instrumentation is located in some of the most volatile places on the planet, including Iceland, Indonesia, China and Vanuatu, near where the devastating Fukoshima earthquake and subsequent tsunami of 2011 originated.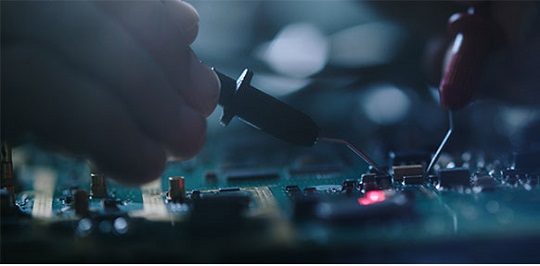 Our search for knowledge has taken us on a remarkable journey, full of risk and reward. So too has our expansion into frontier markets.
Today, Nanometrics' products are exported to over 100 countries and used by the world's leading researchers. With the help of EDC, the company successfully ventured into risky frontier markets and became the gold standard for seismic monitoring solutions internationally. And now with interest from several new regions, the future is brighter than ever.
A core factor of business success
Like Nanometrics, many other Canadian companies have grown their business by selling their products or services outside our borders.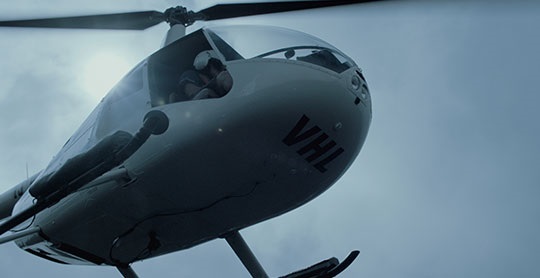 Wondering if exporting to frontier markets is right for you?
Key advantages:
25% higher international investment
2X more population growth
2X more growth in imports
Thailand
South Africa
The Philippines
Hungary
Peru
Vietnam
Romania
Columbia
Morocco
Kazakhstan
Diversifying Your Market, One Step at a Time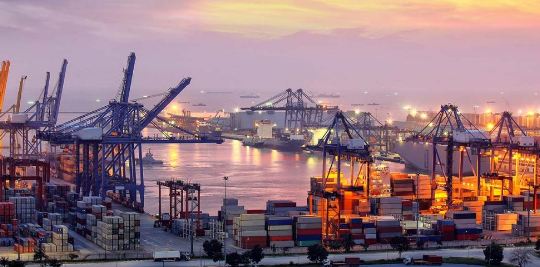 The 2008 downturn of the U.S. economy taught Canadian exporters an important lesson: putting all your eggs into one market puts your business at risk. In fact, many experts now consider diversifying into multiple markets to be a necessity for business survival. Diversifying Your Market, One Step at a Time gets you started by showing you the many benefits of diversification, how to ensure your company is ready, and five strategic ways to break into a new market.