Piccola Cucina is a family-owned business run by Pina Romolo and her mother, Anita. The business started out small, with Anita selling homemade biscotti, and grew from there. Today, they make almond-based products, including six different kinds of gluten-free macaroons, almond pie shells and almond meal.
So far, their exports have been to the U.S. because of its proximity, similar food regulations and similar packaging specifications.
"The U.S. is a market of 326 million and it's just to the south of us, so it makes sense," Romolo said. "But I am evaluating other markets, too, such as Asia and the Middle East. The Arab world is familiar with the use of nuts in baked goods."
To keep exporting and expanding into other markets, Romolo needed to protect against the risk of non-payment — one large invoice gone unpaid can undo a small business such as this one.
Non-payment to exporters is why this program exists. To know that your receivables are insured is a huge weight lifted. Especially when you're just starting to export, like I was.
"EDC has always been on my radar," Romolo says. "They do a really good job at being at different events, whether regional or national food shows. I always knew I would approach them once we started exporting."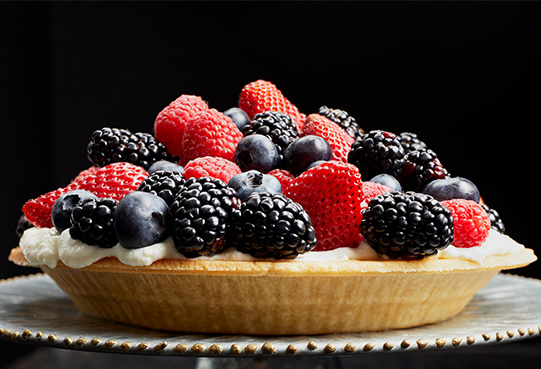 When it came to get her first export shipment to the U.S., she contacted her local EDC account manager. Getting the insurance she needed was a "super-simple process" — just a matter of filling out an online form and making sure EDC received and processed it before the shipment went out.
"I'm just so grateful that I had the wherewithal to do that," Romolo says. "I was trying to mitigate my risk."
As it turned out, the customer defaulted on payment, so, after 90 days, Romolo triggered an insurance claim through her Select Credit Insurance. "Everyone at EDC was very gracious. It was the first time this had happened and I think I needed some validation that I didn't do anything wrong to cause this non-payment."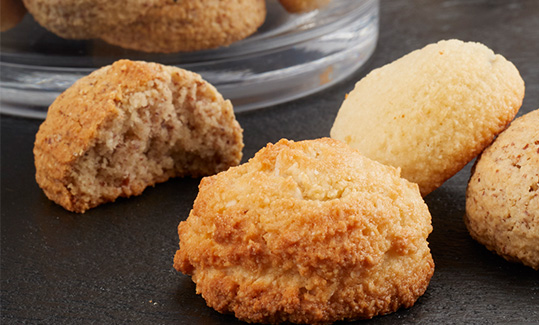 "The point of having accounts receivable insurance is to protect yourself and your business from customers who don't pay," Romolo says. "You hope you never have to use it. However, when a big order comes in and the customer refuses to pay, you'll certainly be glad you bought it."
The shipment for which Romolo made a claim was her business' first foray into exporting. If she hadn't had the easy-to-access and easy-to-redeem insurance, she's not sure she would have continued doing so.
"The situation would have been much worse if I didn't have the insurance," she says. "And knowing it's always available gave me the confidence to keep exporting. I will never send anything without getting that insurance. It's nice to know your shipments are protected."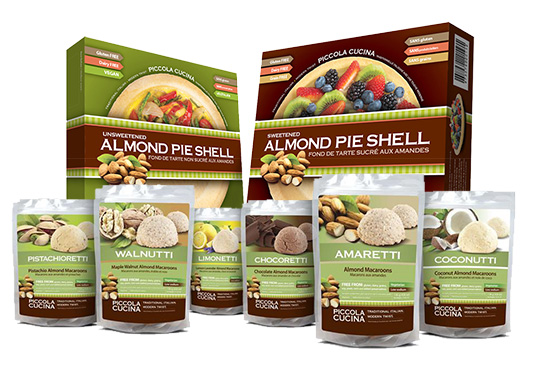 Today, Piccola Cucina continues to export and innovate. In addition to regular almond-based macaroons, the company recently developed macaroons made with hulled hemp seed, inspired by Romolo's son who has a nut allergy. Apart from nuts, their products are all free from many of the top allergens, including gluten, dairy, grain, soy, corn and yeast.
EDC service used
Credit insurance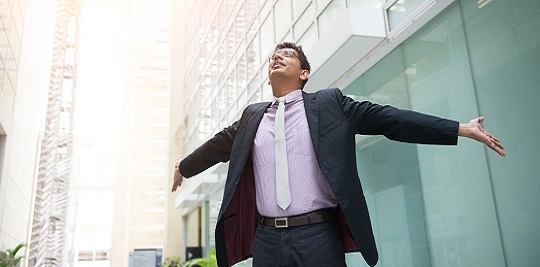 EDC Select Credit Insurance is an online solution that's ideal if you're looking to insure your receivables for up to $500,000 per customer against non-payment.
It covers up to 90% of insured losses should your customer not pay, due to circumstances such as bankruptcy, payment default, market hostilities or currency conversion or transfer.