Racer Machinery International was founded in 1983 by Don Zoran Vojinovich, an immigrant from Europe who always had a passion for machine tools and has passed this passion on to his sons, Alex and Igor, who are involved with the business. Alex is the President, while Igor is the Chief Operations Officer.
Racer services several industries for basic manufacturing, but automotive makes up the bulk of its sales. It makes machines that produce automotive parts for Ford, GM, Chrysler, Magna, Martinrea and Tesla. It also makes Engine Lathes for the military and counts General Dynamics, the Canadian Armed Forces and U.S. Armed Forces as its customers, among others, including many educational institutions.
When Racer approached Export Development Canada (EDC) about credit insurance, most of its business was domestic. Today, more than 80% of it is international. EDC's Portfolio Credit Insurance gave the company the confidence it needed to enter new markets and build its foreign customer base in the U.S. and Mexico.
Buying credit insurance from EDC was a risk-mitigation move that allowed us to be more aggressive in growth and to reach out into markets we might not have tried to enter otherwise.
For Racer, entering a new market meant dealing with new customers. EDC's Portfolio Credit Insurance helped them move into Mexico with confidence because they knew they were protected if their new customers didn't pay.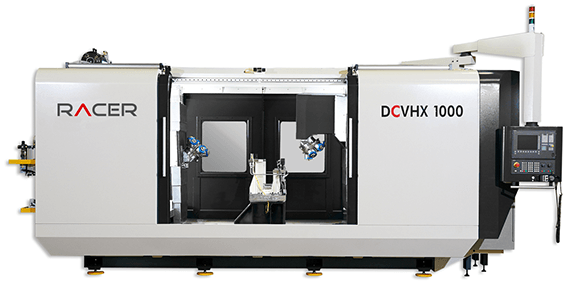 "We wanted to move into the Mexican market, which was new for us," said Alex Vojinovich. "And even though the customers were from larger corporations, we still wanted to protect ourselves because we had contracts in the million-dollar range and that would constitute a big hit if they didn't pay. Getting this insurance also helped us get financing to expand our operations."
Working with EDC gave Racer the confidence to grow its business in Mexico.
"Your legal jurisdiction falls away once you start dealing internationally because it's based on local rules," Alex Vojinovich said.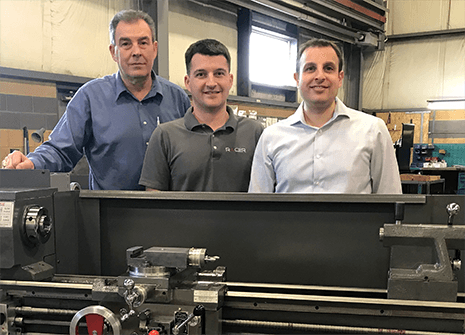 "EDC was also a great resource to verify our economic evaluations of potential customers," Igor Vojinovich added. "They were a good resource because they have people in certain markets that were able to give us really good feedback. We actually rejected a potential customer that EDC identified as high risk."  
In the future, Racer is keen to keep growing globally. The company is aiming for 25 to 30% growth in the next two years and will continue to expand its reach into new global markets. It also hopes to escalate its growth in proven markets, namely the U.S. and Mexico.
EDC service used
Credit insurance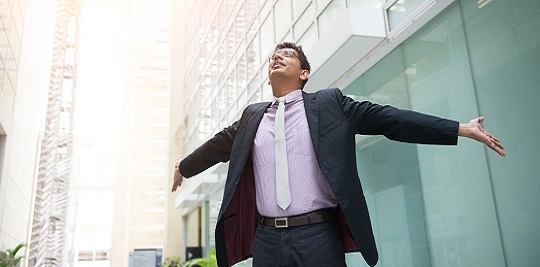 EDC Portfolio Credit Insurance is an online solution that's ideal if you're looking to insure your receivables for up to $500,000 per customer against non-payment.
It covers up to 90% of insured losses should your customer not pay, due to circumstances such as bankruptcy, payment default, market hostilities or currency conversion or transfer.