The idea for Sampler came to founder and CEO Marie Chevrier when she was working as a brand ambassador, handing out free product samples in college. After starting her career and working at different agencies and venture-capital firms, she took a leap of faith to start her own business. 
Chevrier wanted to fill a gap she had recognized in the market years prior. Consumer packaged-goods (CPGs) brands were handing out samples at random, never really knowing if their products were resonating with the recipients. Chevrier knew there had to be a better way to get the samples to the company's target audience. In 2013 she started Sampler, with a mission to help CPG brands distribute their samples in more targeted ways. Instead of ambassadors handing out samples on the street corner, samples could be delivered to consumers' homes.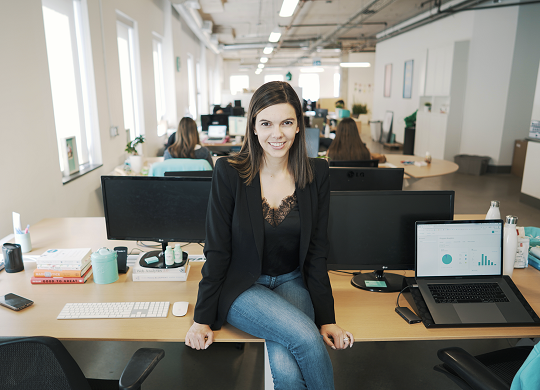 Sampler's technology defines the target audience for its customers and ensures the samples are getting into the hands of the right people. "We essentially connect brands with people," says Shonezi Noor, chief of staff at Sampler. "We work with companies to deliver samples online and help brands gather insights on who their brand cheerleaders are." 
Since its launch, Sampler has developed great relationships with CPG brands. That relationship-building has landed the company some amazing opportunities, including outside of Canada's borders. "Our partnership with CPGs has been the true driving force for our success," says Noor.
One partnership in particular helped set Sampler on its global journey. "L'Oréal believed in what we could do, and they came to us with a contract that would see us in 11 countries by tomorrow," says Noor. That's when Sampler turned to EDC for support.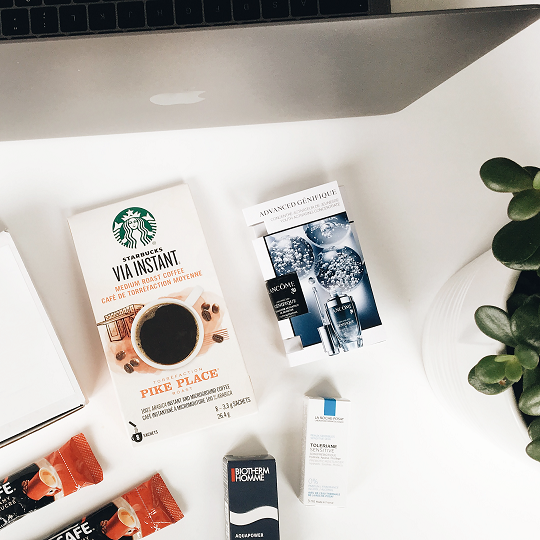 With such a quick turnaround and a lot of Sampler resources committed to fulfilling the project, the company wanted to make sure it was protected. Sampler worked with EDC to get set up with Portfolio Credit Insurance. It provided Sampler peace of mind that it would get paid and have protection in all 11 countries. "Credit insurance has helped us lower our risk in international markets," says Noor. "We're so grateful for our partnership with EDC."
EDC has been a great partner, not only to understand the requirements in different markets, but to help us by ensuring we're approaching exporting in a low-risk way.
Since taking on that L'Oréal contract, Sampler has continued to build its relationships with CPG brands and has worked with other giants like Nestlé, Unilever and Mondelez International. It's also gone on to operate in 24 countries. "Our primary goal for the future is to go deeper into the markets we've had early traction in," says Noor. 
The company is looking at the U.K., France and Germany as the next countries to tackle, where there has been demand. "Our customers drive the markets we focus on, and those are the next big ones," says Noor.
EDC Service used
EDC Portfolio Credit Insurance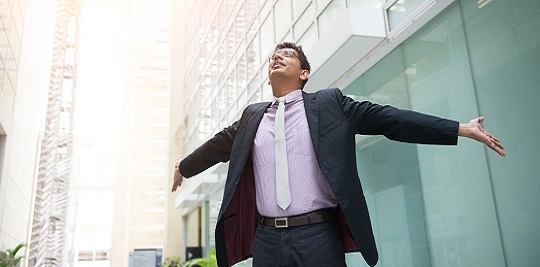 EDC Portfolio Credit Insurance is an online solution that's ideal if you're looking to insure your receivables against non-payment.
It covers up to 90% of insured losses should your customer not pay, due to circumstances such as bankruptcy, payment default, market hostilities or currency conversion or transfer.