Founded in 2014, Sera4 is a technology company that makes an access control solution for large enterprises. The company mainly serves the telecommunications industry. Companies in this industry typically house large, expensive batteries and other electronics in leased cell towers. Since the cell towers are shared spaces, workers from other businesses go in and out to do routine maintenance. As a result of this, telecom companies were experiencing high levels of theft and were struggling to find a solution.
Sera4's solution is software that digitizes the locks used on the cell towers so that workers who want access have to download the app on their phone and tap the lock. This ensures that no one who shouldn't be entering the tower is granted access, and it also allows managers to track who is coming and going. The telecommunications companies currently using Sera4's solution report that theft rates are down by as much as 90 per cent.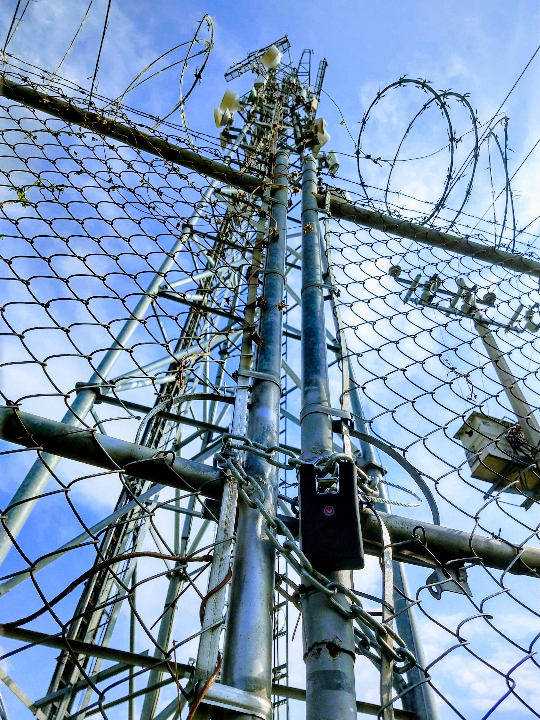 It may sound like a small market, but in the telecom space alone, losses in Latin America are estimated at $500 million a year. 
Sera4 knew it had a good product in a market that really needed it, but to fund early purchase orders, the company needed to secure its receivables. That's when founder Jerod Klink reached out to EDC. 
In 2016, Sera4 received a large order from Mexico. To accept the order, the company needed $150,000 in working capital, but its lender would only grant financing if Sera4 was able to insure its receivables from the purchase order. 
"We were a couple of guys with a good idea and a great purchase order, but no access to capital to fill the order and no history or anything tangible to secure against," explains CEO David Coode. "The $150,000 was more money than we'd ever dreamed of. If it wasn't for EDC being willing to give that security, I don't know how we would have raised the working capital we needed to raise." 
With EDC's help, Sera4 was on its way to becoming an exporter. Today, 100 per cent of its sales are outside of Canada. In 2016, its revenues topped $1 million and have been growing every year since.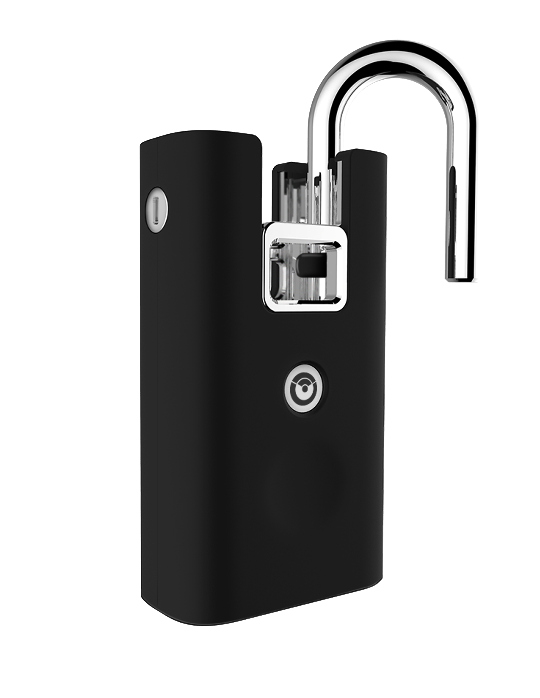 Sera4 has also accessed EDC's Export Guarantee Program, which shares the risk with a customer's lender so they can secure a larger operating line. 
"The Export Guarantee Program is a similar story," Coode said. "When EDC came up again in conversation, and we saw that they had the product we needed, it was natural that we'd work with them again."
We might not be in business today if it weren't for that first loan and we only secured it because EDC was willing to insure our receivables.
Since it first reached out to EDC for help, Sera4 has experienced rapid growth. At the time of that first transaction, the company didn't even have an office for its operations. Today, it employs 17 people full-time and is making inroads in new countries in Latin America, including Chile, Ecuador, Nicaragua and Costa Rica. It is also working hard to secure new business in Africa and Southeast Asia.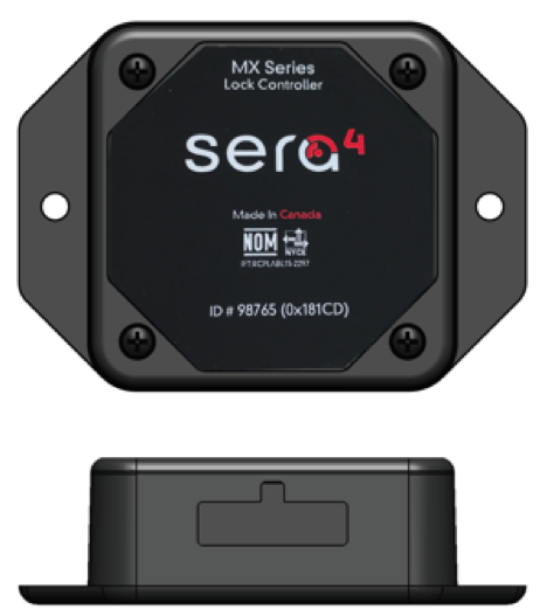 "One of my sales people just returned from Southeast Asia," Coode said. "We had a good response in Indonesia and we're also looking at Malaysia, Thailand and Vietnam. We're really going global." 
EDC service used
Credit insurance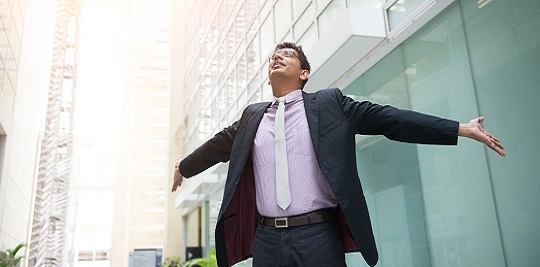 Credit insurance is a solution that's ideal if you're looking to insure your business against non-payment.
It covers up to 90% of losses should your customer not pay, due to circumstances such as bankruptcy, payment default, market hostilities or currency conversion or transfer.
EDC service used
Working capital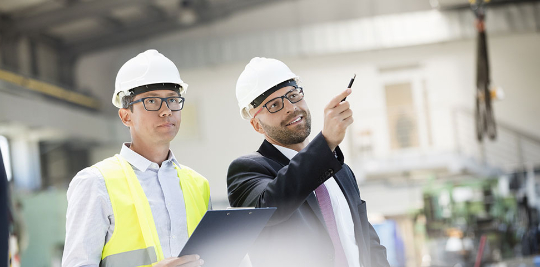 Our Export Guarantee Program can help your bank provide you with additional access to financing.
We share the risk with your bank by providing a guarantee on the money you borrow, encouraging them to increase your access to working capital.