Tracking and prioritizing 9-1-1 calls is highly complex today, with calls originating from landlines, mobile phones and computer IP addresses.
Solacom Technologies provides intelligent, "next generation" 9-1-1 critical communications systems to meet these requirements, with 90 per cent of its sales going to the U.S.
To succeed in this often-protectionist American market, Solacom works with local partners. But getting the right partner means Solacom must prove its reliability, including the financial capacity to take on projects.
Solacom found that having EDC's Portfolio Credit Insurance gave their bank more confidence in the company.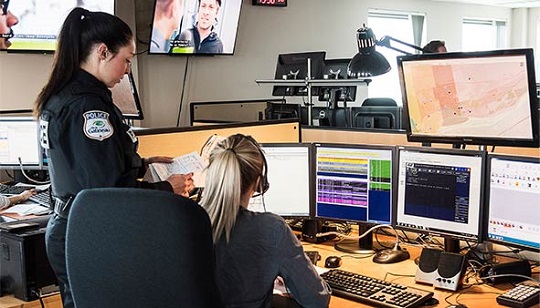 Because our receivables were insured for payment, our bank was comfortable providing more credit and financing," says Pierre Plangger, Solacom's CEO. "This ensured we could take on new contracts and continue to grow.
Solacom has grown to over 400 installations in the U.S., including some state-wide deployments, and has also established U.S.-based operations in Chicago. It is also selling to other countries including Canada and Australia.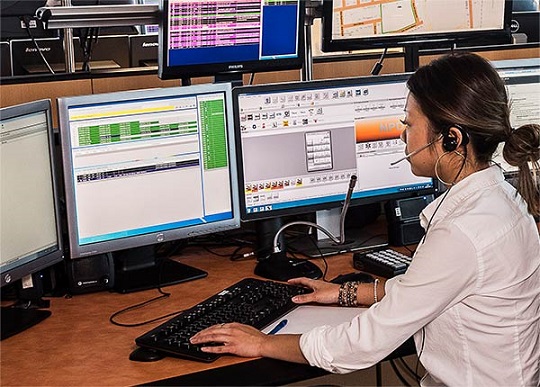 EDC service used
Credit insurance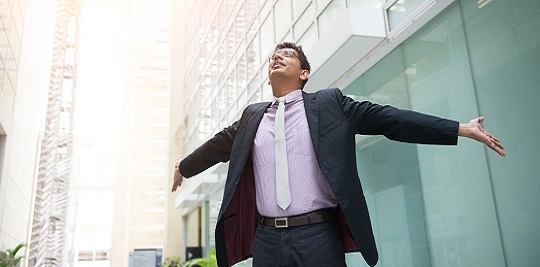 EDC Portfolio Credit Insurance is a solution that's ideal if you're looking to insure your business against non-payment.
It covers up to 90% of losses should your customer not pay, due to circumstances such as bankruptcy, payment default, market hostilities or currency conversion or transfer.