Targray founder Tom Richardson initially operated his business — supplying materials for optical discs— from his home office. In 1989, the year he incorporated his business, it topped $1 million in sales. Fast-forward 30 years and the company is set to clear $550 million in revenue this year. 
Targray still makes money from optical disc materials, but early on the Richardsons saw that this technology was becoming dated and refocused their family business on renewable energy under the leadership of Tom's son, Andrew. Targray soon became one of the largest suppliers of polysilicon, a raw material used to build cells for solar panels. 
Building on its solar success, Targray launched a lithium ion battery division in 2010 and entered the biodiesel business in 2012. Targray supplies and stores the fuel at its 40 terminals across the U.S. 

In 2005, when Targray's solar business began taking off internationally, the company realized it needed help with insurance and cash flow, so it turned to EDC for support.
"We used EDC's services to buy materials and manage risk," said Olivier Benny, Head of Marketing at Targray. "We sought an experienced partner. Using credit insurance allowed us to do business with lesser-known counterparts. Beyond the guidance and strategic help, EDC's help with risk management has been very valuable." 
The service remains critical to Targray's Solar Division today.
"It has enabled us to adapt our solar business to meet the demands of the market, and to establish ourselves as a supply chain-financing specialist in the international solar sector," Benny said.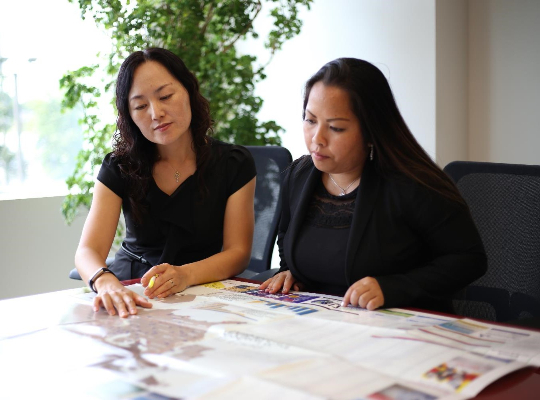 Targray's relationship with EDC has allowed the company to grow its business faster than it would have otherwise. 
The company also used EDC's Export Guarantee Program, which played a "vital role" in helping it secure necessary funding and establish an important relationship with a major solar customer. 
"That customer was a springboard for us in terms of solar financing by connecting us to many new customers," Benny said. 
EDC's support over the years has given us confidence to go into new markets and to expand our business in ways we wouldn't have otherwise.
The company's financial health has exceeded the expectations of the commercial banks with which it works and EDC's help has led to awards for the company. "In the mid-2000s, we were twice named to the Profit 100 fastest-growing companies list," Benny said, and added that Targray has since established itself as leading North American supplier of biodiesel and solar materials. EDC's support was a significant factor contributing to our growth, he said. 
In addition, in 2008, the company made a significant upgrade to its facilities. It had been leasing space in Montreal, but at that time, it built a state-of-the-art headquarters that is entirely company owned. It features gym facilities and other amenities that help with staff retention. Since then, Targray has also opened offices in a several countries, including India, China, Czech Republic and the U.S. 
Over three decades, revenues have grown to more than $550 million. Future plans include continuing to grow its biofuels network across the U.S. and expanding into the European market. Targray is also considering multiple new business lines with operations outside of Canada for 2019.
EDC service used
Portfolio Credit Insurance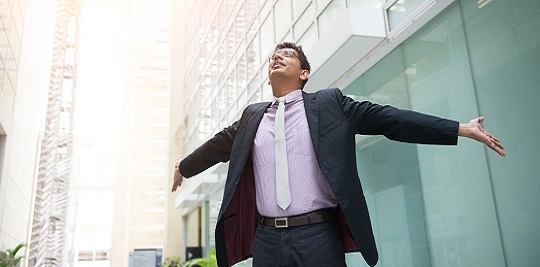 EDC credit insurance is a solution that's ideal if you're looking to insure your business against non-payment.
It covers up to 90% of losses should your customer not pay, due to circumstances such as bankruptcy, payment default, market hostilities or currency conversion or transfer.
EDC service used
Working capital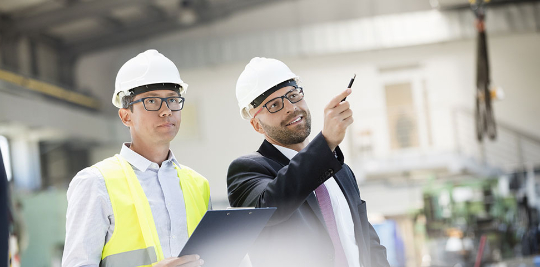 Our Export Guarantee Program can help your bank provide you with additional access to financing.
We share the risk with your bank by providing a guarantee on the money you borrow, encouraging them to increase your access to working capital.