Ottawa-based Titan Building Products manufactures sophisticated hardware solutions for building beautiful high performance outdoor structures like decks, railings and pergolas.
Titan's products' elegance and simplicity create beautiful, clutter-free and long-lasting wood structures. As a result, the company has found growing markets in Canada, the United States and elsewhere abroad.
A brush with a non-paying customer, however, cost company president Richard Bergman more than a few sleepless nights.
"Orders of Titan products can be valued as high as $100,000," he explains. "One customer kept missing payments, and one night I realized with a sick feeling that he wasn't going to pay at all."
Fortunately, Bergman was able to reroute the shipment and sell the order off to other customers. But doing so took over a year, and he vowed he'd never find himself in that position again.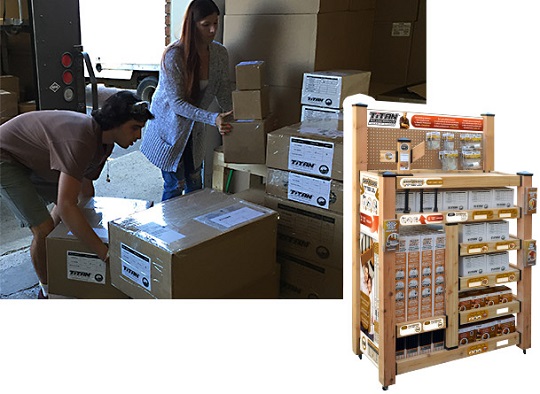 Through his non-payment experience, Bergman quickly learned that credit insurance was a must when it came to higher-risk customers. He now takes customer deposits upfront and insures the remainder of the sale with EDC's Credit Insurance.
For a small business, the fee for the insurance is very cost-effective. And it's a very simple process—I just go into my account with my password, fill out the information and I'm done.
Today, Titan is exponentially larger since working with EDC. It now offers over sixty different products, with a vibrant and growing distribution network across Canada and the United States. And thanks to credit insurance, Bergman can now accept new business and new customers with confidence.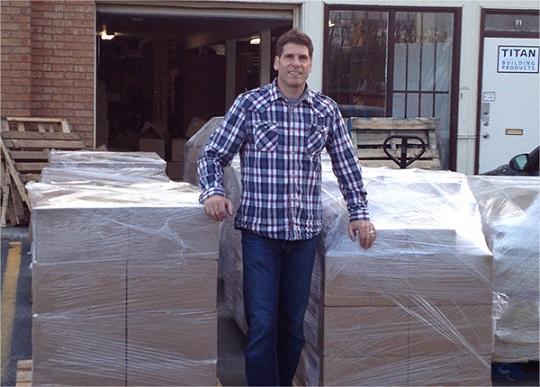 "Non-payment is a risk I can mitigate with the help of EDC," he says. "Knowing that, I can now sleep at night."
EDC service used
Credit insurance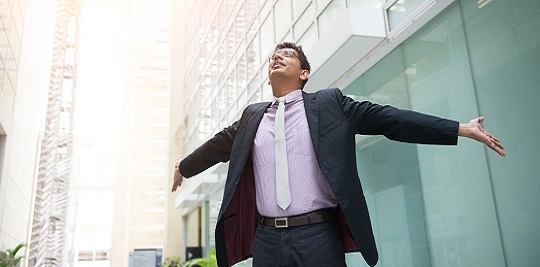 EDC Select Credit Insurance is an online solution that's ideal if you're looking to insure your receivables for up to $500,000 per customer against non-payment.
It covers up to 90% of losses should your customer not pay, due to circumstances such as bankruptcy, payment default, market hostilities or currency conversion or transfer.