Umano Medical's mission is clear: to improve patients' experience and support health care professionals by providing them with high-tech medical equipment that is easy to use and eminently humane.
Founded in L'Islet, Quebec in 1920, the company has a recognized 60-year track record in a variety of manufacturing sectors and began to work in health care in the mid-1980s.
Umano Medical fell under new management in 2012 and now has 160 employees who design, manufacture and distribute beds, mattresses and other accessories that meet high health system standards throughout the world.
Buoyed by its first line of new leading-edge, efficient products, the company set rapid growth objectives and turned to EDC for help.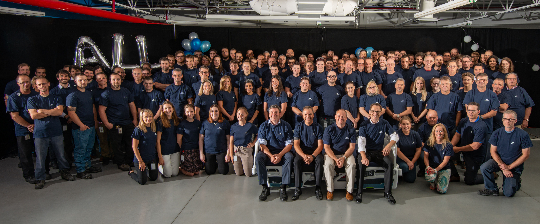 With bold objectives and demand coming from all over the world, we were in need of strong partners. EDC helped us reduce our risks so that we could continue to develop new products and implement our growth plan both here and abroad.
"The tech in our bariatric beds is among the best in the world, so demand comes from everywhere," said Robert Dion, Vice-President, Finance and Administration at Umano Medical.
The company called on EDC to help minimize its risks associated with expansion into new, international markets, like the United States, Brazil, England and Australia. Thanks to EDC's credit insurance, Umano Medical is protected against default payments, should a problem occur.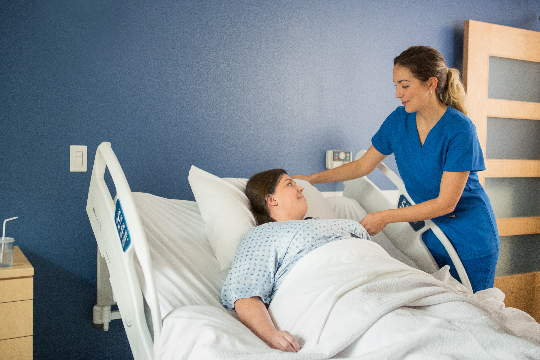 "Our priority is always to take proper care of our clients," added Dion. "Before doing business in a new country, we have to make sure that everything is in place for us to succeed without getting caught in a compromising position."

Since 2015, Umano Medical's sales have nearly doubled every year. "Two years ago, we were at $12 million, last year, at $24 million, and this year, $36 million," said Dion. "And next year, we are expecting to reach over $50 million."
As opportunities continue to grow in all of the countries in which Umano Medical products are used, and as acquisition projects are being planned, the company's executives want to ensure they make the right decisions regarding the business's growth.
"EDC has placed its trust in us, and in return, we have gained the confidence to push forward to grow more quickly and reach our goals," said Dion. "That ultimately means that more patients and health care professionals around the world can benefit from a better experience."
EDC service used
Credit insurance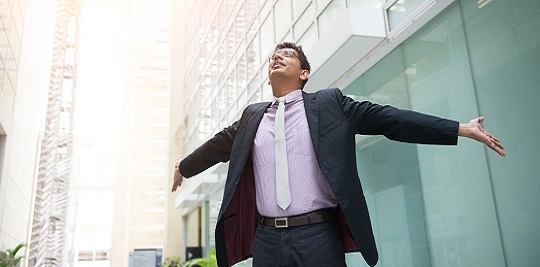 EDC Portfolio Credit Insurance is an online solution that's ideal if you're looking to insure your receivables for up to $500,000 per customer against non-payment.
It covers up to 90% of insured losses should your customer not pay, due to circumstances such as bankruptcy, payment default, market hostilities or currency conversion or transfer.