Technology is used in agriculture to help farmers grow more food on the same amount of land.
Vive Crop Protection, founded out of the University of Toronto's Department of Chemistry, created the Allosperse pesticide delivery system to improve the performance of pesticides. The system allows farms to increase their efficiency and productivity while reducing their environmental impact.
Vive has won numerous awards, including being named one of Canada's leading green technology companies by Deloitte.
But as it started rapidly expanding into the U.S., Vive needed more working capital to keep up the pace.
EDC has provided access to capital, as well as its deep knowledge and international network to enable us to achieve significant export growth, says Keith Thomas, CEO.
In Canada, Vive had received funding for its products from both private and government investors. But to help bolster its international sales, the company turned to EDC.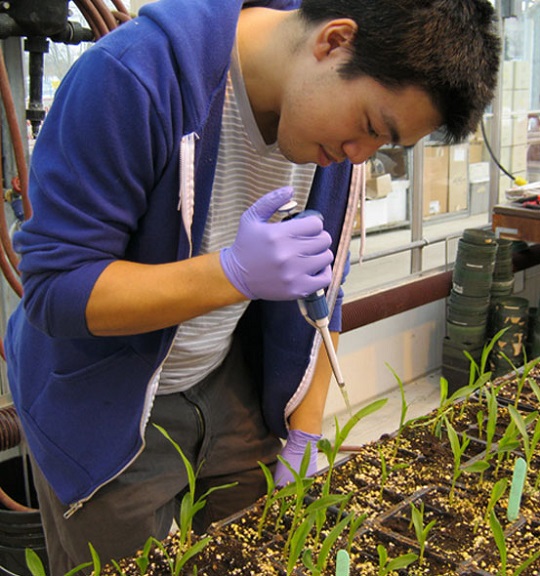 To offer the longer payment cycles standard in the agricultural technology sector, Vive needed to protect and preserve its working capital with EDC's Credit Insurance and Direct Lending services.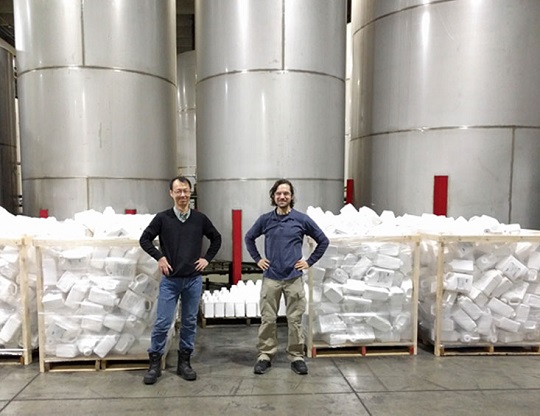 Though its relationship with EDC only began recently, Vive is already seeing the results. Working together has enabled Vive to significantly increase the sales of its products and open its eyes to new export markets for the future.
EDC service used
Credit insurance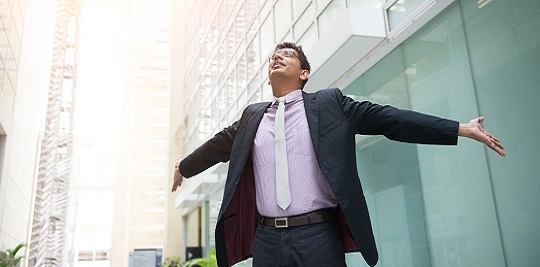 EDC Portfolio Credit Insurance is a solution that's ideal if you're looking to insure your business against non-payment.
It covers up to 90% of losses should your customer not pay, due to circumstances such as bankruptcy, payment default, market hostilities or currency conversion or transfer.