Studies have shown companies that export are more profitable, stay in business longer, are more productive and generally are not as vulnerable to economic downturns(1).
Breaking into markets, however, is no easy feat, especially for a small or medium-sized company. Your current production, sales and distribution strategies may need to be adjusted. But a well-thought-out diversification strategy can help a company increase its chances of success.
Five market-entry strategies
1. Sell directly to customers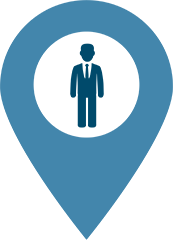 Direct exporting excludes middlemen, provides control over sales transactions and keeps you close to customers. However, you will be on your own to figure out the cultural differences in doing business in the new market, find efficient distribution methods and deal with issues such as returns, all of which may exceed your time and resources capacity.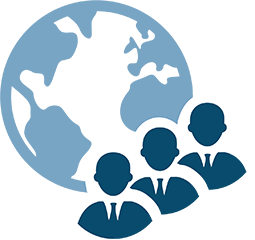 An agent or distributor allows you to sell internationally without fielding a sales force, managing distribution, providing after-sales service or coping with language and cultural barriers. However, finding a reputable and effective agent or distributor can be a challenge in itself.
3. Partner with a larger Canadian company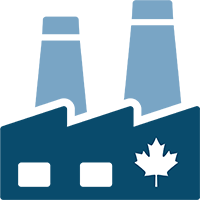 By building a strategic partnership with a larger company, you can benefit by leveraging the larger company's expertise, brand, sales force, customer base and other advantages. You can meet larger partners through networking activities and by demonstrating that the partnership can add long-term value to the larger company's business.
4. Follow your customer into the market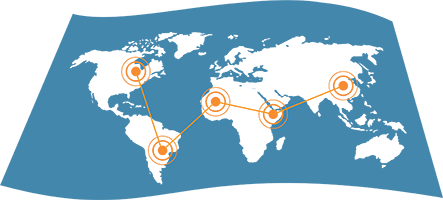 If you sell to a company in Mexico, for example, and that Mexican company has an affiliate in Colombia, you may be able to sell directly to the Colombian business. This will help you familiarize yourself with the local market, which in turn may help you find other local customers.
5. Partner with a local company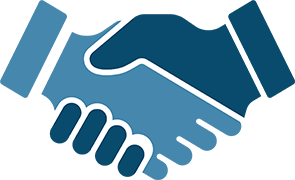 Partnering with a local company already operating in a market can provide on-the-ground knowledge and contacts, as well as gateways for expansion into surrounding countries and beyond.
Once you select an emerging market to enter, make sure to flesh out your export plan with clear objectives, staffing and financing requirements, competitive analysis and market risks, pricing, product adaptation, and a chosen market entry strategy. Go, grow and succeed!
(1) Deloitte: The future of productivity - Smart exporting for Canadian companies