Business travel can be challenging at the best of times, let alone when you're carrying samples of your goods for a critical sales presentation, or hefting around huge cases filled with trade show displays. Then consider this happens: You get stopped while weaving through customs in your destination country. You declare you're entering that country for business purposes. They take a look at your samples and slap a duty on them. Even though, you had no intention of selling those samples. Maybe they're specially adapted prototypes that you need specifically for demonstration purposes, but the overworked customs official has no way of knowing that. To her, your samples are goods, and as such, are subject to duty fees in her country. Unless of course, you have an ATA Carnet in hand. 
One simple document can whisk you through customs and onto your meeting or trade show, without paying a dime in duties. You may not have heard about this program, but it's been around for decades.

ATA Carnet is the go-to customs solution for sales and service professionals, media outlets, and yes, even major-league sports teams, not to mention award-winning entertainment companies. If your business travel requires you to bring your goods or wares across borders temporarily, here's a quick primer on the program that'll help you clear customs quickly, without paying unexpected duties and taxes.
You should also check out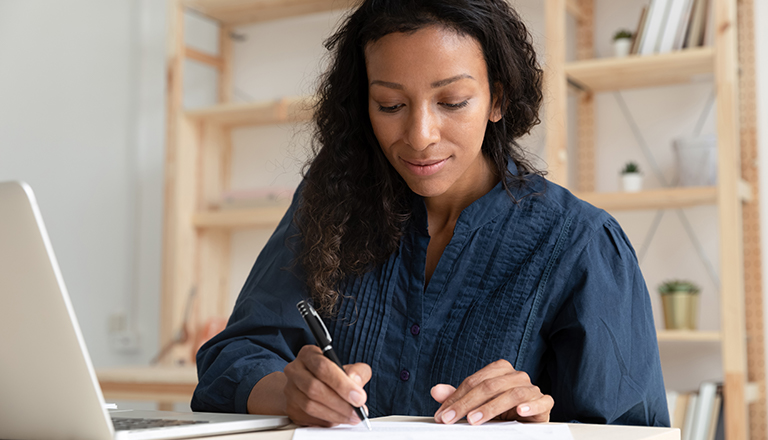 A carnet is similar to a passport; in fact, it's often referred to as a "passport for goods." The ATA Carnet program was developed in 1961 by the World Customs Organization (WCO) to enable business travellers to import samples of their goods across borders for demonstration and marketing purposes, free of duties or taxes, for a one-year period. In this case, the word "carnet" refers to the documents issued by the national associations who administer the program in 78 countries around the world. A carnet can cover most commercial goods and be used for multiple trips. "ATA" is a French-English acronym that stands for Admission Temporaire/Temporary Admission.
Without carnets, you'll need to fill out lengthy customs forms when leaving Canada and also once you've landed at your international destination. On your return trip, you'll have to go through the same procedure in reverse. And should you have multiple destinations, you'll have to fill out customs forms every step of the way. Depending on which countries you're visiting, those forms may not always be available in English or French. That's a lot of forms and potential delays at each clearance point.
Even if you go through the lengthy process of filling out the required customs forms during each leg of your business travel, a customs official may still deem that your sample goods or equipment will ultimately be sold. As a result, they'll apply duties and taxes on these goods—fees that you'll have to pay on the spot, if you want those items released from customs. If you have a carnet, you'll clear customs without paying either duties or taxes, because your goods and equipment will be recognized as "temporary imports" that will eventually be returned to Canada.
Carnets cover most types of goods or equipment that you need for temporary business travel. There are a few exceptions, including items that are either consumed or disposed of while in another country. A good way to think about it is, "What goes out, must come back in" and it has to come back in the same way it went out. 
Say, for example, you were bringing a broken laptop computer to the U.S. on a sales trip, and thought you'd get it fixed while you were there. You could get dinged with a duty charge, since your computer is worth a lot more now that it's been repaired.
How can you get a carnet?
Most businesses are aware of their local chamber of commerce. The Canadian chamber is the national body that knits together all 450 local chambers across Canada into a single, powerful group that advocates on behalf of the more than 200,000 businesses that make up its membership. In addition to the ATA Carnet program, the Canadian chamber helps Canadian exporters with document certification.
You should also check out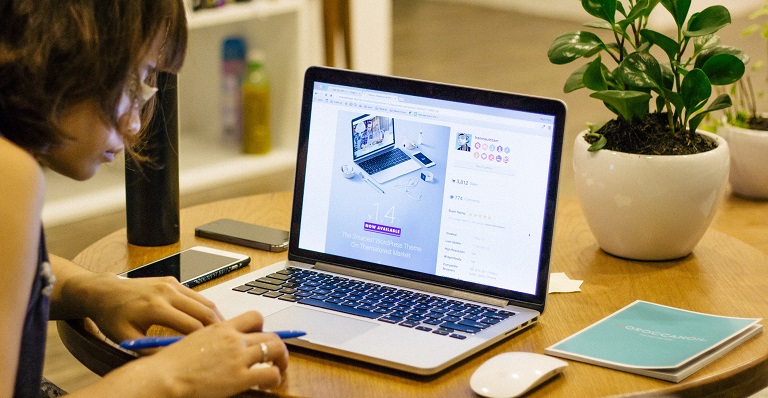 ATA Carnet
Learn more about the ATA Carnet program offered through the Canadian Chamber of Commerce.
If you're shipping goods across international borders, you'll need to provide documentation to customs officials that essentially states the goods being exported have been produced in a particular country. There are a number of reasons for such documentation:
International countries have the right to assign duties to goods entering their country.
They may want to gather statistics about the types of goods being imported.
There could be sanctions against certain items entering a given market.
If you're conducting an export transaction through a bank using a letter of credit, the bank will often need these types of documents to release your payment.
If you're shipping goods under a free trade agreement (FTA), you won't need to have a chamber stamp on your certificate. However, if you're shipping goods to a country that doesn't have an FTA with Canada—say China, or anywhere in the Middle East—you'll likely need a chamber certification on your Certificate of origin.