Making a big splash in world markets wasn't something Jeff Simpson could have foreseen when he started Aquatic Life from his Manitoba home in 1987. His small-town company in Pinawa develops real-time water monitoring solutions, specializing in everything from providing quality drinking water in municipalities to waste-water management. The company sells and rents its equipment, and provides consulting and repair services for all of its products.

After creating a large distribution network across the country, Aquatic Life started gaining attention from outside Canada. "For years, we were Canada-centric, but decided that we needed to take our solutions to other parts of the world where there seemed to be a lot of interest and where water is a real issue," says Simpson. The mining sector was particularly intrigued by what they had to offer.

"Water is paramount to a mine's operation," says Simpson. "They either have too much or too little."
That lead to the development of the AquaHive, a remote water monitoring platform that monitors the quantity and quality of the water in mine sites using industrial sensors and provides real-time data on what's happening when it's happening. With the potential for international reach, Simpson and his team realized they needed to learn more about growing abroad. They decided to enrol in the Trade Accelerator Program (TAP).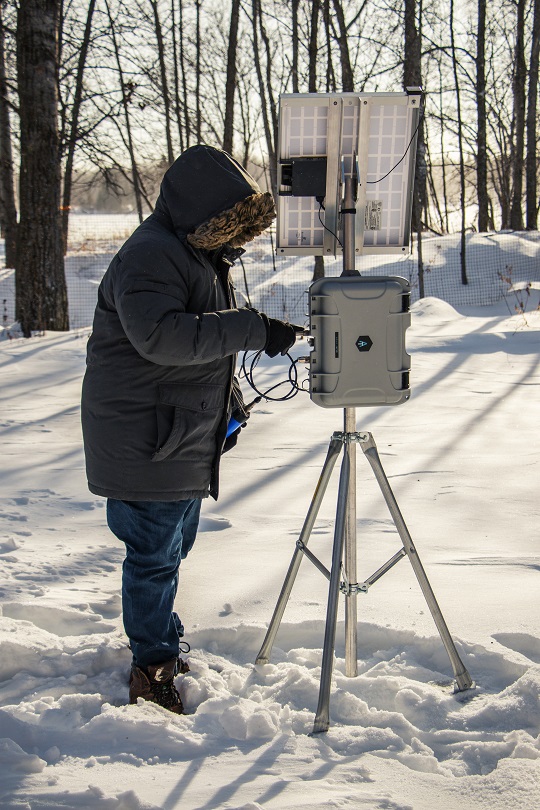 Through TAP, Simpson and his team were introduced to Export Development Canada (EDC). Simpson learned quickly the value of having guidance when building an export plan and mitigating risk when it came to international contracts. He quickly took advantage of EDC Credit Insurance to protect his company when selling abroad, and also turned to EDC's Export Guarantee Program to gain access to a larger line of credit from his bank. "Not only did EDC help us with our relationships with counterparts in other countries, they also supported us financially. It takes income and risk to grow the export business and it's nice to have that risk secured by EDC," says Simpson.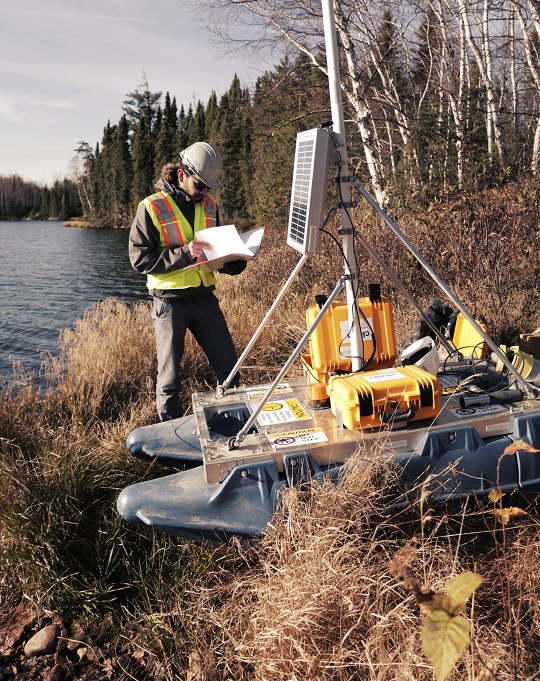 From what he learned through TAP, Simpson set his sights on Chile, knowing Aquatic Life's services would be in demand in South America, where there are lots of mines that have difficulty accessing water. "The mines are usually north or in a desert, so they have to find unique ways to send water miles and miles away up the mountain to the mine site," he says. "That water then needs to be monitored."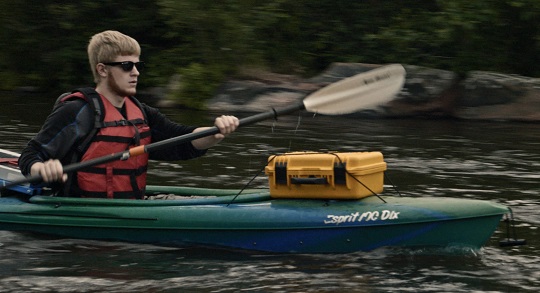 While in Chile, Aquatic Life was introduced to the EDC Business Connection Program team. EDC quickly identified AquaHive as the perfect product for a multinational mining company looking for a solution to monitor the salt water that was being used to run the world's largest copper mine. EDC made the introduction, and soon after Simpson and his team sent in a general proposal. The next thing they knew, they were pitching the AquaHive to a panel of mining executives. "We got a thumbs up at the end of our presentation," says Simpson. "We couldn't have done it without EDC. Without them we wouldn't have ever known about this project, let alone received support on how to proceed with it."
"We couldn't have done it without EDC. Without them we wouldn't have ever known about this project, let alone received support on how to proceed with it."
After their successful pitch, Aquatic Life was asked to submit a technical and economic proposal. Aquatic Life now has the potential to offer a water quality predictor system, based in machine learning and real-time sensors, globally.

Simpson is grateful for the EDC Business Connection Program and says he never thought he would have a chance to present to a multinational mining company. "I've come out of the Canadian bubble where we're very conservative and stay within our own boundaries. I've learned the value of going outside of Canada and it's all thanks to what EDC did for us."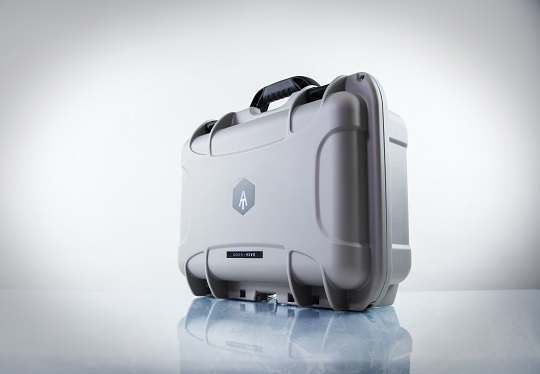 While waiting for confirmation on the AquaHive contract, Aquatic Life is continuing its pursuit of other global markets. The company anticipates growth in Latin America and is also working on projects in Africa. "We see ourselves in countries across the world where water is an issue. We have plenty of water in Canada, but the reality is there are many countries that have a limited supply," says Simpson.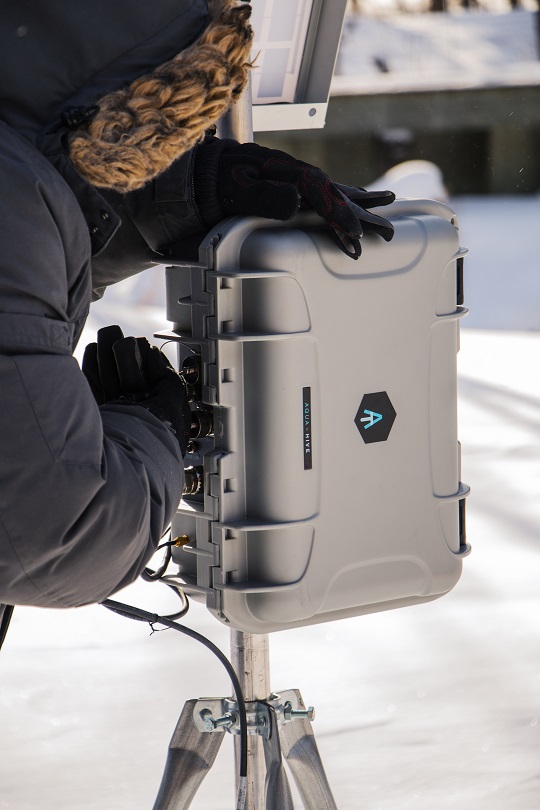 Aquatic Life plans to set up service providers in regions where their products can be leased to various mining companies. "Our lease-based model has very large potential," says Simpson. "I won't get into specifics, but we're talking multimillion dollars."
Simpson can't stress enough the importance of seeking advice when it comes to expanding internationally. He says other entrepreneurs need to know the opportunities available to them.
"Become familiar with how to work with other countries and learn from EDC all about the specific markets you want to enter. Target a region or country and work on one at a time and build your success. It will come."
EDC Service used
EDC Business Connection Program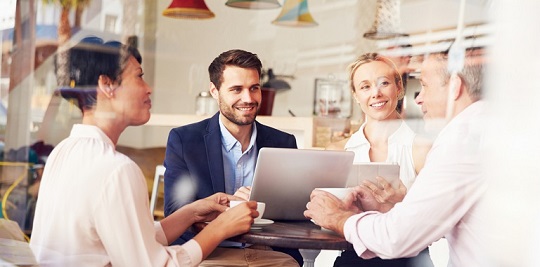 EDC customers can take advantage of our deep understanding of Canadian capabilities and specific needs of major international buyers through the EDC Business Connection Program. Through this program, Canadian companies are "connected" with international buyers through formal matchmaking events and other introductions.