Averna is a technology company that builds innovative test solutions for clients in numerous industries such as automotive, medical devices, consumer electronics and telecom. 
"We are tackling a niche market," says CFO Mariève Carrier. "Our customers come to us with new products and ask us to design, build and deploy test solutions to ensure the quality of their products." 
The work is highly specialized. On a smartphone, for example, Averna might be asked to come up with a system that would verify all core functionality of the device, such as audio, screen brightness, apps, swipe, WiFi, Bluetooth and more.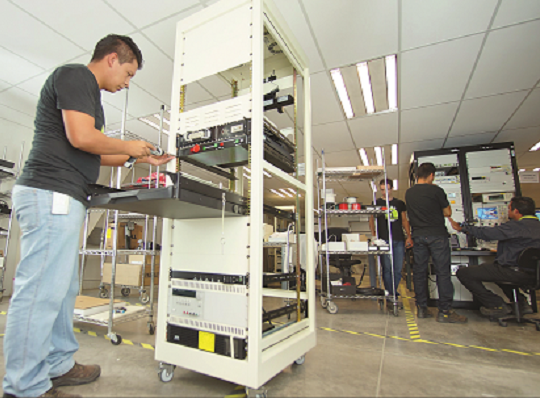 "We design test simulations that cover the entire product lifecycle—from product design and introduction to production and optimization," Carrier said. "It's very customized work because the products are so varied. Depending on the complexity, sometimes it can take us six months to come up with a solution and we need to have a wide range of expertise among staff. It's highly complex because we never know what we'll be asked to test." 
Averna often requires credit up front to secure the cash flow it needs to take on work abroad, specifically in Europe and Mexico. Because banks are cautious about international sales, EDC has helped bridge that gap. 
The company has used EDC's Foreign Exchange Facility Guarantee to help with currency fluctuations since most of its sales are not in Canadian dollars, yet its expenses are.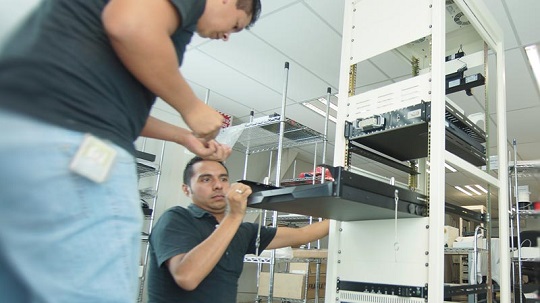 "EDC provided a guarantee with our bank that allowed us to put some hedging tools in place which helped to protect our financial results," Carrier said. 
Averna has also used EDC's Export Guarantee Program for additional working capital for the operation of its subsidiary in the U.S. and it has EDC's Account Performance Security Guarantee at the ready should it need help negotiating more flexible terms with clients for large contracts in the future. 
EDC has been a great support in achieving and maintaining our growth pace at the international level.
Working with EDC has helped Averna in several ways, Carrier said. "It has supported our international expansion by negotiating local financing; it has protected our financial results from currency fluctuation and it has allowed us to pursue new and existing clients while supporting our rapid growth," Carrier said. 
Last year, the company incurred some challenges when it was negotiating a contract worth several million because of up-front cashflow needs. Now that it knows about EDC's Account Performance Security Guarantee program, that will never have to happen again, she said.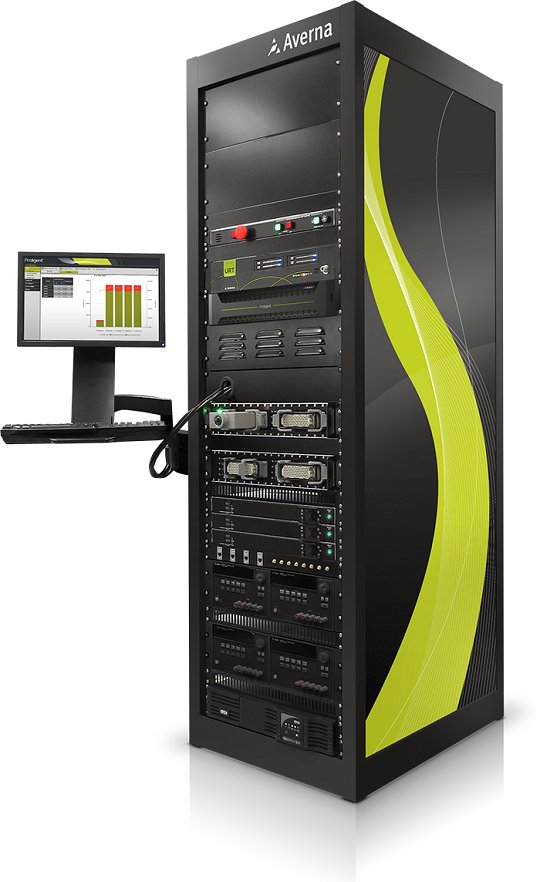 A full 85 per cent of Averna's sales are through exports and it plans to continue to pursue growth internationally. 
EDC service used
Foreign Exchange Facility Guarantee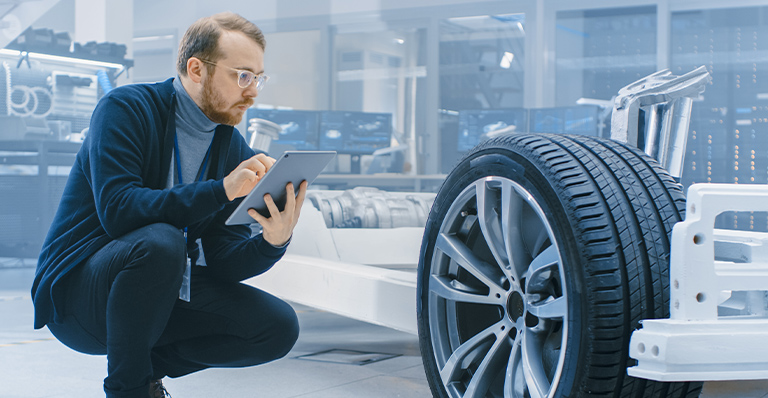 In this volatile market, safeguard your bottom line while keeping assets liquid with tools like EDC's FXG.
EDC's FXG allows you to avoid posting collateral for an fx contract. With access to liquid working capital, your business will be more stable, and you'll be ready to take on new contracts and opportunities.
EDC service used
Working capital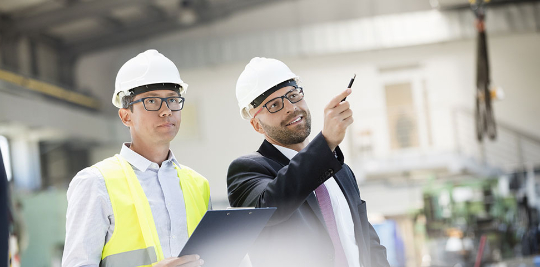 Our Export Guarantee Program can help your bank provide you with additional access to financing.
We share the risk with your bank by providing a guarantee on the money you borrow, encouraging them to increase your access to working capital.