Mother and PhD Medical Scientist Dr. Dionne Laslo-Baker was in the kitchen with her two children when the idea for DeeBee's Organics was born. One child wanted to make tea, but the other wanted to make frozen pops. That's when her eldest said, "Mommy, let's make teasicles!"
Laslo-Baker, CEO of the newly-launched company, quickly learned her kids weren't the only ones with an appetite for their healthy and flavourful organic treats. Launching in 2013 with their first product, DeeBee's TeaPops, in just two stores in Victoria, BC, DeeBee's Organics now produces three organic frozen novelty lines and an organic, shelf-stable 'freezie'.
The company was entirely self-funded by the family, but as it began its massive expansion, it needed working capital to produce advance inventory to fulfill orders.
With plans to expand further into the US, DeeBee's Organics turned to EDC for their expertise. EDC began working with the company's bank to find creative working capital solutions that could meet DeeBee's Organics specific needs, and help the business grow internationally.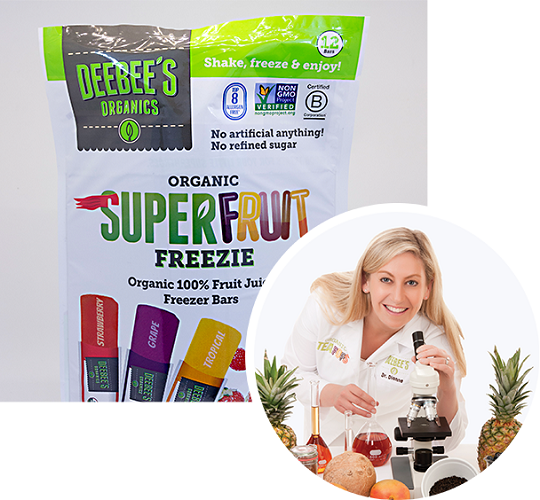 "EDC and the team in Vancouver have provided us with invaluable advice," says Laslo-Baker. "We have met so many people in the industry, and have relied on so much incredible counsel. That has been a huge driver for the business so far."
DeeBee's Organics continues to see increasing interest in its products, and for Laslo-Baker, this is just the beginning. The products are now a staple in almost every major Canadian retailer, as well as many retailers in the United states. In 2018, DeeBee's Organics products will launch with Costco Canada and Walmart USA.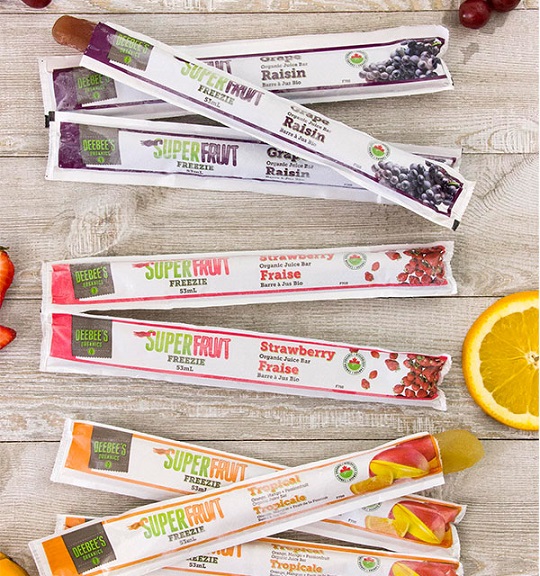 "DeeBee's Organics is a great example of how EDC can support a small business as they grow," says EDC Account Manager, Heather Stokes. "When you hear about a great product like this, you want to make sure it's a success. We're really happy to be able to provide that extra support so they can go the distance."
We have had a lot of interest already from foreign markets," she says. "I'm looking forward to seeing our results and how we can start some global conversations about food.
EDC service used
Financing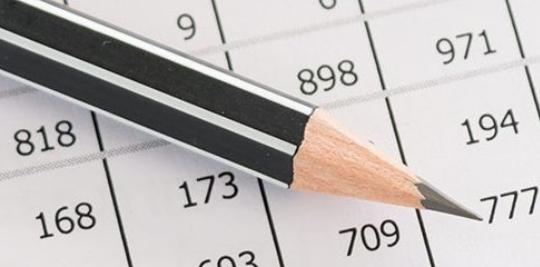 In today's competitive global market, companies with international customers need to have readily available export financing to fill orders, open a foreign office or even provide financing options to customers outside Canada. We offer a variety of solutions, including bank guarantees and loans so that you have the financing you need to grow.