A service export is defined as any service that's provided by a resident in one country to people or companies in another. In 2017, for the first time, the proportion of service exporters was greater than goods exporters. Here are just some of the key takeaways from the webinar, Selling Your Services to the World.
4 ways services are traded
1. Cross-border: When a service such as an online training course crosses our border into another country without the movement of people
2. Consumption abroad: When international consumers come to Canada to use a service, like foreign tourists skiing in Banff.
3. Commercial presence: When a Canadian company opens a branch in another country to provide services such as a logistics company with warehouses around the globe.
4. Movement of people: When individuals travel from Canada to provide a service in another country. For example, an architect overseeing a project overseas from the international location.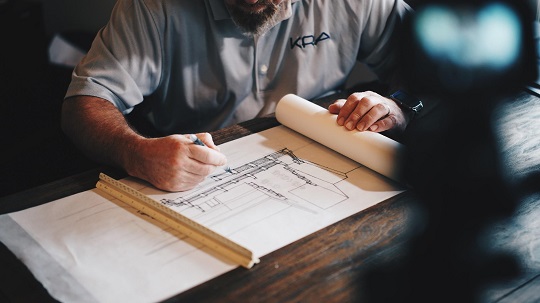 Profile of service exporters
Key sectors: Financing, banking, insurance, management and scientific/technical consulting
Customers: B2B (predominantly in oil & gas, engineering, manufacturing and finance)
Top current export markets: U.S., U.K., China, Germany, Australia and France
Top future export markets: Chile, Mexico and India
Experience: Typically exporting for less than five years
Differences: When compared to goods exporters, service exporters are more likely to:

Start selling outside of the U.S.
Feel excited about exporting and feel more certain and supported
Be influenced by their industry peers and customers
How free trade agreements benefit service exporters
While the reduction or elimination of tariffs through free trade agreements (FTA) is important to goods exporters, service exporters benefit from the labour mobility clauses found in most FTAs. For example, CETA (Comprehensive Economic and Trade Agreement) provisions make it easier for short-term visitors to conduct business in the EU (European Union).
Remember…having access under labour mobility rules is not the same as having visa access.
The importance of cultural intelligence in service exporting
Cultural intelligence is the ability to function effectively in different cultural contexts.
If a trade deal is aligned on price and service, but fails to come to fruition, the failure is due to a cultural mis-step 80% of the time (Harvard Business School). 
There is no single way of doing business: one size does not fit the world, so business models must be adapted to each culture.
Importance of relationships in service exporting: the need for nuanced communications, superior negotiating skills, diplomacy and follow up.
Invest the time to understand the culture--etiquette, meeting protocols, dress and appearance, rituals of business card exchange--where you're doing business.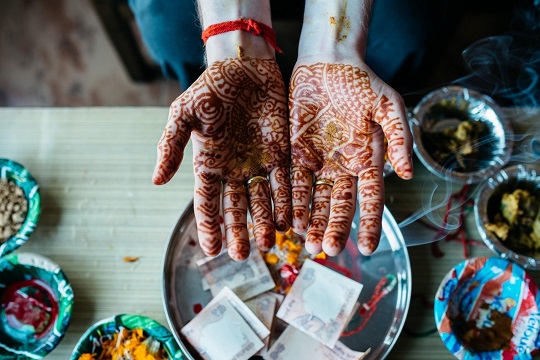 Top 5 service exporter challenges
Identifying and connecting with potential customers
Competition
Global economic conditions
Political climate risks
Finding skilled talent and rising business expenses
Key advice from our service exporter panellists
Protect your intellectual property
Develop cultural awareness
Carefully weigh the opportunity costs of attending tradeshows
EDC Webinar series
Our popular webinars are packed with information you need to succeed globally. Check out past webinars or sign up for upcoming broadcasts of interest to you.