Specialists of this pandemic have warned and feared the worst for Africa, but the continent is facing fewer serious issues than expected—at least for now. The rates of infected people and casualties remain relatively low compared to other parts of the world. This is likely due to the large proportion of youth in most countries in Africa. Although the local governments were the last in the world to impose lockdowns, restrictions are now easing at the same time as Europe's. 
Unfortunately, COVID-19 hit just when the new African Continental Free Trade Area (AfCFTA) was about to launch. The goal of the new agreement is to enhance trade relations between Africa's 54 countries, attract foreign investment and develop new sectors besides the traditional ones, like extractives (mining and oil and gas) and commodities (agriculture, gold, coal, to name a few). 
Which sectors in your region are hardest hit by the pandemic?
As the world's second-largest continent, Africa is very diverse, so the affected sectors are different for each market. In a nutshell, the countries most impacted are the least diversified and depend mainly on extractive resources. Oil and gas producers, like Nigeria, Angola or Algeria, as well as mining countries such as Botswana, Tanzania and South Africa, are bracing for tough times and severe blows to their budgets in the coming months—if not years. Some will have to delay important infrastructure projects, which are needed to develop their economies and attract investors. At the same time, many governments have already asked for support from the International Monetary Fund (IMF), and the G20 is working on debt relief, which could help some projects continue with little or no delay.
You should also check out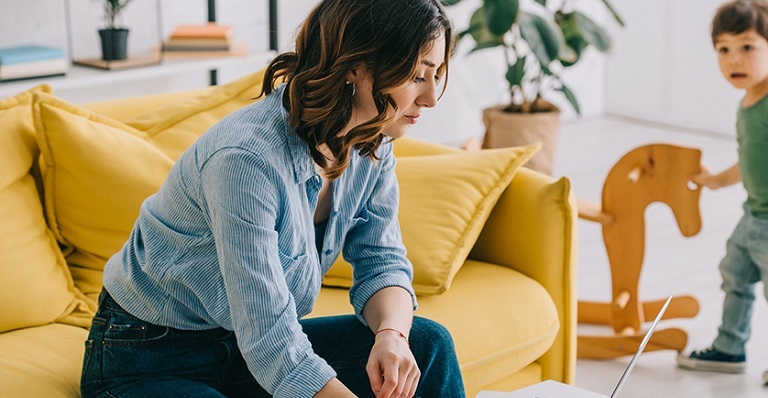 What are some of the biggest challenges facing Canadian companies doing business in your region?
Understandably, African companies and governments want foreign sellers to commit to their markets and take the time to meet with them in their respective countries. But it's now much more difficult—though not impossible—to travel to and within Africa. As previously mentioned, some projects and contracts are now frozen until the governments have a better understanding on how they'll be able to finance them, so patience is needed. One of the main hurdles for business development in Africa is the financing gap between what is needed and what is being offered.  
Foreign financial institutions active in the continent have been asked to refocus their domestic markets and sectors, which will see this gap grow in the future. But Africa is a creative continent with an active and resilient young entrepreneurship force. New opportunities will open up once the pandemic is over.
What is the general feeling in your business community?
Our customers are still active in Africa, but delays are expected, although they don't seem to really fear pushback from local buyers. The number of requests for information and support remains the same, which is quite positive.
How is EDC helping in market?
We're in touch with the Canadian companies established in the continent, as well as their buyers. We're also preparing ourselves for when business returns to a new normal. For example, some crown companies, including EDC and the global affairs department of the Government of Canada, are working on trade missions in Africa to open the door to new opportunities for Canadian companies. We've already selected a handful of countries for the two coming years and will continue to plan for these events to ensure everything is in place when the time is right.