It sounds like a hollywood movie script but it isn't.
This is the story of a young entrepreneur who turned a home-based start-up, G3, into one of the most successful producers of backcountry ski equipment in North America.
Oliver Steffen skied the best peaks on the planet while building his dream company. Even his high school yearbook seemed to foreshadow his destiny:
Going west for the powder, wind, and waves.
It was at McGill University in Montreal that Oliver found a place to turn his passions into a career. Enrolling in the Business program, he spent his weekdays studying spreadsheets and his weekends managing the ski team. But a career on Bay Street wasn't for him. The mountains were calling. In the summer of 1990 he put his skis on the roof and his backpack in the trunk and pointed his old car towards the West Coast.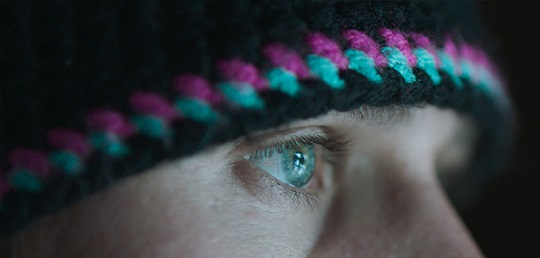 Thomas Edison once wrote: "People often miss opportunity because it comes dressed in coveralls." For Oliver Steffen opportunity wore a ski sweater.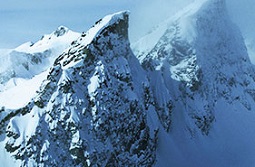 He loved the B.C. backcountry where he could ski the wilderness. But his friends worried. "Get the right equipment," they'd say. "Be careful." Like many backcountry skiers, however, he was on a limited budget and the "sticker shock" usually sent him home empty-handed. So, he decided to make his own safety gear beginning with a basic avalanche probe. Turning his basement into a workshop, he built a prototype. And then another—and another.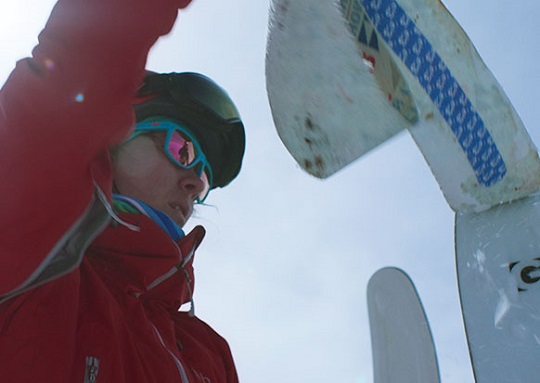 His ski partners thought they were innovative with commercial potential and encouraged him to pitch his design to Mountain Equipment Co-op. The corporate buyers liked his design and his price point. In fact, they liked his prototype so much that they gave him his first purchase order, tasking him to deliver five hundred in a month. With the help of his friends, he filled the order. The next MEC PO was for a thousand probes…and then another two thousand.
Without knowing it Oliver had changed the face of the industry.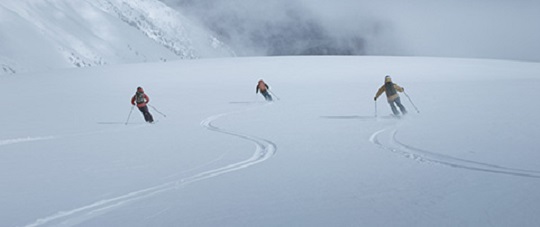 By providing loan guarantees Export Development Canada has been a trusted partner for Oliver Steffen and his colleagues at G3 through its remarkable growth.
Today, G3 has grown into an industry leader in affordable, high quality backcountry ski equipment. One quarter of all bindings and one third of all "climbing skins" (which provide traction on uphill climbs) made in North America are built and sold by the company.
The world is within reach. EDC can help you start your journey today.