The post-COVID-19 era has accelerated several structural shifts and the impacts are playing out in real-time. While not as visible as empty grocery store shelves or car dealer lots, the historic tightness and upending of labour markets is likely to have a more enduring impact. Our research team recently investigated North American labour markets and have highlighted potential impacts on the future of Canadian competitiveness. 
As we emerged from lockdowns, the United States and Canada have both experienced a strong rebound in labour demand and a much weaker rebound in the supply of labour. The surge in demand, measured by the number of jobs filled and vacant, was mainly driven by the release of pent-up consumer spending and the accumulation of excess savings during the pandemic.
In areas most impacted by the lockdowns—like food services, entertainment, hospitality, and other consumer-facing sectors—the sudden increase in labour demand was particularly severe. But, while record profits have kept employers hiring for now, increased costs, softening demand and tighter credit conditions will inevitably squeeze margins, and cause firms to cut back over the next year or so.
While broader macroeconomic weakening will ease demand for service sector labour, reshoring trends further spurred on by the implementation of the U.S. Inflation Reduction Act (IRA), and similar policies here in Canada, will continue to support demand for industrial and manufacturing workers. The wave of government industrial policy discussed in our April 13 commentary has increased levels of foreign direct investment (FDI), as companies look to benefit from local subsidies. So far, however, this demand has been met with a weak supply-side response.
The fundamental driver here is the drip-drip of an aging population, a structural reality that we've known about for some time. So, much of our labour force shrinkage comes from very predictable demographic effects. 
Unfortunately, COVID-19 has only made things worse. The impact of early retirements, an almost equal share of unanticipated deaths and a sharp drop in migration will have permanent impacts. These demographic dynamics will be difficult to reverse in the short-term.
You should also check out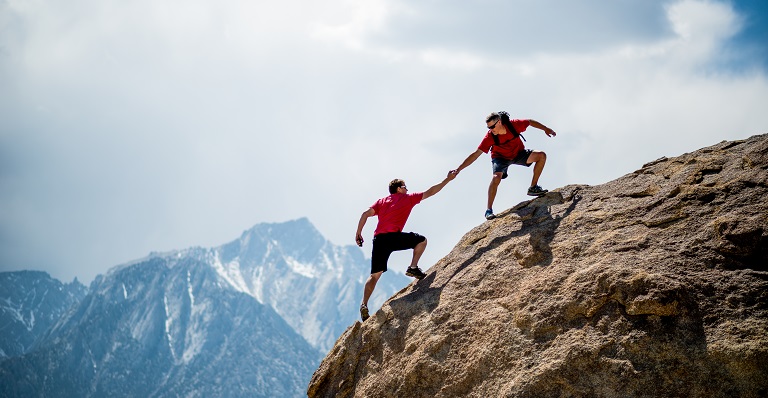 Global Economic Outlook—Summer 2023
With rising interest rates and a slowing global economy, Canadian companies are facing new potential risks. EDC's Global Economic Outlook provides insights, including overviews of key countries, to help you make better business decisions.

The result is almost no excess labour available in Canada, and a massive labour deficit in the U.S. In fact, unemployment rates for Canada, the U.S. and Mexico are at record lows, with the latter experiencing its lowest unemployment rate since 2005. The unemployment rate in the U.S. is back to its pre-pandemic record low, while Canada is experiencing the lowest rates of unemployment since 1974. 
Exacerbating these conditions is the difficulty in pairing available skills to job openings. Canadian companies are consistently highlighting to us that a lack of right-skilled labour is a critical concern. Due to these market frictions, job vacancy rates are now roughly 50% higher than pre-pandemic levels for both the U.S. and Canada.
The longer this situation persists, the greater the risk that Canada will miss out on critical reshoring investments, as projects struggle to find workers. If corporations continue to overlook Canada for a lack of available skilled labour, in favour of our peers, this will impact our future competitiveness.
Labour market tightness is also impacting the fight against inflation. Throughout the 2010s, an abundance of labour supply, paired with the unabated globalization of supply chains, helped maintain control on inflationary pressures. However, as access to available labour grows increasingly scarce, and globalization adapts to current geopolitical tensions, our economies are dealing with inflationary tensions not experienced in decades. 
The bottom line?
The challenges posed by increasing tightness in labour markets are great. But Canada isn't alone in dealing with these labour deficiencies. In addition to immigration, greater investment in mechanization, digitization and automation can help enhance labour productivity and grow Canadian competitiveness. And the time to act is now if we hope to capture the vast FDI flowing into North America. 
This week, a very special thanks to William Thomas, research assistant in EDC's Research & Analysis Department. 
As always, at EDC Economics, we value your feedback. If you have ideas for topics that you would like us to explore, please email us at economics@edc.ca and we'll do our best to cover them.