Canada's exporters ended the year in a ho-hum mood. That's maybe an achievement in a year filled with freak-out factors. What's disappointing is that this latest movement in EDCs Trade Confidence Index erased the mid-year surge, which occurred in spite of the worries that North American free trade might be a thing of the past. Given that we now have a CUSMA agreement, the late-year retreat of the Index is a setback. What do we make of this latest development?
Global conditions are a big downer
First, let's not get too discouraged. The Index did slide, but only down to its historical average. That means exporters are on balance upbeat, just not as much as in the middle of the year. True, all five Index elements fell, but it was the near-term perception of world economic conditions that took the biggest hit. In fact, this Index element is at its lowest level since the oil price shock in early 2015. Expectations for actual sales paint a very different picture. While down in the recent survey, the percentage of Canadian exporters expecting sales to rise over the coming six months is still at its second-highest level in the post-recession period – by a considerable margin.
Protectionism is affecting real activity
A second key finding is that protectionism is having tangible negative impacts on Canadian exporters. Close to one-third of survey respondents said that trade protectionism is affecting their export and international investment strategies. Of the types of protectionism weighing on exporters' strategies, tariffs scored highest, followed by 'Buy American'/buy local policies. When asked about all the challenges they face while contemplating, maintaining or growing business outside of Canada, the highest single reason of all, cited by 14 per cent of exporters, is foreign tariffs and trade barriers. It's notable that this edged out financing needs and labour shortages, both of which in their own right are key current concerns for exporters.

More specifically, 34 per cent of exporters felt negative impacts from the steel and aluminium tariffs, still in place despite the CUSMA signing. But it's clear that progress on the new North American free trade pact has brought relief. In the mid-year survey, those citing negative impacts of deal uncertainty outweighed positive three-to-one; in the current survey, positive and negative responses are evenly balanced, with 59 per cent of exporters claiming no impact on their investment plans. Progress on the deal seems to have given a lift to investment appetite: 23 per cent more exporters plan to increase investment in response to CUSMA renegotiation, while 22 per cent fewer feel the need to delay investments.
You should also check out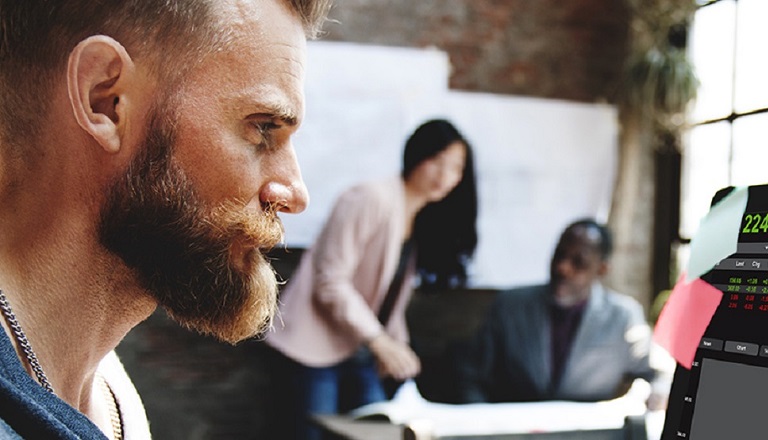 Trade diversification is alive and well
Canadian exporters' diversification push is still significant, but somewhat less intense than during the earlier-year NAFTA renegotiation turmoil. A majority – roughly 55 per cent – of those surveyed plan to export to new markets in the next two years. That's on top of 38 per cent that did so in the past two years. Top intended markets include the UK, Germany, China, France and Mexico. Those planning to invest abroad are at a relatively-high 19 per cent, with the overwhelming majority eyeing the US market.

Among other issues, it's clear that Canadian exporters are in a hiring mood. No less than 48 per cent of those we polled are planning to increase hiring over the coming six months, and 35 per cent say they are having trouble accessing skilled labour – a similar result to Bank of Canada findings. Another key finding is that confidence was lower in firms of all sizes, although strangely, small firms were less affected. The same was true across industries, except of transportation, where confidence was up marginally. Worst hit was the energy sector – no surprise there. Across Canada, scores were highest in Quebec and Atlantic Canada, and lowest in the West. Ontario weighed in slightly below the national average.
Canadian exporters are less worried about actual foreign sales than they are about the protectionist policies that threaten to inhibit them. It's not a great feeling going into 2019 – but if protectionism angst is world-wide, maybe it'll speed up resolution.