It's time to celebrate Canada's active cleantech industry
Canada has more than 850 companies in the cleantech sector, employing more than 55,000 people and with total annual revenues exceeding $13 billion.
Cleantech companies are building the economy of tomorrow and therefore at EDC, we're excited to celebrate the success of Canada's cleantech leaders, who have been able to invest in their firms and expand globally with help from EDC's financial products. For EDC, Cleantech Export Week is our opportunity to highlight the achievement of Canada's cleantech industry.
You should also check out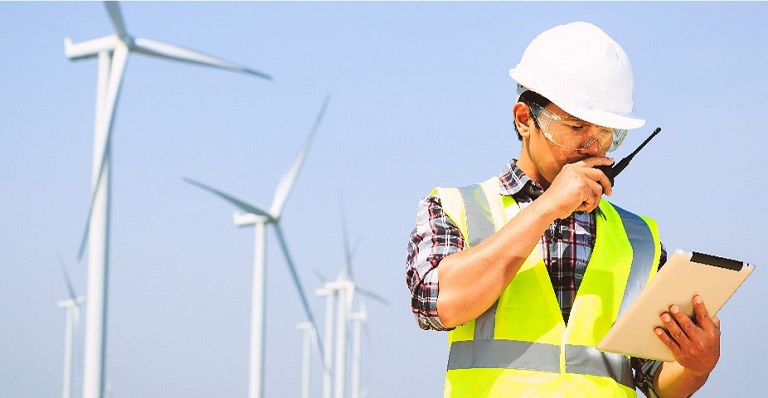 Clean Up with Cleantech Exports
The global cleantech industry is expected to grow to $2.5 trillion by 2022. The time for Canadian companies to seize these opportunities is now. Here's how.
Learn how 5 cleantech companies took on the world
In celebration of Cleantech Export Week, EDC is recognizing three Cleantech Export Stars; " Farmers Edge, Westport Fuel Systems and Hortau, as well as two "Cleantech Ones to Watch," Pyrowave and P&P Optica. Read their success stories  during Cleantech Week and find out how they're taking on the world.