The process of building your own export strategy will be made much simpler if you rely on the expert advice available from these four key export partners:
Representatives from each organization took part in our recent webinar, Action plan: Mapping out your export strategy. The program also included helpful insights from exporting panellist, Kevin Klaassen, co-founder and chief executive officer of SK2 Custom Homes based in Manitoba. Klaassen has used each of these export partners to develop and execute his own successful export strategy. By following these basic steps in building your plan—and forging partnerships with these export facilitators—you'll be ready to take on international markets, grow your business and your bottom line.

Step 1: Determine if you're ready to export
Before you contemplate doing business in a new international market, make sure your company is firing on all cylinders back home. Are you ready organizationally, operationally and financially? Use these resources to find out.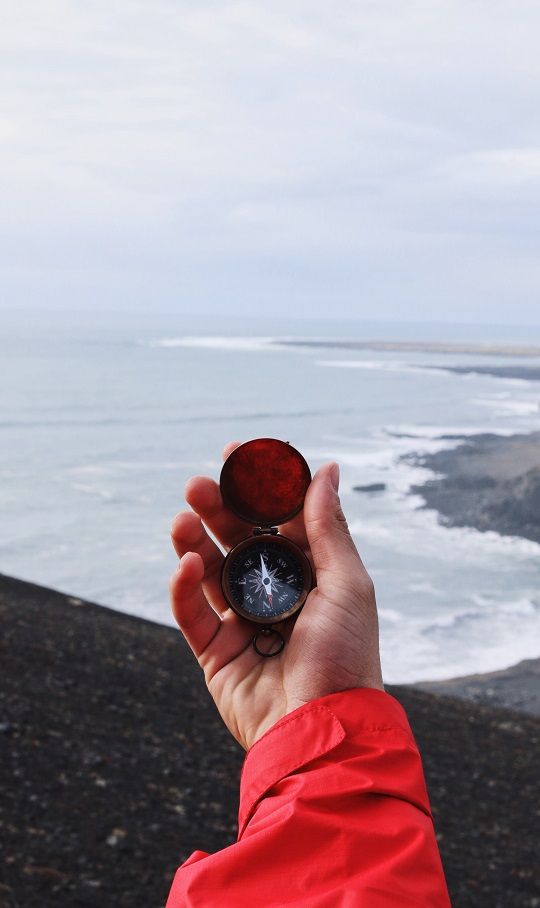 Step 2: Analyze which international markets are best for you
Once you've determined that you're ready to export, you need to analyze which markets will yield the highest returns for your product or service. That includes having a thorough understanding of your competition and how to tweak your value proposition to stand out from the crowd. Conducting preliminary market research using reputable online sources is key. To get you going, here are three free options.
Step 3: Create your market entry strategy
A market entry strategy defines the process of getting your products or services into the hands of your customers. There are many different ways to do that, depending on what you're selling, your financial situation, potential markets and the length of your sales cycle, to name just a few factors. In fact, part of the market research you do during Step 2 above will help inform the best way to sell into your new market.
Direct sales: One of the more traditional avenues, this involves direct sales generated by in-person contact during a tradeshow, for example.
Agents and distributors: Finding in-market representatives to sell your product and service is an efficient way to plug into local knowledge of customers, preferences and logistics. If this mode proves successful, over time it's usually replaced by a company's own dedicated local sales team, or through mergers and acquisitions.
E-commerce: This fast-growing strategy is experiencing explosive growth. Today, e-commerce represents $1.4 trillion in annual trade revenue, a number that's expected to reach $5 trillion within the next two years. Ensure you have a world-class website, and if you choose to use an online marketplace, use the leading one in each key market. Amazon might be the North American leader, but in China, it's Tmall, JD, or Kaola, depending on what you're selling.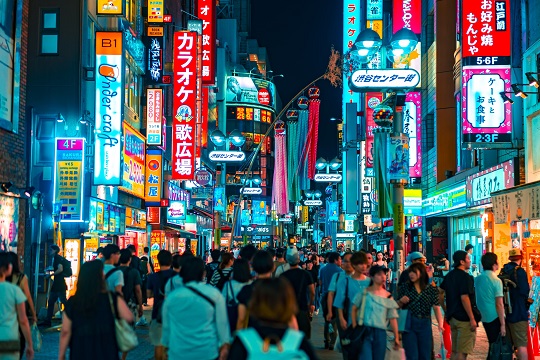 Step 4: Get financing and minimize risk
While doing business in international markets vastly improves your sales potential, it requires additional financing, plus it comes with its own set of risks. While traditional banks are an invaluable resource, they can be hesitant to offer the kinds of financing required to go global. Here are some solutions offered through Canada's trade-related organizations.
Your go-to trade partners
Business Development Bank of Canada (BDC)
BDC is the only bank devoted exclusively to Canadian entrepreneurs. They offer flexible business loans, venture capital and advisory services. They help SMEs work smarter with practical advice on business management, increasing revenues and optimizing operations. They can help prepare you for innovation, growth and international expansion by ensuring your business is more agile and efficient. They provide coaching for small businesses and can help you prioritize your digital investments. For companies with an aggressive expansion agenda, check out the Growth Driver Program.
Trade Commissioner Service (TCS)
With more than 1,000 trade experts working in 160-plus locations around the world, the TCS provides knowledgeable on-the-ground support that will get you exporting faster and better. Begin by reaching out to a trade commissioner here in Canada. They'll help prepare you to export, then put you in touch with the international trade officers in your most promising market. Those in-market commissioners will introduce you to the trade partners you'll need to succeed—from lawyers, accountants, translators and cultural interpreters to agents and distributors, customs brokers, government officials and potential customers. 
World Trade Centres—Trade Accelerator Program (TAP)
The World Trade Centres located throughout Canada offer trade-enabling programs, including the hugely successful Trade Accelerator Program. Originally offered through the World Trade Centre in Toronto, it's now available in major cities across the country, so search for the one nearest you. TAP Canada provides training, workshops and exposure to leading exporting advisors. Once you've completed the program, you'll have a vetted export plan that will put you on the path to international success. On average, TAP participants reported an 18% rise in their international sales within one year of completing the program.  
Export Development Canada (EDC)
By providing risk-management, financing and working capital solutions, EDC helps Canadian companies expand into international markets, without taking on unnecessary risk. Their Connections Program can help you do business with leading international buyers. Contact the Export Help Hub with your trade questions. The Economic and Political Intelligence Centre provides free trade and economic insights for global markets, including: 
Global Export Forecast: A biannual forecast that identifies the major forces affecting the world economy and their implications for Canadian exporters.
Country Risk Quarterly: This interactive guide offers timely economic and political information on 50 leading international markets.
Global Economic Outlook: Provides insight on the global political, environmental and economic shifts that provide exporters with new risks and opportunities.
EDC webinar series: Our popular webinars are packed with information you need to succeed globally. Check out past webinars or sign up for upcoming broadcasts of interest to you.